Tips to Care And Maintain Your Leather Jumpsuit or Leather Jacket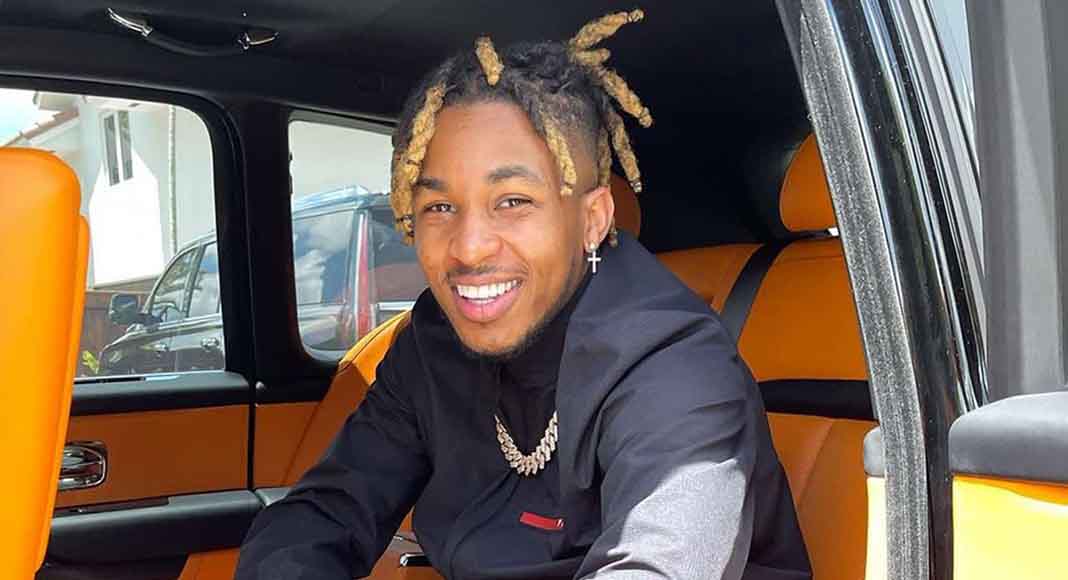 We tell you how to clean your leather jumpsuit and your leather jacket so that they are always in perfect condition, maintain their levels of protection, their elasticity and always look like new.
Jumpsuits made of leather
Regarding motorcycle equipment, leather continues to be the material that offers the greatest resistance against abrasion, thus conferring the greatest safety to motorcyclists. When you learn how to clean your leather jumpsuit and leather  jacket so they are always in excellent condition, maintain their level of protection, and are always supple. When we add reinforcements and protections of advanced materials and vlone drop in the key areas, then we have the perfect garment to enjoy our motorcycle.
However, leather is a delicate material that requires special care to keep its qualities intact over time, especially if it is old. The good thing about leather, beyond its resistance to abrasion, is its elasticity, which, if neglected, can cause cracks and stiffness. However, humidity can also damage our leather equipment, so how can we clean it?
Whether it is a leather jumpsuit, a leather jacket, leather pants, gloves or boots, we are going to give you a few tips to keep your leather garments always in perfect condition.
Make sure the leather is clean
Keep in mind that a leather garment cannot be washed like a sanity garment or other textile, and that the process must be delicate.
Firstly, if your leather jumpsuit or leather jacket has an inner lining, you should remove it to wash it separately. Most of the time, the internal linings can be cleaned by immersing them in water with neutral soap, or by washing them in a home washing machine, but if you have any doubts, you will see that they include a label with the washing instructions. Since they usually aren't delicate, there isn't much mystery about them.
Although some choose to submerge garments repeatedly in a bathtub filled with water, we suggest you do it little by little with a damp cloth. With a microfiber cloth and a basin of clean water, remove as much dirt as possible until the cloth no longer gets dirty when it is passed over the leather surface. Rub the leather down with a rag if the dirt resists, but don't use a scourer as it can damage the leather forever.
You can now dry the leather jacket or jumpsuit once it has become clean. The garment should be hung on a hanger and left in an open area out of the sun. You can use a fan to speed up the process if you want.
To moisten leather, apply a moisturizing cream
Next, when the leather is completely clean and dry, it is time to hydrate it. In order to maintain the leather's elasticity and natural properties over the years, this step is important.
Apply a thin layer of cream with patience to the leather after soaking the cloth in cream and distributing all over it. You will see that it doesn't absorb as much as you thought at first, and you will need to remove the excess cream with another dry cloth. Sews should be examined closely.
Leather jumpsuits and leather jackets with cream all over the surface should be dried again. Then, hang the garment on a hanger and leave it in an open area, where the sun does not shine, and wait another day until you can feel it dry when you touch your hand.
There are specific leather wipes that can be used for a quicker, more superficial cleaning and to preserve the appearance of our leather garments. The can be found in supermarkets and major retailers, and they're helpful in preventing excessive dirt accumulation prior to thorough cleaning.
Make sure the leather is protected
The next step is to protect your leather suit or leather vlone jacket from external agents once it's been cleaned and hydrated. On the market, you can purchase leather garment waterproofing products that will create a barrier against dirt. They come in aerosol form, and when applied to a wet surface, they delay the draft of water if you get caught in a rain shower.
One of the most important things is how you use your leather garment. Make sure to perform this process every year. Jumpsuits that you wear twice a year are not the same as jackets you wear every day in the city. Therefore, the garment needs to be cleaned and maintained by you.