Koo Integrates ChatGPT to Assist Users: Everything You Need to Know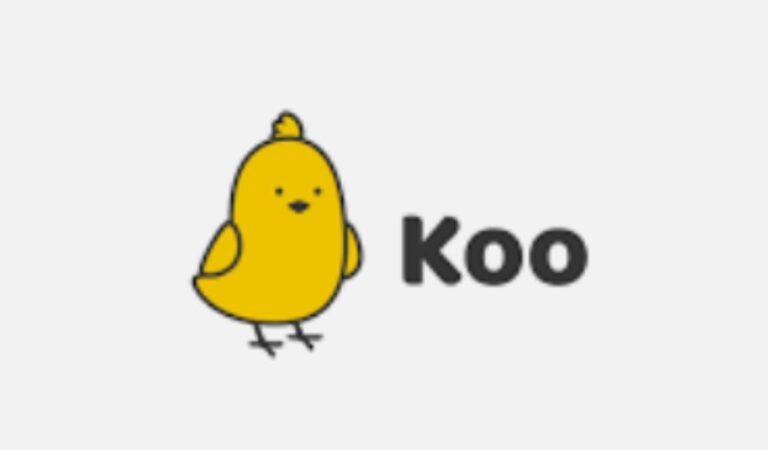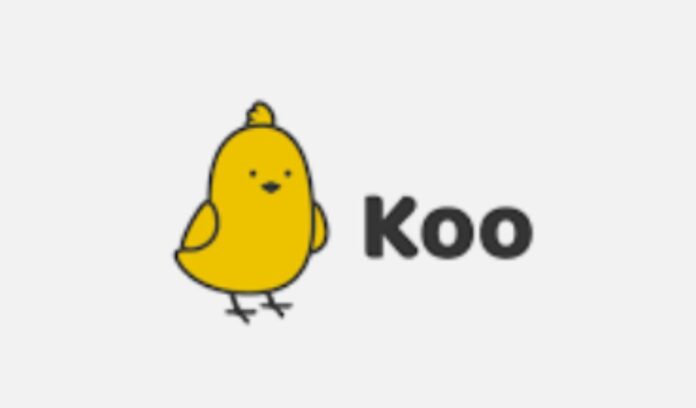 Listen to the Podcast:
Koo, an India-based social media site that competes with Twitter, has reportedly added OpenAI's ChatGPT to make it easier for its users to make posts. This is what the company's co-founder told Reuters.
Since the release of ChatGPT, an AI bot that writes text in response to questions, there has been a lot of buzz in the tech industry about generative AI.
In a recent interview, Koo co-founder Mayank Bidawatka confirmed that users of the app will be able to use ChatGPT within the platform to help them write posts about politics, pop culture, and current events.
Two tech companies, Microsoft and Google (owned by Alphabet), each showed off their generative AI chatbots the month before. These chatbots can combine data from the internet in response to user searches. Snap Inc, which makes the popular photo-messaging app Snapchat, also released an AI chatbot that was programmed to sound friendly and fun.
Bidawatka says Koo will be the first platform to use ChatGPT's tech in its post-composition feature. Users can type in their prompts or use Koo's voice command feature to speak them into the ChatGPT tool.
He also said that about 20% of Koo users make their content on the app right now. This number could increase if ChatGPT is added because it would make the post-composition process easier for users.
At first, only verified Koo accounts could use this feature. Over time, however, all Koo users will be able to use it.
In a demonstration for Reuters, the tool made a post with a quote from Albert Einstein and three related hashtags.
Koo will also think about putting labels on posts that show if they were made with the help of ChatGPT. Bidawatka said, "I think people should know if content is made by AI or not."
Grammarly has also announced GrammarlyGo, a new writing assistant using Artificial Intelligence (AI) to improve its services. In a way that is similar to the controversial ChatGPT, GrammarlyGo will let writers use AI to rewrite and improve their work.
The latest addition to the company's platform based in San Francisco comes with many features. GrammarlyGo has customizable voices that can read text aloud, using AI technology to help users develop new ideas.
Subscribe to Our Latest Newsletter
To Read Our Exclusive Content, Sign up Now.
$5/Monthly, $50/Yearly