How can IVF Treatment Help in Pregnancy in Women?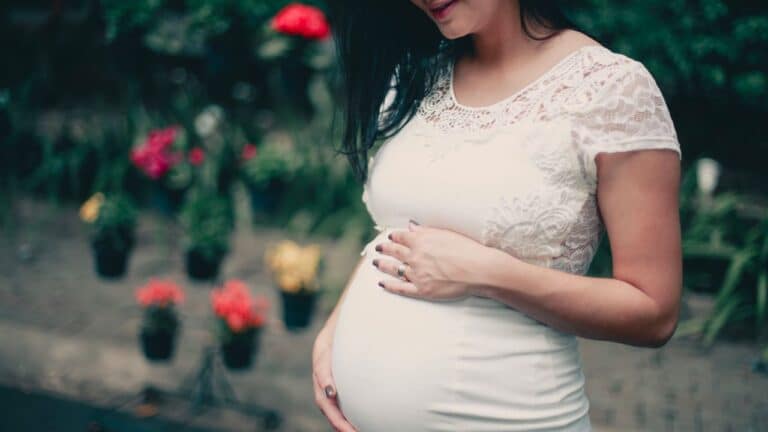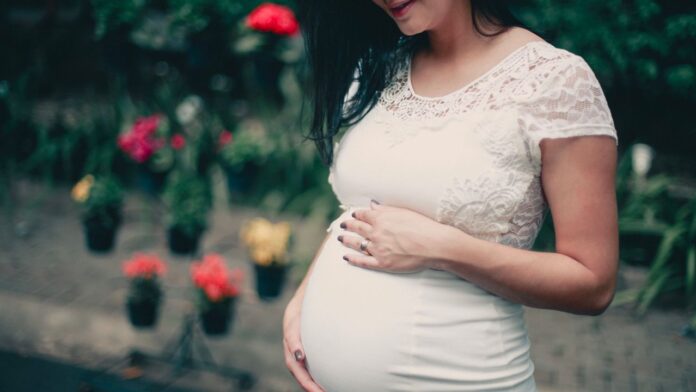 According to the Indian Society of Assisted Reproduction, infertility affects 10% to 14% of the Indian population. As a result, in vitro fertilization is a popular method of becoming a parent. If you are planning to use IVF treatment to become a parent, there are a few things you should keep in mind.
It is an overwhelming experience for a couple to learn that they have infertility concerns. Fortunately, there are many other ways to try to get pregnant these days. IVF treatment is one of these options.
The couple must discuss and agree to stick to the goal with a positive attitude until they succeed and have a child. To achieve their goal, the couple must believe that it is possible and must always keep alternate options available.
Do IVF help in maintaining fertility in women? 
In-Vitro-Fertility, or IVF, has become a common term and popular "infertility treatment." It is natural for a woman to wonder, before deciding to undergo "IVF treatment," if it will work for her.
The first step toward fertility is to maintain a healthy weight. Maintain a healthy diet that includes foods that help both men and women conceive. To get pregnant, increase your physical activity and make healthy lifestyle changes.
Will it be successful, and what is the success rate of IVF?
And the most important question is, "Should I really pursue IVF treatment?"
The key to success is to conduct research and select an ethical IVF clinic. To increase the chances of success, choose a centre that follows all protocols and adheres to ICMR and ESHRE guidelines. Choose a suitable time and plan your work schedule around doctor visits.
IVF is a very complicated procedure that requires a team of doctors from various specialties to complete successfully. To name a few, a fertility clinic that provides IVF treatment must have experts in gynecology, endocrinology, embryology, urology, surgery, and psychology. In the absence of anyone, the procedure will be unsafe and unsuccessful.
Some preliminary blood tests are performed to assess general health and ovarian reserve (the number of eggs in the ovary). A sample of the male partner's sperm is saved as a backup in case the male partner is unable to provide a sample on the day of the egg retrieval.
What are hormonal injections used for?
Hormonal injections are administered beginning on day 2 of the period and continuing for the next 10 days. These injections stimulate the ovaries to produce eggs, which are then extracted under brief anesthesia (15-20 minutes) using transvaginal ultrasound guidance, with no cuts or stitches required.
Couples who were having difficulty conceiving had no options in the past. Modern technological advancements have enabled couples to undergo infertility treatment, making the possibility of having a child a reality in many cases. However, before deciding on IVF treatment, you should consider the consequences.
 Conclusion
If the high costs of assisted reproductive technologies are stifling your desire to become a parent, don't give up hope. There are ways to keep costs down, and if you want to know how to get cheap IVF treatment, one option is to look into minimal stimulation IVF.
There are multiple study on how to get pregnant in Hindi, from where you will get to learn about how IVF works in boosting fertility in couples.
Subscribe to Our Latest Newsletter
To Read Our Exclusive Content, Sign up Now.
$5/Monthly, $50/Yearly