State Workers in Iran to Start Work at 6am to Conserve Energy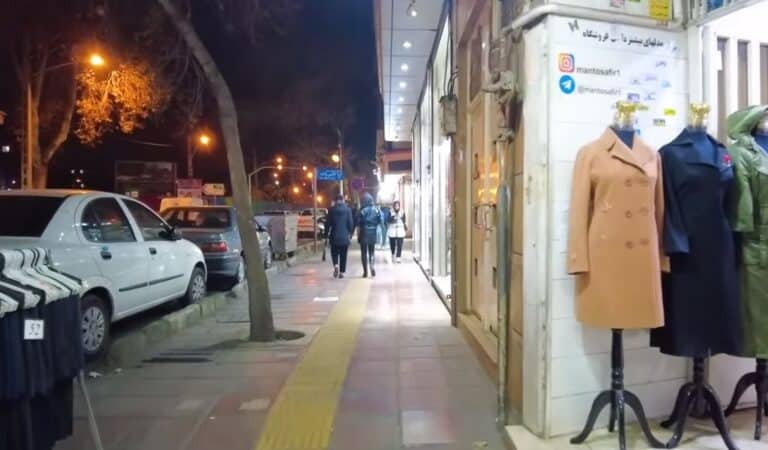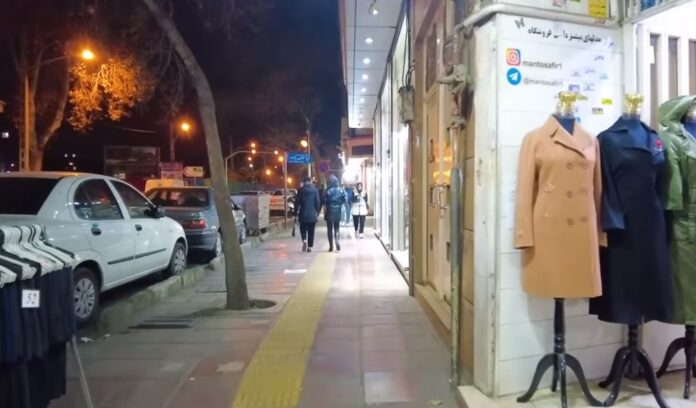 In an effort to save energy, Iran has altered the working hours of its government employees during the summer. However, according to media reports, some staff are dissatisfied with the early start.
The new work hours for the next three months, from 6 a.m. to 1 p.m., started this week. They are meant to solve problems the country has in the summer, when it's hot and people use more electricity.
People are having trouble getting used to the new start time, however.
The new summer hours came about after parliament passed a new law at the start of the Iranian calendar year in March 2023 that said the government could no longer follow daylight saving time.
To get to the office by 6, some workers, especially those with long commutes, must get up at 5 or even 4 in the morning.
"This is making it hard for parents to get their young kids to primary school or kindergarten," government worker Morteza told Agence France-Presse.
"Even though it's only been a few days since the new work hours started, families like ours are really struggling to get by," said the 44-year-old father of three.
Even though the new work schedule applies to government workers, most people in the private sector start work around 9 a.m., which means they have less time to do things like banking.
"Banks will close at 1 p.m., which is my busiest time at work, so my business will have to wait until tomorrow or the next day," Bahman Eshghi, secretary-general of the Tehran Chamber of Commerce, told the Sazandegi daily.
"The biological clock shouldn't be messed with by making up new rules, because that can make people less productive at work," he said.
Under the new plan, government workers work one hour less each day than is required by law. But they are being asked to make up that hour by working from home, which parliament has refused as "illegal."
Subscribe to Our Latest Newsletter
To Read Our Exclusive Content, Sign up Now.
$5/Monthly, $50/Yearly