Invest Now in Solar Darwin or Wait Until Later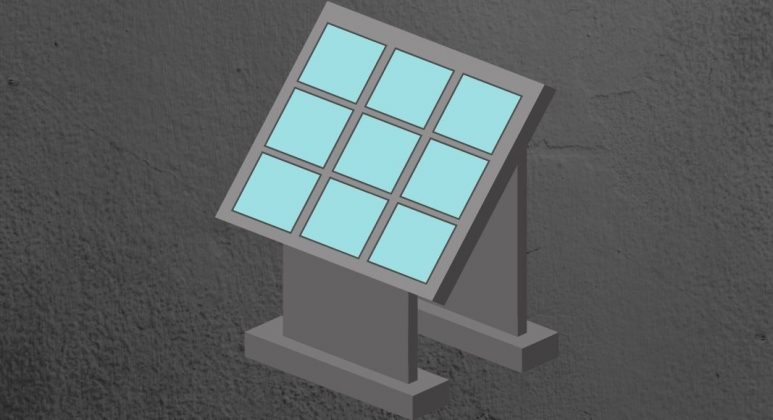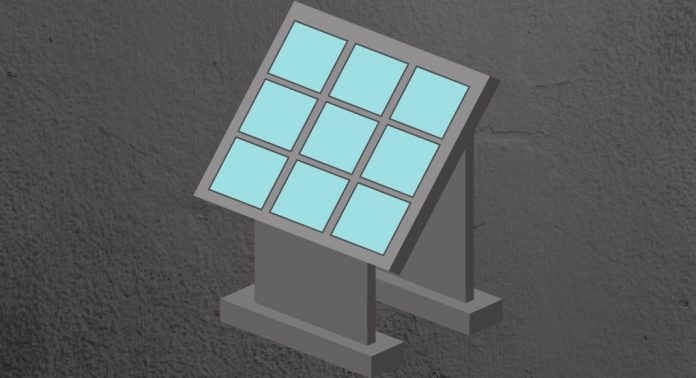 Solar power is one of the best alternatives to the electricity that you use at home and offices. It not just operates all your home appliances with ease, it also helps to lower your monthly electricity bills. There are many homeowners who have decided to go solar and have installed the solar power systems on their roofs. However, there are still many homeowners who are not yet sure whether to switch to solar or still stick around with the electricity that they have been using all these years.
Install Solar Panels on Your Roof at the Right Time
Most of you may wonder how much you can save every month or year if you go solar. Well, the truth is that there are several factors that influence this amount. One of the most obvious variable in this matter is the cost of installing the solar panels on your roof according to Territory Solar Solutions. You will be happy to know that the cost of solar is falling at a steady rate. If you go for the usual 6-kilowatt for your residential usage, it will roughly cost around $17460 before adding rebates and tax credits.
If you assume that these present continue in the future as well, you can easily save around $150 on the cost of the system by delaying the idea of buying the system for almost a year. Naturally, if you wait for two years, this amount can rise up to $300. At the same time it is important for you to remember that each year that you delay is a year less of all the financial benefits you can enjoy from your solar power system.
Increased Cost of Electricity Cut into Your Savings
If you simply prefer to wait to go solar, you are practically stuck with the monthly electricity bills that you have been paying all these years. This can easily become an increasingly expensive proposition for you. According to a recent data, the price of electricity has risen by almost 9% in the last 10 years. And it may easily rise to another 2% or 3% every year depending on the location where you stay.
It is also observed that a typical US home consumes around $1400 worth of electricity every year. If you can easily install a system that can easily fulfil 100% of your electrical requirements, you can easily get rid of electricity costs and save around $1400 ever year. With annual savings you can soon amass a fortune of your own.
Various Financial Incentives Will Reduce With a Rise in the Popularity of Solar
If you decide to install solar power at home, you can get various types of incentives and rebates from the government. These are usually in the form of tax credits, rebates, and various other incentives. These are there to encourage homeowners to go solar and these incentives also get phased out as the popularity of solar rises with time. At present, the federal government is providing a 30% tax credit to homeowners who are opting to go solar.
Subscribe to Our Latest Newsletter
To Read Our Exclusive Content, Sign up Now.
$5/Monthly, $50/Yearly