4 Reasons Why We Should Invest in Family Photographs?
Our family are the most important people in our lives. We share our home, meals, and life experiences with. But with our fast-paced lives and busy lifestyle, time quickly flies by and some of us miss important moments with our families.
Investing in family portrait photography can bring our family together. Creating, capturing, and preserving happy moments through photography reminds us of our love for one another. Family portraits may be an investment at the moment, but they are precious treasures that will last a lifetime.
Here are other great reasons why we should invest in a professional photographer to take our family portraits:
There is nothing more beautiful than having your family portrait hanging on your wall. Professionally taken portraits are beautiful decor pieces that work best on your focus wall.
Capture Priceless Moments
Life flies by in the blink of an eye, they say. Our family life is constantly changing and our kids are growing. When we grow old, we may forget some of our happy experiences, but a photo can constantly remind us of the good old times. In today's digital world, printed photographs of our families are something special. While smartphone images can be easily forgotten and deleted, having a professionally taken family portrait each year is an excellent way to preserve and cherish happy moments with our children. A family photography session is often personalized to fit and showcase your family's individual personality. It also helps you look back and relive the happiness and excitement during the shoot.
Family Photography Session is Fun
Photography sessions with your family do not have to be serious at all. Professional photographers are trained to showcase the family's personality. Unlike before when family portraits used monotone studio backdrops, today's family sessions are all about having fun and capturing the family's spirit, emotions, and interactions. The photographer's team will discuss the theme of the portrait to ensure that everyone in the family feels comfortable to open up and shine, allowing the photographer to capture the most genuine images of your family.
As parents, we give sentimental value to the things that are important to our families. You do not need rings or any jewelry to start a family tradition or heirloom. Investing in a beautifully shot family portrait can be a great start. Printed family photographs can last for generations if handled with care. You can pass them down to your children, and so on. There are many professional photographers that are experts in creating beautiful, modern heirloom-quality images that can be passed from one generation to another.
How to Prepare for Your Family Portrait Photography Session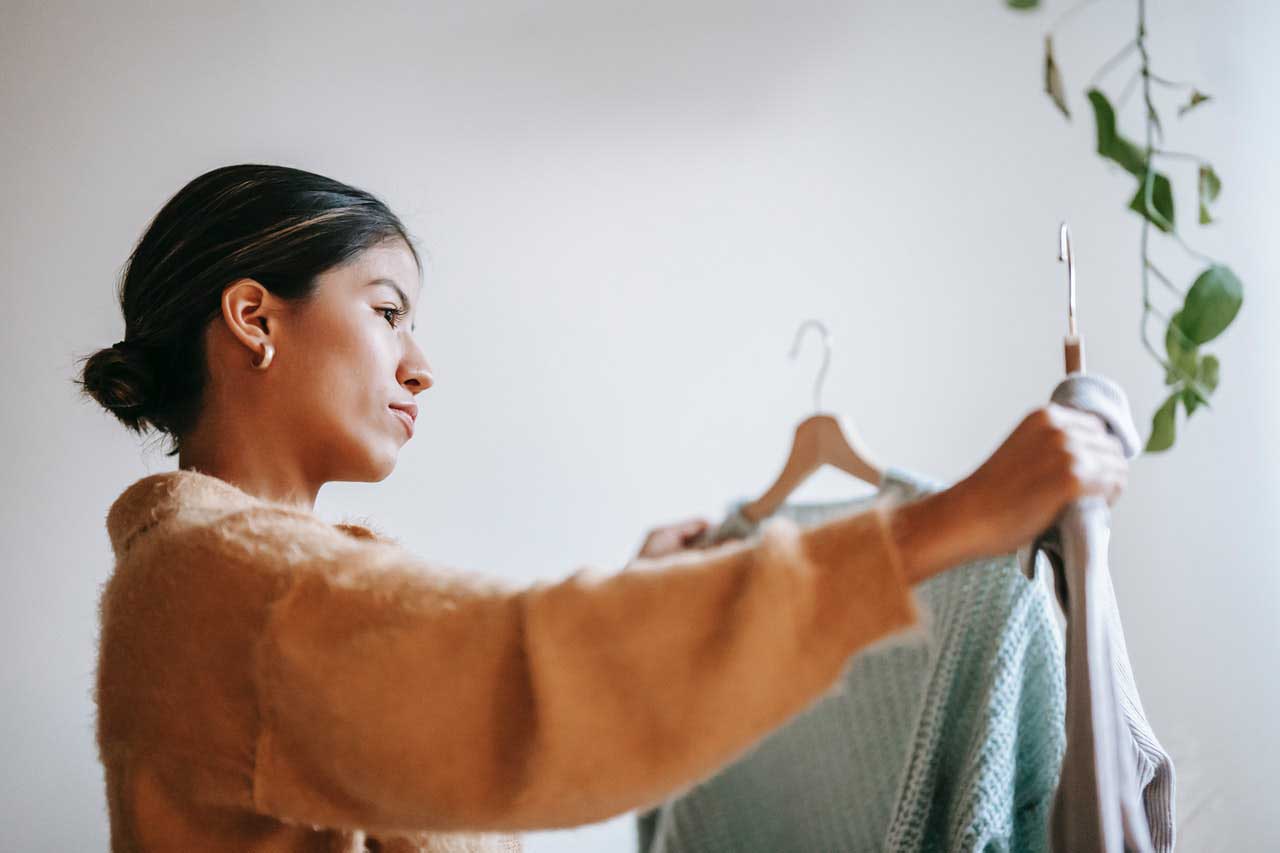 Family photography is a special occasion that is why you need to make sure that you and your family are well-prepared to ensure that everything goes as smoothly as possible.
Choose Your Clothing Carefully
Choose your clothing in advance and make sure you feel comfortable wearing them during the shoot. Neutral colours with soft, flowing fabric clothes are perfect for elegant-themed photography while bold accent colours are great for photographs showcasing the fun and spunky side of your family. Wearing accessories such as luxury watches from a reliable watchfinder store, scarves, hats, and headbands can add flair to your still photos.
Prepare Your Kids for Session
Our kids play a vital part in our family and are mostly the reason for investing in family photos. Telling your kids that a friend will be coming to take some of their pictures can help them prepare for the photoshoot. Letting them bring their favourite stuffed animals or outfit helps capture their personality and capture their happy moments.
Get a night of restful sleep and wake up early to ensure that you and your family have plenty of time for showers, baths, dressing, and grooming. Avoid rushing to the photo session as it can set the tone for a rushed and disorganized shoot.
Preserve the most precious moments with your family so you can relive them and share them with your loved ones for generations to come.
Subscribe to Our Latest Newsletter
To Read Our Exclusive Content, Sign up Now.
$5/Monthly, $50/Yearly