How to Choose the Right Mortgage Underwriting Provider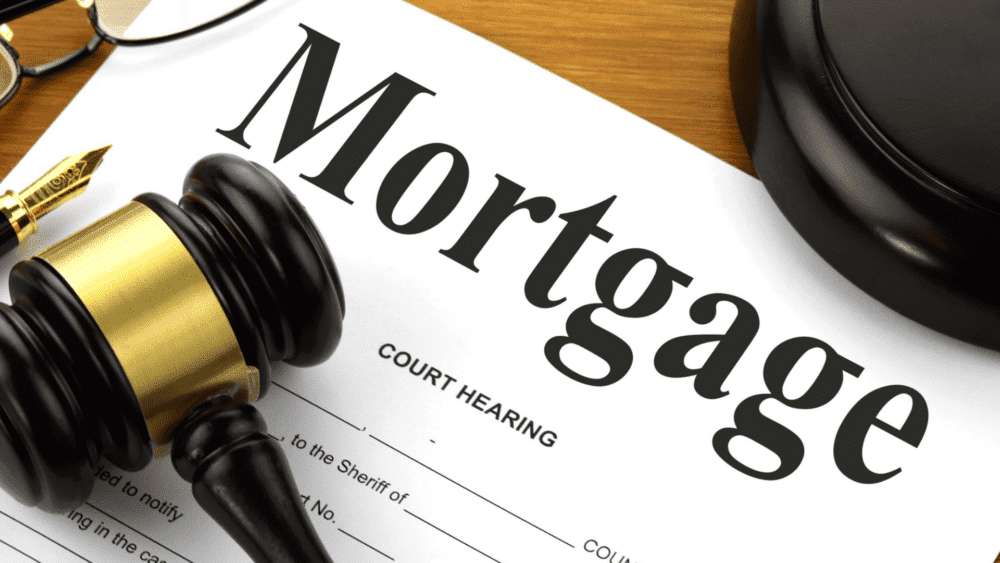 An underwriter's job is to evaluate a customer's financial risk and eligibility. Because of the complexities of their profession, they are constantly under pressure to produce a profit while simultaneously extending their company's alternatives. 
Many firms are searching for disciplined mortgage underwriting services that can deliver a rapid, compliance-friendly procedure. Although there are many mortgage underwriting service providers in the market, it remains critical to remember that each company has its process for reviewing a loan file in light of federal regulations. 
With various ways available, finding a disciplined mortgage underwriting service provider could be like looking for a needle in a haystack! However, by following these basic guidelines, you may not only make your search easier but also more effective.
What are Mortgage Underwriting Services?
Mortgage underwriting services are the process of evaluating the risk of granting loans to you. The bank, credit union, or lender must decide if you are likely to be able to repay the loan before deciding whether to approve your mortgage application. Underwriting is how this is done. Before your application is underwritten, a loan officer or mortgage broker gathers all the necessary papers.
Assess the Experience
Only a well-established mortgage underwriting service provider will understand the significance of adhering to deadlines and staying organised throughout the entire mortgage underwriting service process. You can request a list of previous clients with whom the vendor has worked. You may get a decent impression of a vendor's efficiency and reputation by looking at their former clients. Checking with some of their prior clients to see if they have a good work ethic is also a good option.
Perform Thorough Diligence
Do not simply take their word for it; conduct your own research about the mortgage underwriting service provider's experience. Find out how long they have been in business and how well they have served past customers. The mortgage underwriting services you select should be well-versed in the procedure. Examining a vendor's business history is the most effective way of determining their expertise.
Examine the Mortgage Underwriting Service Provider's Discipline
Due to increased competition and ever-changing mortgage laws, mortgage underwriting service providers are under a lot of stress. Your potential outsources partner should not have a track record of sacrificing work quality for quick profits. You can also inquire about their workload to verify that they are not taking on more than they can handle, putting mortgage underwriting service standards at risk.
New Approaches to Mortgage Underwriting Services 
Even though mortgage underwriting services are becoming increasingly automated, the role of underwriters remains vital. Reputable mortgage underwriting service providers use cutting-edge underwriting techniques. They should also be able to devise different solutions to meet your company's needs without risking the mortgage underwriting service process.
Mortgage Underwriting Service Providers With a Competitive Advantage 
Underwriters are frequently presented with scenarios in which they must make broad judgments about loan accounts. These actions have the potential to alter the profitability of lenders. A dependable mortgage underwriting service provider can come up with fresh and innovative strategies to keep the loan firm lucrative while also increasing business and maintaining the quality of the mortgage underwriting services. To meet these requirements, mortgage underwriting services must thoroughly understand the processes and federal legislation. This allows them to make the best underwriting decisions possible. The vendor and its workers are certainly well-versed in the most recent underwriting techniques.
Ask about Technology
Cut down your list of potential mortgage underwriting service providers to a few and inquire about the technology they use. They should have adaptable technology to deal with a wide range of underwriting situations. Their systems should provide accurate analysis after analysing loan file data.
Bottom Line
In a home loan application, underwriting is very important. Any mistake in the process flow can result in incorrect analysis, resulting in loan denial and client discontent. This is why mortgage underwriting services and mortgage process automation should be done by professionals familiar with the process and its nuances.
Subscribe to Our Latest Newsletter
To Read Our Exclusive Content, Sign up Now.
$5/Monthly, $50/Yearly