How to Change WhatsApp Video Call Background? [With Video and Image Guide]
Listen to the Podcast:
Do you know how to change WhatsApp video call background? WhatsApp is one of the most popular messaging and video-calling programs in the world. You or someone you know is most likely using it because it is light, has outstanding functionality, and has a user-friendly UI.
What's wonderful about WhatsApp is that it can be tailored to a user's preferences. Changing the background of your chats is only one of the many useful tools available. Also, it is quite simple. Continue reading for all of the information you require.
How to Change WhatsApp Video Call Background on Android?
There are several options for changing the background of your video conference. To change the background of your video call, you can utilize a green screen. Another option is to utilize software to modify the background of your video conference.
1. Go to Settings
2. Scroll down, select Advanced Features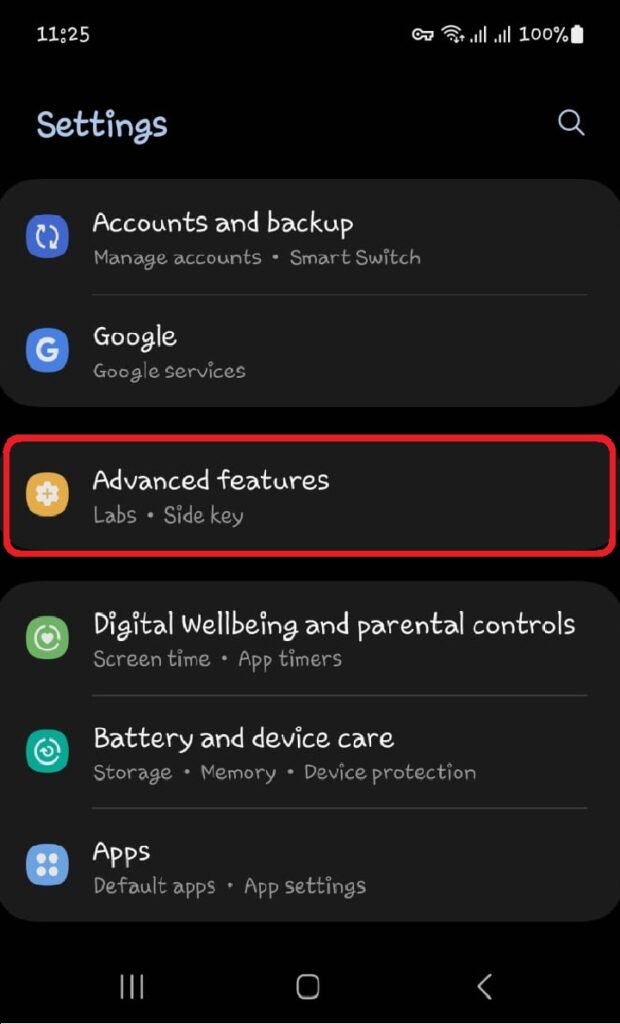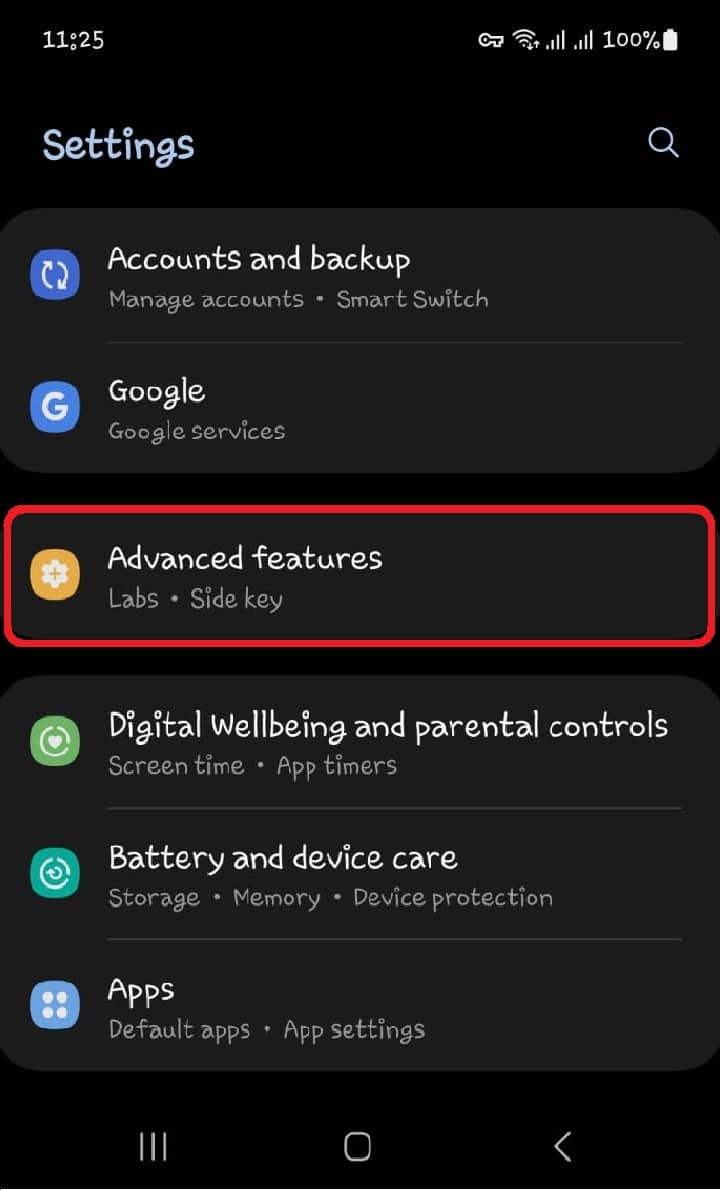 3. Select menu, Video call effects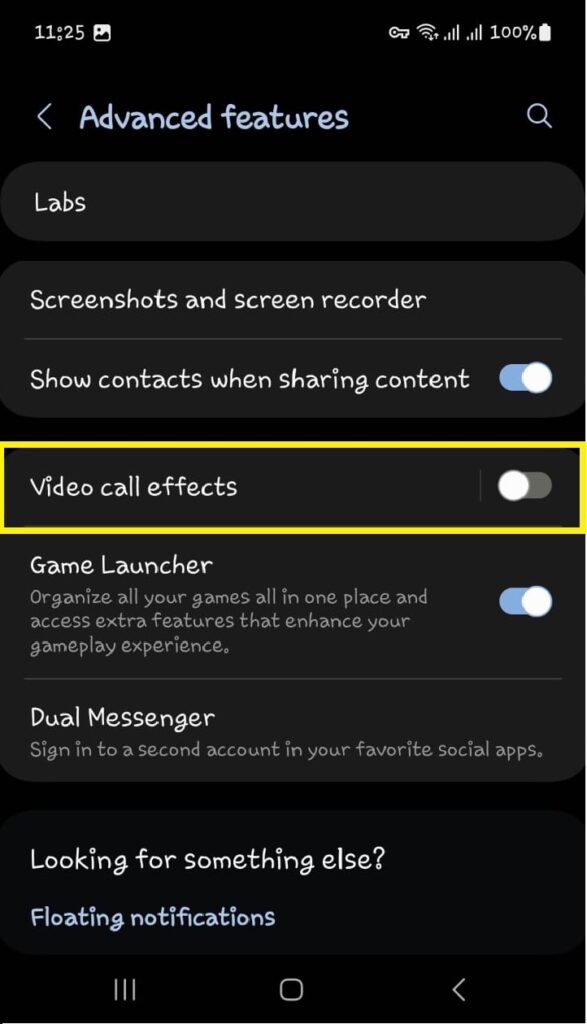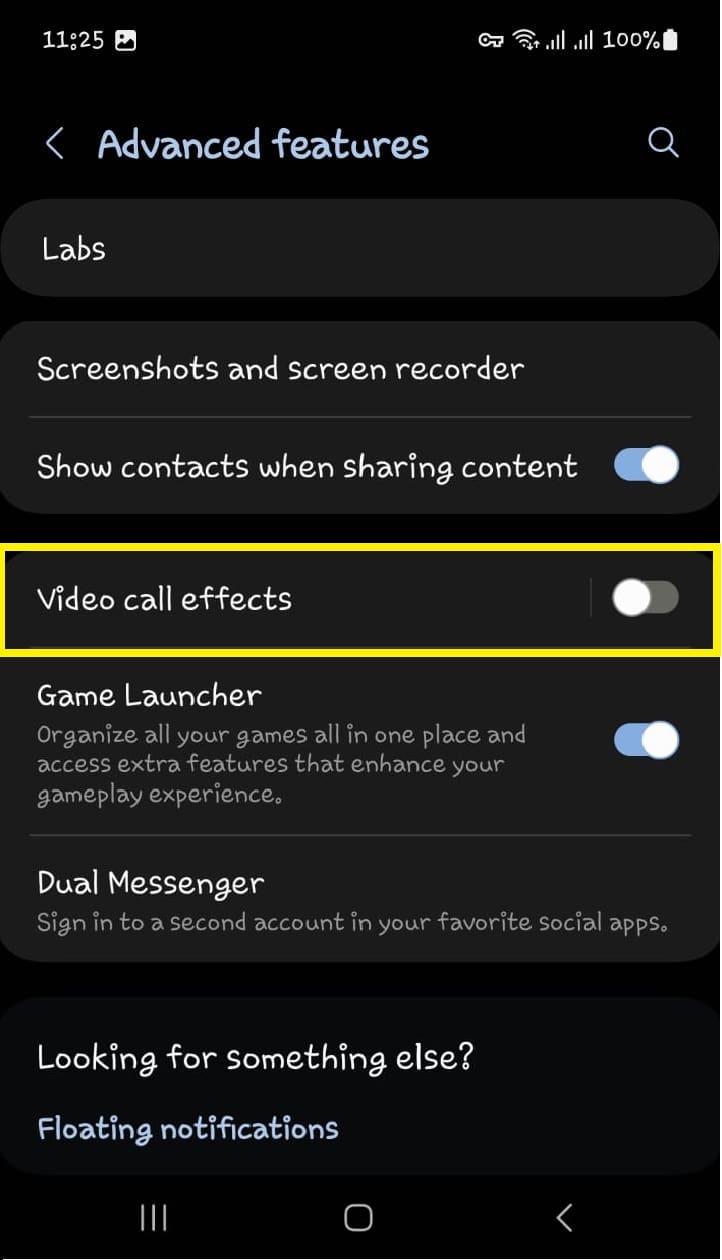 4. Activate Video call effect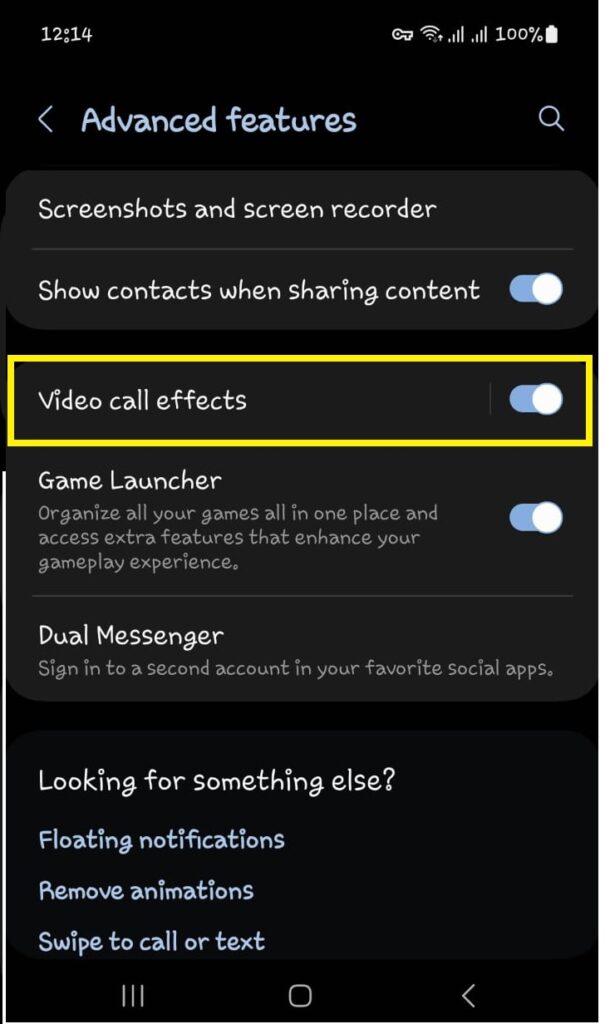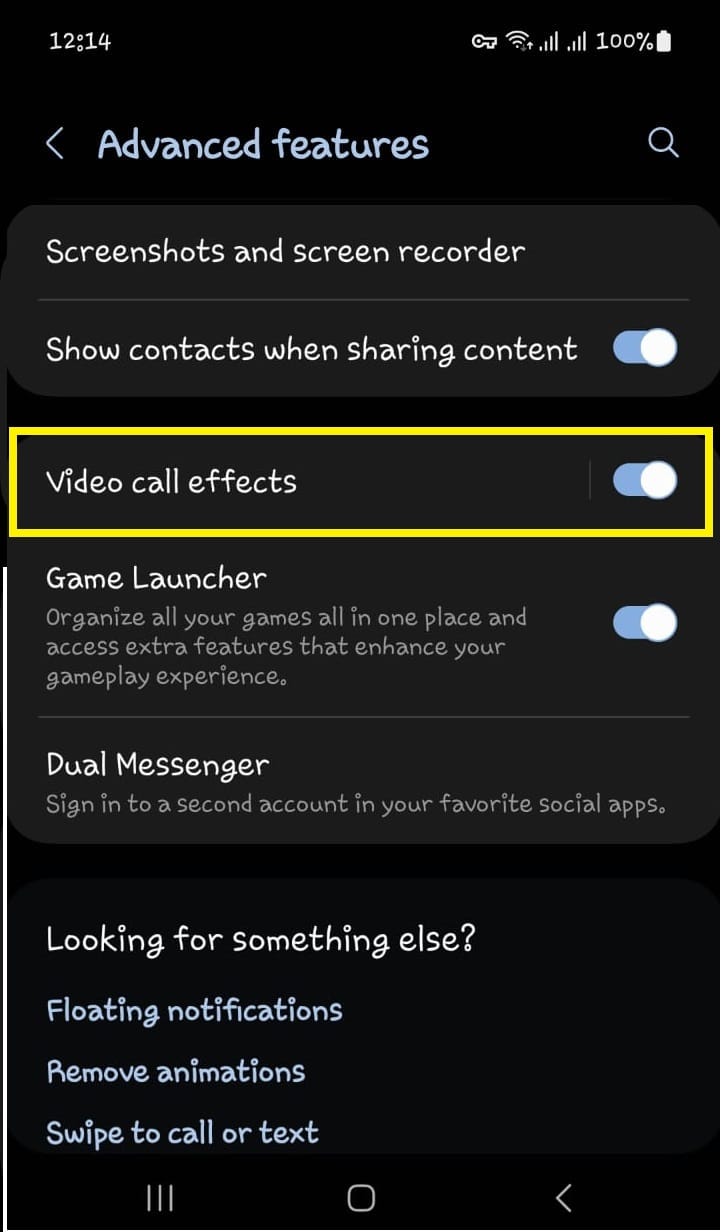 5. A choice of color background or image background will appear
6. Make a video call on WhatsApp
7. A small camera icon will appear floating on the screen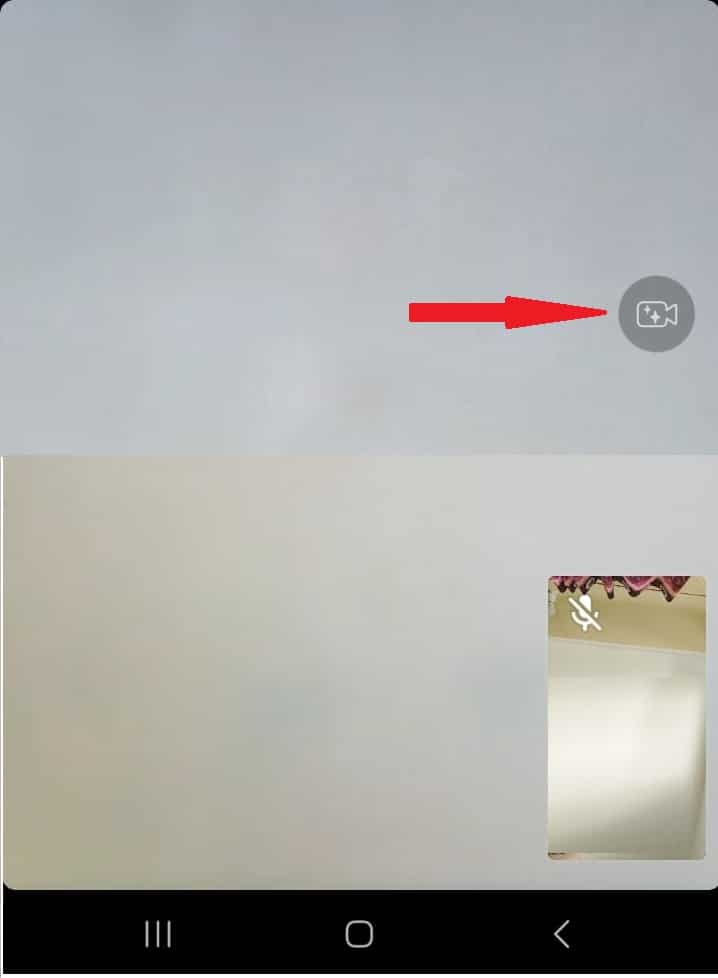 8. Click the icon and select the available background options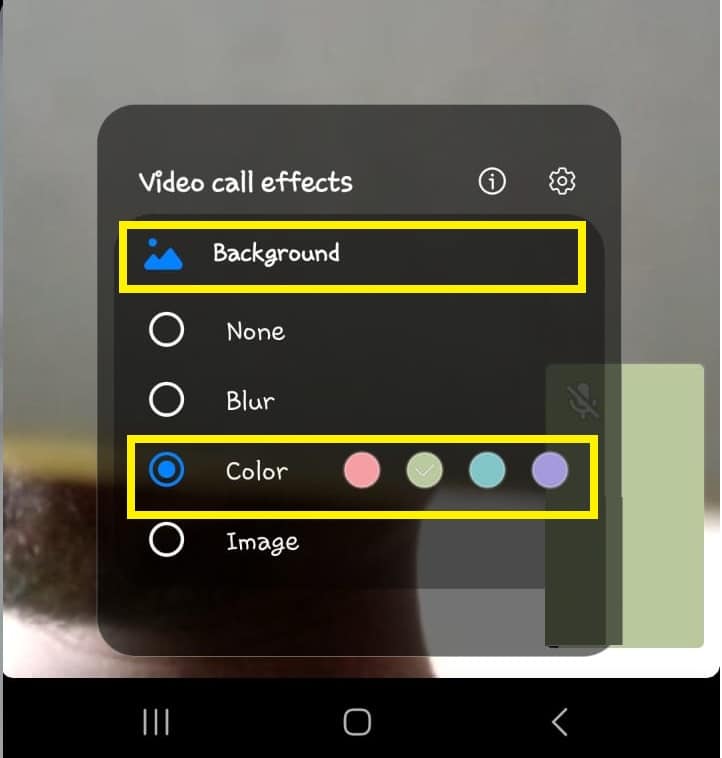 This is how to alter the background of a video call on the WhatsApp app. If you don't see the feature, please update the software via Settings, as your device may not yet have it.
Read More: How to Upload Voice Notes in Whatsapp status
How to Change The Background In WhatsApp?
If you use WhatsApp every day, it's absolutely normal to switch things up now and then. There are various ways to accomplish this. The most basic is to alter the wallpaper or background of your chats.
WhatsApp has provided numerous alternatives in this regard. You can choose a solid colour from their palette, add a photo from your phone's library, or utilize an official WhatsApp wallpaper app to download a variety of extremely cool background photos. All you have to do is follow the steps below:
Launch WhatsApp and tap on the Menu (three vertical dots in the upper right corner of the screen).

From the drop-down menu, tap on "Settings."

Now tap on "Chats."

On the very top of the screen, tap on "Wallpaper."

Tap on "Change."

Select the wallpaper you want and select "Set Wallpaper."
Your updated background will now appear in all of your chats. It's as simple as that. It's also worth noting that you may always choose to have no wallpaper or return to the default background you had when you first installed WhatsApp.
Read Also: How to Record Whatsapp Call
How to Blur Background During WhatsApp Video Calls on iOS?
For the time being, this is only available on the iOS mobile of WhatsApp if you have an iPhone XR or later and iOS 15 or later installed. Following that, simply open WhatsApp;
Video call whoever you want to call and swipe down on the right side of your screen to reveal the control center.

Click on the effect tile just above the connectivity options

There, click on the portrait icon, and it will change from 'portrait on' to 'portrait off.'
From left to right:

1) Ordinary WhatsApp video call (Portrait Mode is off). 
                                 2) Portrait Mode is turned on. 
                                 3) Background is blurred on the WhatsApp video call
Doing that would automatically blur the background on the video call, and you can turn it off following the same step as before.
There is no set a date for when the feature will be available for Android WhatsApp users, but we will notify you as soon as it is.
Also Read: How to See Deleted Messages on Whatsapp iPhone
How to Add Video Call Effects on a Samsung Galaxy?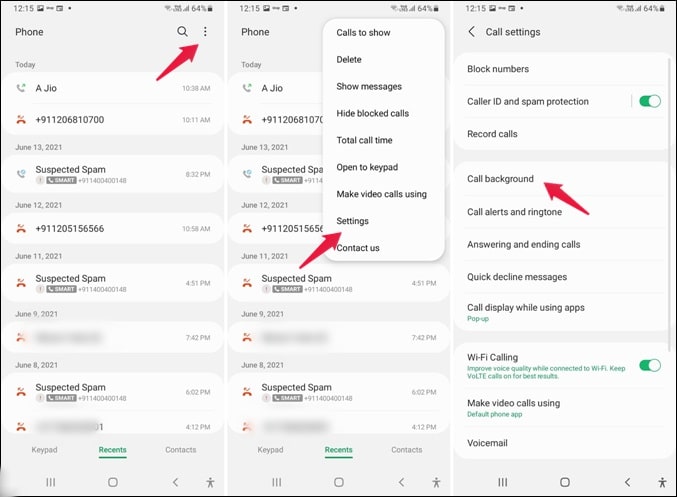 Covering your background with an image or color is an excellent technique to mask distractions from video chats, especially professional ones where you don't want to make a terrible impression just because your room isn't perfect.
To enable video call effects on your Samsung phone, follow these steps:
Go to Settings > Advanced features, and scroll down to find and toggle on Video call effects.

Tap Video call effects. You'll see several preset background colors that you can select for video calls.

For the custom background color, tap the last option and pick your desired color from the color swatches or spectrum and tap Done.

To use a custom background image, tap the + icon and select your desired image from the gallery, and tap Done. Your new image is added and selected.
You'll notice a list of video call apps on your phone that support this function under the header of the Available app, including WhatsApp, Google Meet, Zoom, and others. Set up a video call with your buddies to test it out.
Read Also More: How to Save Whatsapp Photos
How to Make a Video Call Using WhatsApp Desktop?
To make a video call using WhatsApp desktop, follow the simple steps below:
Open the WhatsApp desktop app on your computer

Scan the QR code using your phone (open WhatsApp on your phone > Tap Settings > Linked Devices > Link a Device)

Open the individual chat with the person you want to make a video call to

Tap on the Video call icon

Tap End Call when you're finished
As with voice calling, you can mute or unmute your microphone during a call by clicking the microphone icon. You may also turn off your camera during a call by touching the camera icon.
Frequently Asked Questions (FAQs) about How to Change WhatsApp Video Call Background
How do you change the background on a video chat team?
To begin changing the background of a video chat team, open the video chat team. Then, select the backdrop you want to use by clicking on the Backgrounds tab.
How do I put a background on my webcam?
There are several options. One method is to utilize an application that allows you to add a background picture or video, such as OBS or XSplit. Another option is to utilize a webcam overlay tool, such as CamTwist or WebcamMax, which allows you to overlay images or movies on top of your camera feed.
How do I create a call theme?
A call theme can be created in a variety of ways. You can utilize an existing theme, create a new one, or import one. Open the Calls app and go to Menu > Settings > Theme to use an existing theme. To make a new theme, launch the Calls app and navigate to Menu > Settings > Theme > New Theme. Open the Calls app and go to Menu > Settings > Theme > Import to import a theme.
How do I make a video background?
A video background can be made in a variety of ways. To generate a 'green screen' effect, use a video editings program such as Adobe Premiere or Final Cut Pro. This entails making a video with the desired background and then layering it over your film. Another option is to purchase a stock video of backgrounds from a website such as VideoBlocks or Pond5.
How do I customize my call screen?
On Android, you may personalize your call screen by navigating to Settings > Call > Other settings. You can then choose whether to display your caller's portrait, name, or phone number on the screen. You can also specify how long the screen remains active after a call finishes.
Subscribe to Our Latest Newsletter
To Read Our Exclusive Content, Sign up Now.
$5/Monthly, $50/Yearly