How to Upload Voice Notes in WhatsApp Status on Android and iOS?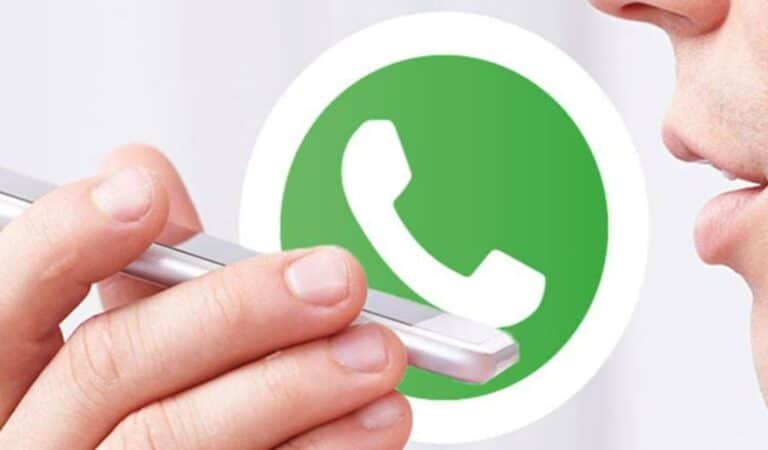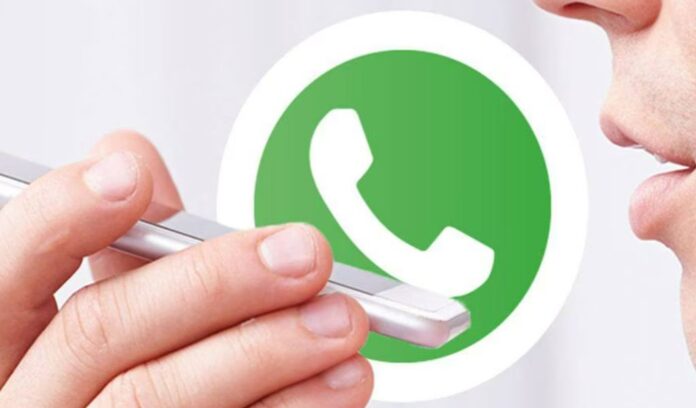 Listen to the Podcast:
Like Instagram's "Stories," WhatsApp's "Status" feature lets people post short updates about what's going on in their lives. After 24 hours, these Statuses will be gone.
Last month, WhatsApp added a few new Status features, like the ability to react and the ability to choose a private audience. Now, users can post voice notes as status updates. Here's how to put it to use.
How to Upload Voice Notes as Status on WhatsApp?
Start by going to the Status tab.
Click the page's pencil icon. While iOS users can find it at the top of all status updates, Android Phone users can find it at the bottom right corner.
To start recording, tap and hold the microphone icon in the lower right corner of the following window.
To stop recording, slide the microphone icon to the left.
After recording, you can preview the recording by clicking the play button.
Use the delete button to get rid of the recording if you didn't like it. Then you can start afresh.
Press the transmit button in the bottom right corner to post the voice note as a Status.
You can also change a few things about WhatsApp before posting the status. When you tap the color palette icon in the top right corner, you can change the background color. In the bottom left corner, a box lets users choose who can see their status.
You can send as many voice messages as you want over chat, but voice notes on Status can only be 30 seconds long. You can post the first status and record a new one if you need more time.
If you do not see WhatsApp voice notes on your app, head over to the Play Store or App Store and update to the most recent version. WhatsApp voice notes appear to have been broadly rolled out across Android and iOS.