How to Boost Organic Traffic to Website?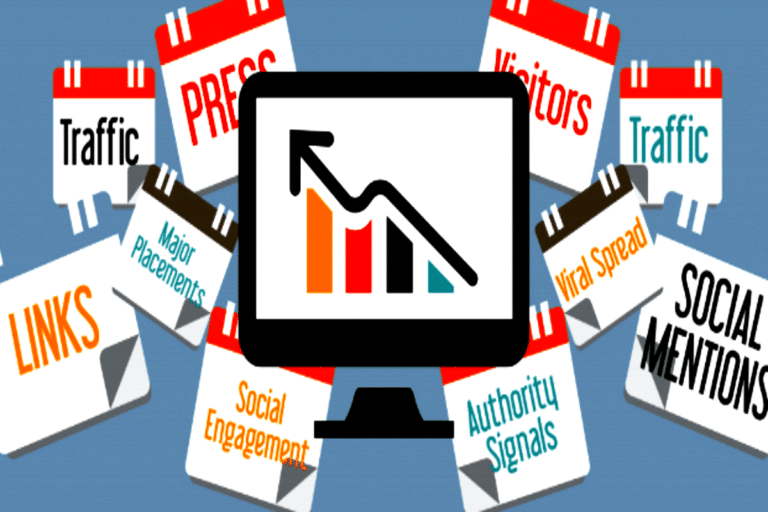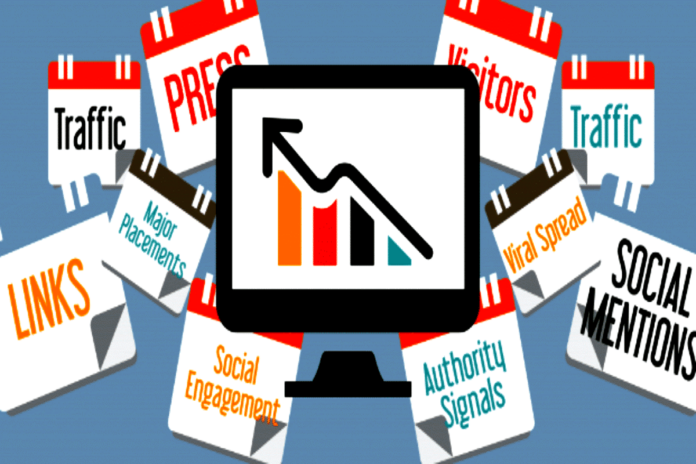 A top marketing priority must be increasing organic website traffic. The greatest strategy to ensure you provide appropriate visitors to your site is to get high placements in organic search. If you're wondering, "How to boost organic traffic to my website?" then you're not alone! Several tactics are available for you to try, including guest blogging, keyword cannibalization,  strategy, and many more. This article will give you a few tips that will help you improve the quality of organic traffic to your website. But it isn't easy to achieve success in all areas. You'll need to be flexible and adapt to new methods as they arise.
Guest Blogging
One of the best ways to increase the number of organic visitors to your website is through guest blogging. Guest blogging allows you to increase website traffic and build a reputation as an expert authority in your niche. It also allows you to establish trust in your brand. As a result, more visitors will be attracted to your website to buy your products. However, you should remember that this method requires a lot of effort.
While there are many benefits of guest blogging, it is essential to remember that it doesn't happen overnight. This method of marketing requires time and constant monitoring of your traffic. Remember that guest blogging is an ongoing strategy that will reward you with stellar results over time. Guest blogging is an effective way to create a large following and expand your network. In addition to boosting traffic, guest blogging can boost your brand awareness and increase your email list.
Keyword Cannibalization
Keyword cannibalization is having several pages competing for the same keyword. In this situation, the pages end up underperforming in the organic SERP. This results in lower conversions and authority, and it can also negatively impact page ranking. The best way to avoid keyword cannibalization is to ensure your content is unique and contains the keywords your customers are searching for.
While SEO is a complex process, hiring a digital agency for technical SEO is a great way to ensure your content is not being used to boost other sites. In addition, a digital agency can help you buy organic traffic and audit your site for keyword cannibalization and suggest alternatives. For example, you should try using long-tail keywords related to your products and services. Long-tail keywords will attract more targeted traffic and decrease the chance of repeating phrases.
Content Strategy
When it comes to boosting organic traffic to your website, you need to implement a content strategy that's optimized for SEO. While content marketers tend to throw in keywords and topics, there's more to creating engaging content than just keywords and structure. The ultimate goal is for your content to be read by your target audience. Think about your content length, structure, and keyword density. Use this information to optimize your content and maximize your exposure. Your content should be easy to read and interact with across all devices. It should have a high amount of internal links pointing to high-value pages on your website. Linking to authoritative external websites is a key component of any content strategy. This will increase your organic traffic and increase the conversion rate. The goal is to get your website listed in the organic search results for your targeted keywords. A solid content strategy will help you reach your goals and increase conversions.
Featured Snippets
Featured snippets are a great way to increase organic traffic to your website. These are small boxes that Google shows at the top of the search results. When a searcher types in a particular keyword, the snippet will display a preview of the top answer. It will typically include a photo, some text, and a link to your website. Some people also refer to these boxes as answer boxes.
When creating content for your website, following proper HTML formatting is important. If you're writing an in-depth explanation, it's best to use bullet lists and numbering. You can also use subheadings to categorize your content and make it easier to scan for keywords. Finally, ensure your content matches the snippet to increase its chances of appearing in featured snippets.
Direct Traffic
The number of visitors to your website has a direct impact on the success of your business. Getting organic traffic is crucial for achieving this goal. Optimizing your content is the best way to boost traffic to your website. Your content should focus on delivering a high-quality experience for your readers. You can use Google Analytics to track your traffic and determine where your visitors come from. In addition, you can learn more about their search terms. Creating quality content will help you attract more organic visitors.
Organic traffic comes from non-paid search engine results. Most of this traffic is generated through Google since Google accounts for 93% of all search engine traffic. Search engine optimization (SEO) is a process that helps a website gain more visibility in search results, which attracts more organic traffic from relevant users. 
Research Competition
Keeping an eye on your competition is a great method to enhance website traffic. You may develop an effective traffic-generating strategy by looking at what other websites are doing to get organic search traffic to their pages. These competitors may be direct or indirect. Direct competitors are companies or individuals that provide the same goods or services as you do. In contrast, indirect competitors will observe that even though they may not cater to the same customers, you'll find that your keywords overlap as a result.
Consider Influencer Marketing
Influencers typically have a large following of active followers. Having them mention and endorse your business can completely shift the game and generate a ton of free organic traffic for your website. Additionally, they may produce fresh, original material for your brand. If you own a small business, you can gain new prospective clients by using an influencer as your brand ambassador.