Why is Search Engine Optimization Important to Businesses?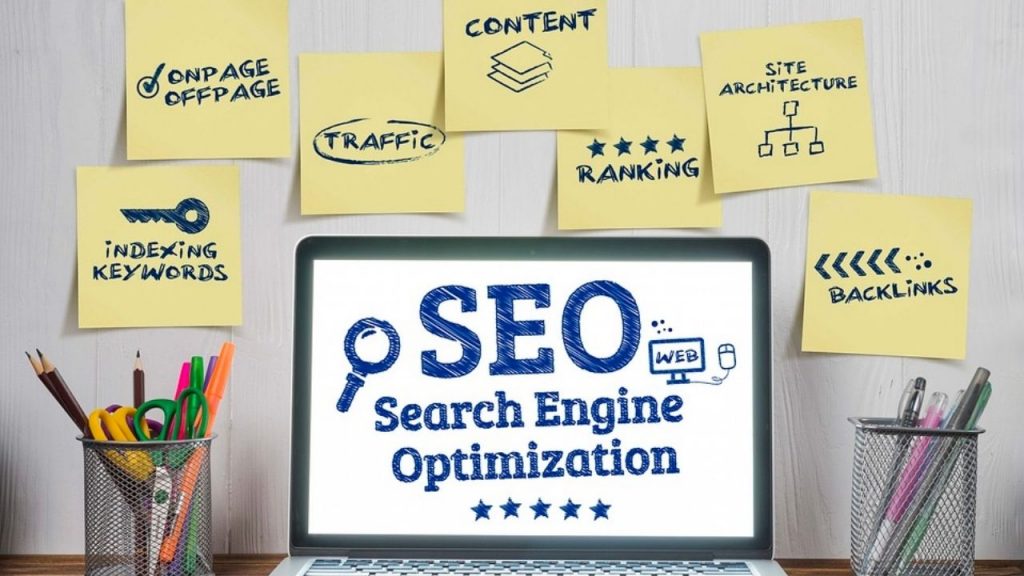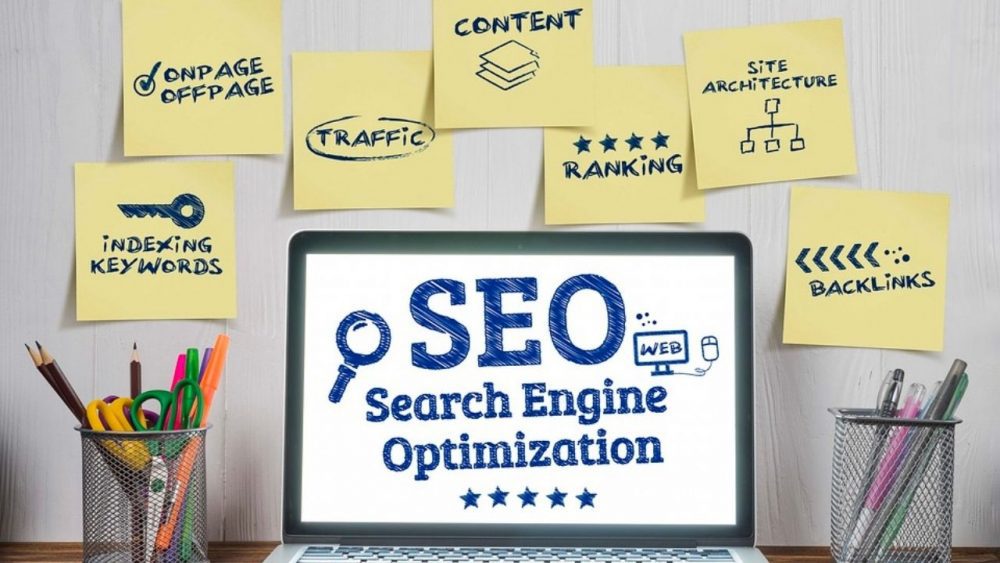 If your business has an online presence, then SEO should be a very important part of it. You can only succeed when your SEO strategies are on point. If you are a webmaster, it is also very important to understand what SEO is, how SEO works, and the kind of traffic that it can generate for all types of websites.
SEO is just a set of rules for website optimization for the sake of achieving a higher ranking. SEO is simply the steps that you will have to follow for the sake of increasing the visibility of your website for the sake of getting traffic.
SEO has two major goals. One SEO goal is to help you know and understand what other people are looking for. By doing so, you will be able to come up with targeted content and content that is of great quality. The second important goal is being able to come up with a website that search engines such as Google can easily find. Apart from just finding the website, the search engines should also be able to understand the content.
You can also improve the quality of your website by following great SEO practices. SEO practices are very helpful as they will drive you to increase the quality of your website by making sure that it is user-friendly, easier to use, and fast enough. There are many benefits that any business or company can get from SEO. Here are some of them
For ranking and visibility
SEO is very important for visibility as well as ranking. When searching for products or services online, many online users are likely to settle for the ones that top the list in search engines. SEO is very helpful as it will make you be ranked higher in search engines results. When you are ranked at the top, it is obvious that you will be more visible. When you are visible, more customers are likely to click on your page and convert it into sales.
It builds credibility and trust
Another important thing to know about SEO is that it builds trust and credibility. One goal that an SEO expert should be to build a strong SEO foundation for the sake of having a clean and better user experience. A great website can easily be discovered by people who are surfing the internet. Many people will only click on your website because if they feel that your brand or website is credible and can be trusted. Many people rely on search engines to determine whether a website is trustworthy or not. That is why many people only trust sites that are ranked at the top.
Authority can only be accrued over time as a result of things such as natural links, positive user behaviors, machine learning, and optimized on-page elements and content. It is very important to always know that establishing authority for your brand, business or website will do more than what you can imagine.
What you should also understand is that authority and trust cannot just be built overnight. If you wish to build authority, credibility, and trust, you must be patient and hardworking. Although it may take time, it is always worth it.
It is the best way to understand what customers want
Through SEO, it is will be very easy for you to understand the voice of customers. You will understand what they need from the searches. It is through SEO that you will get to know what customers need and want. SEO formats and data – a word or spoken – give us a clear picture of customers' intent and user behavior. Through the new monthly seo package, you will also be able to make what customers are looking for available.
For a better user experience
Search engines are now working towards making sure that customers are having a great user experience. User experience is now the number one thing that search engines are prioritizing. Although many people and businesses are looking for better ranking, authority, and visibility, it is only a few who can recognize that user experience will always be a big part of being ranked at the top.
Search engines have now learned how to separate a good website and content from those that offer poor and low-quality content. You should not think that you can serve your customers with a poor user experience and get away with it. This is because you will easily get noticed and that will lead to poor ranking. Anyone owning a website should understand that a positive user experience will always play a pivotal role in the success of a business.
Every customer searching online knows what they are looking for. If they are unable to find what they have been searching for, there is going to be a big problem. The performance of your website will also suffer greatly.
It impacts the buying circle
SEO is also very important as it impacts the buying circle. Research is a very critical part of SEO. For anyone interested in monthly SEO packages 2021, it is very important to understand that real-time search is very vital. Using the right SEO tactics to relay your messages, providing customers with great products and services, and the dependability of the services that you offer customers will always be a game-changer. If you do everything in the right way, there is no doubt that SEO will positively impact your buying circle. Brands need to be very visible in places that people want them. This is what will build a great connection. Local SEO plays a very important role in brand visibility and it allows customers to find what they are looking for with ease.
SEO is cost-effective
Compared to other forms of advertisement and marketing, monthly SEO packages are one of the most affordable and measurable options. You do not have to spend a lot of money optimizing your website. Great SEO is a life changer and the source of success for a business.