Other Than Size, How Do Mattresses Differ?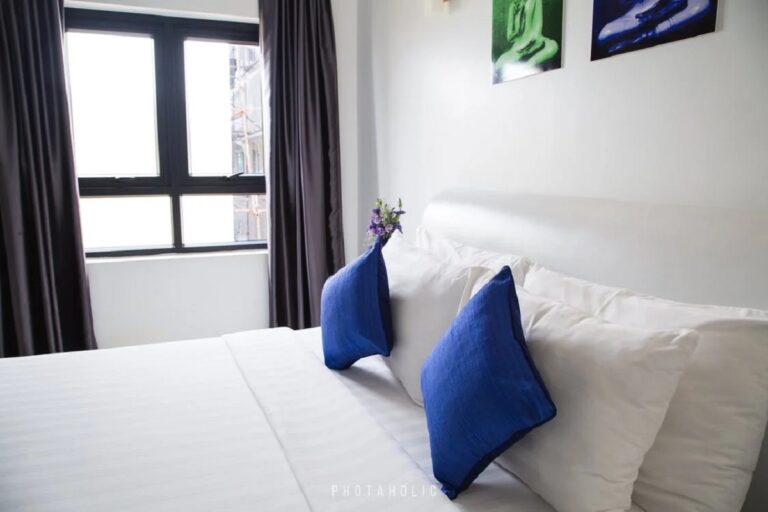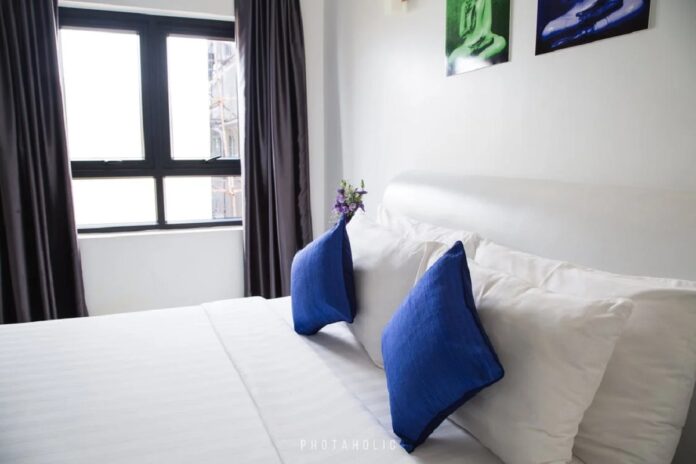 If you want to buy a new mattress, then you may wonder, other than the size, how do they differ from one another? At the end of the day, the last thing you want is to go out and buy a new mattress, only to find that it is not at all suited to your requirements. That's why this guide is designed to tell you everything you need to know about buying a new mattress, so you can make the best decision possible.
Pocket Sprung
Pocket-sprung mattresses tend to contain springs. These springs are all individually wrapped, and they have material pockets. It is this design that gives the springs the chance to move independently from one another, so you get a lot of additional support as you move during the night. The general idea is that the more springs you have, the more support you will get, so you need to be mindful of this if you can. Some of the benefits of a pocket sprung mattress include the fact that you get individual support, and you can also get the best result in terms of movement and spinal alignment. The springs also minimize the amount of disturbance too, so your partner won't be unsettled as you move in the night.
Open Coil
These types of mattresses are great as they consist of individual coil springs that are all connected by spiral wires. These are known as helical wires. Unlike a lot of mattresses, these coils are all connected by cases of fabric, but they are open. This type of mattress is considered to be traditional, and they are very durable as well. There are a lot of benefits to buying this type of mattress, such as the fact that it is relatively light and, therefore, it is easy for you to move and turn. You also have the fact that it is designed to distribute your body weight while also providing a great deal of support when it is required. The open coil is often used with an orthopaedic mattress as it can give you a lot of support and firmness for your back.
 What is Inside my Mattress?
There could be a lot of different fillings within your mattress. Your mattress is filled with fibers and fillings, and all of this will help to add to your general comfort level. Some of the many mattress fillings you can choose from include man-made fiber as well as memory foam. You also have the option of gel as well. Latex is another option, but natural fiber tends to be the most popular option as it is able to wick moisture away from the body. This helps you to maintain a good level of ambient temperature as the night goes on.
So, there are many mattresses for you to choose from, but if you take your time, there's no reason why you can't make the best decision for yourself. Why not see what is available today, so you can sleep better and wake up feeling more refreshed?
Subscribe to Our Latest Newsletter
To Read Our Exclusive Content, Sign up Now.
$5/Monthly, $50/Yearly