Homeowners Association Management VS Property Management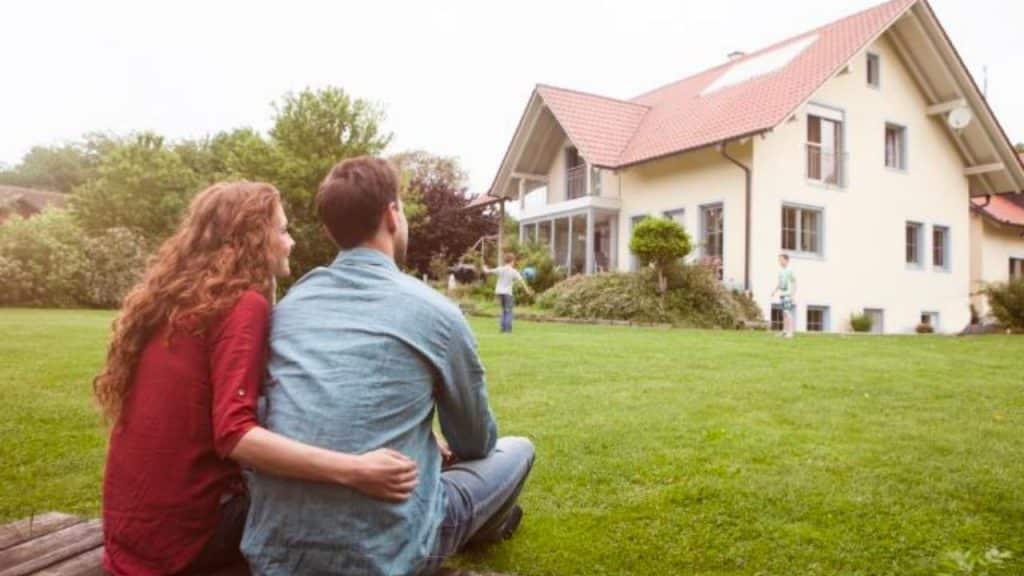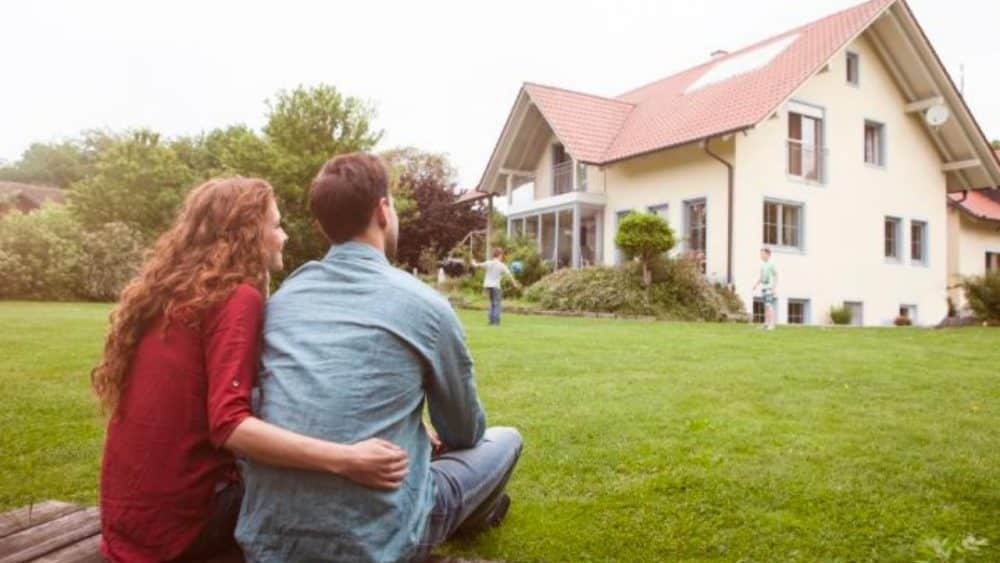 Homeowners Associations (HOAs) aid with the administration and maintenance of common areas in communities such as family home developments, condominium buildings, townhouse residences, or multi-family residential units. Unfortunately, the "property owner's association" (POA) is frequently confused with HOA, meaning different. 
That is because the purposes of both organizations are quite identical at some point. For example, both ensure that community members follow local regulations and well-managed property areas. Furthermore, both organizations comprise property owners or renters in a community who supervise matters like homeowners' dues, maintenance, and care for shared places.
Most people frequently mix up the phrases homeowner's association manager and property manager, even though HOA BOARD MEMBERS DIFFER FROM AND ARE NOT PROPERTY MANAGERS.
The Difference Between the Two
HOAs exist after a neighborhood has developed. Whereas POAs generally are formed before neighborhood construction to sell building lots or fill vacancies and may remain after the establishment of the community.
The HOA board or a board member may eventually be responsible for property management, but only for areas controlled by the community-common association. They have limited authority over the outside of a home. However, they pay attention to their neighborhood's aesthetics and property values.
The POA emphasis extends beyond the property values and neighborhood aesthetics where HOA focuses. Instead, POA is committed to the long-term growth of the business, community, and total property value.
That means that HOA focuses and identifies a community as a unified structure in which they are in charge of the same types of buildings. As a result, POAs are often a mix of property sorts, including single-family homes and enterprises. 
A POA rarely owns the property. On the other hand, an HOA may or may not own the land on which the house dwells.
The HOA can coordinate with real estate or community managers to ensure that public spaces are properly maintained, but neither can replace the other. 
Some HOAs opt to work with property management companies to serve their community better. On the other hand, a property manager may or may not work with the homeowner's association.
Even if rented, every property in the community is a responsibility to its separate owners. Therefore, in addition to the monthly rate, you must pay dues while renting. Property management manages property rented or leased by a business or a private individual. A skilled property management staff can handle a wide range of property maintenance and repair needs. 
However, public places and corporately held land are more of a different case. 
Homeowners commonly pay dues to join a homeowner's association to expect the rights would fund, sustain, and repair the shared facilities. Instead, the HOA board controls and manages community assets such as clubhouses, playgrounds, infrastructure, and other facilities. 
So what does an HOA management company specifically do?
A property management business has little jurisdiction in the greater community unless employed by the HOA or POA. Still, they may enforce the regulations of the larger community through individual homes that they manage.
On the other hand, it can assist both the HOA and the POA and coordinate with the property management business to guarantee meeting the community's best interests. 
HOA management companies ensure the shared facilities' maintenance and safety, leading to a comfortable life for the community members. 
Why Should You Hire an HOA Management Company?
The majority of HOA board members are community members. On the other hand, property managers may represent one or several owners in the community. 
These HOA members deal with the reality that as both community members and as board members, it is still difficult for them to urge neighbors to make modifications and adjustments to comply with regulations. So an experienced company may come and be a handful in such a situation. 
An HOA management team relieves board members of the responsibility of confronting neighbors about transgressions, but that is not all they bring to the table regularly. They also:
Provide trusted proactive and routine property maintenance and emergency maintenance services for the safety of all community members. 

Also, the level of security provided by this management is based on thorough supervision and preservation of records and maintaining documents, and overseeing vendor procurement, budgeting, and financial planning. 

Offer homeowner communication services, community event planning support, assistance with organizing and executing the annual meeting, assistance with HOA elections and governance, and legal guidance when required, all of these to truly ease violations and transactions.

Finally, they have individual assessments and reserve studies to improve the community's shared areas and its members' lifestyles.
The Bottom Line
It would help if you worked with a highly trustworthy or reputable HOA Management Company that offers several service packages that adapt to your region's varying needs. 
In addition, having a company's staff must be committed to adopting best-in-class HOA administration technologies and remaining up to date on HOA leadership principles. Finally, they must prove a reliable company in their efficacy in aiding the development of some Carolina communities. 
Conway, South Carolina, presently offers stunning riverside residences and good living areas. It is well-known for its structures and architecture, and it has been declared a national historic site. That is an excellent area to live in since it offers a low cost of living, a wide range of amenities, and beautiful weather.
This place deserves nothing less than the best when it comes to the administration of condominiums or Homeowners Associations. And a competent HOA Management Company shall be up to the task! 
There is the most excellent HOA management in Conway SC. This HOA Management company promotes and excels in the management of the Conway town area so that HomeOwner Associations and condos have the best chance to be all that they can be. 
It even has an almost perfect star google review with a lot of encouraging feedback. So, do you find yourself and your community in need of this? Learn more about their role as a top HOA management company in Conway, SC. Indeed, you'll be amazed by the services they provide.
Subscribe to Our Latest Newsletter
To Read Our Exclusive Content, Sign up Now.
$5/Monthly, $50/Yearly