How to Apply for a Hard Money Loan?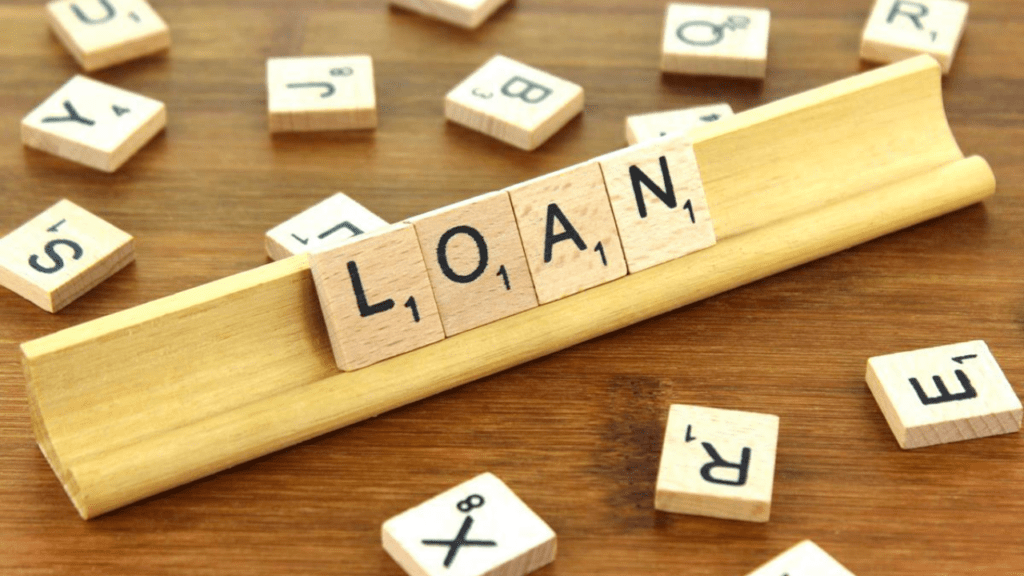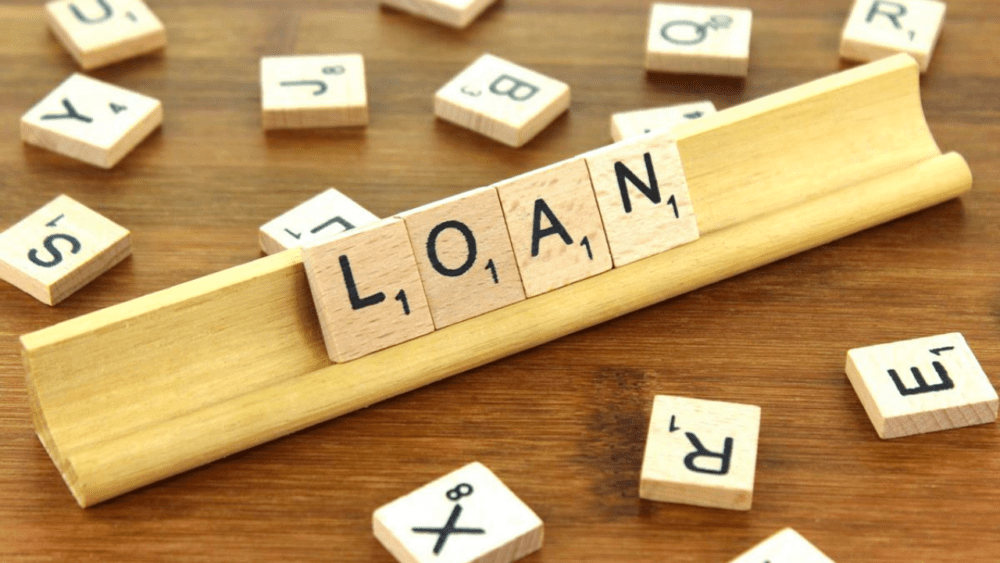 If you are interested in real estate and flipping houses, you may have come across hard money loans. These loan types are used for real estate and used by individuals. Many loan types are available to those who want to buy property. However, you need to know which one suits your needs best. Ensure you meet the requirements and understand the terms of the agreement before applying for any funding. A hard money loan can be valuable if you want to buy property, so here are some tips on applying for the loan.
Find the Best Lender For Your Needs
There are many lenders available if you need a loan. If you are unsure of where to look, try searching online. You can type in your location, followed by the type of loan you need. For example, if you were in California, you could try entering Los Angeles hard money lenders into a search engine. It should bring up a list of all the funders in that area that can help with hard money loans.
Finding the right lender for your real estate needs is essential. If you choose the wrong lender, you could have unnecessary expenses or have payments that are not feasible. Take the time to research and ask questions before signing any contracts. Lenders of hard money loans are primarily individuals instead of banks, making the dynamic different than a traditional bank loan. Banks generally do not want to be involved with high-risk loans, so they avoid this type of funding.
Determine What You Will Use It For
As with any loan, you should know what you want to use it for and how you will apply it to your needs. For example, if you get money for your small business, you should know what equipment you want to buy to help your business thrive. Using the money strategically can result in increased business and more income. Some loans are strict about what you can use the money for, and some do not have many guidelines.
You use hard money loans to buy property. Figure out what kind of real estate you want to buy before applying for a loan. If the property you are buying will also require some renovations, make sure you have enough money in the loan to cover them. Those who flip houses use this type of funding to get money quickly for their projects. They then pay it off after selling the home. If you are trying to buy expensive property in a popular area, this option can be beneficial.
If you do not pinpoint what you need the money for, you could get too little and need another loan. It can cause project delays or issues.
Research Other Loan Types As Well
There are hundreds of different loans available, all with varying requirements. You may be eligible for more than one loan, so see what you qualify for when searching. However, you want to ensure what is available to you before applying for any loans. Everyone will not meet the requirements for the same loans. Be aware of this as you look into types of funding. Hard money loans are used for real estate mainly, so if you want to purchase something else with your loan, you may want to look into other types of funding.
You may find that your interest rate is better with other funding types or that you can get more money by applying for government loans. You need to ensure that your loan suits your needs and covers any costs of items you require. You can look into private or government loans. They both have their own sets of requirements.
Perks of hard money loans include faster access to capital, flexible repayment plans, and a more lenient approval process. If you have been turned down or realize you do not meet the requirements of traditional loans, you may want to look at other money options.
Get Your Finances In Order
One essential step you should skip is a financial health check. Look at your finances, bills, and credit scores. These are all things a lender may look at and decide if they should give you money. If your credit score is not high enough, look into what you can do to raise it. If you do not have time to do that, consider finding a different type of loan. For a hard money loan, you need to have property as collateral. Look at what property you have and determine if it is enough to cover the loan you want.
Determine How You Will Repay the Loan
A repayment strategy is essential if you plan on getting a loan. It may be tempting to think you have a lot of money to spend on your business and you can buy whatever you want, but you need to think of the future. Eventually, you will need to pay the funds back. When applying for a loan, you will see how much interest you will have when repaying and how much the monthly payments will be. This type of funding is usually short-term, with borrowers paying it back in one to three years.
Get Your Paperwork Together
Most lenders will want to see some paperwork. It can include financial statements, credit scores, bank statements, business plans, and tax returns. Be sure that you have any needed documents and easy access to them. Sometimes lack of paperwork can lead to unnecessary delays. To make your process as smooth as possible, organize your documents beforehand.
Applying for a hard money loan or any loan should be smooth if you follow these steps. It is a matter of understanding what you need the loan for and how you will pay it back. If you do not qualify for a loan due to your financial record, you can take action to raise your credit score or improve your money situation. If you have a plan of action before seeking out lenders, you can make the process less stressful. Loans are excellent ways to get money for your business or project. Research which ones suit your needs best and determine if you meet the requirements for approval.
Subscribe to Our Latest Newsletter
To Read Our Exclusive Content, Sign up Now.
$5/Monthly, $50/Yearly