5 Best Ways To Earn Money Through Digital Marketing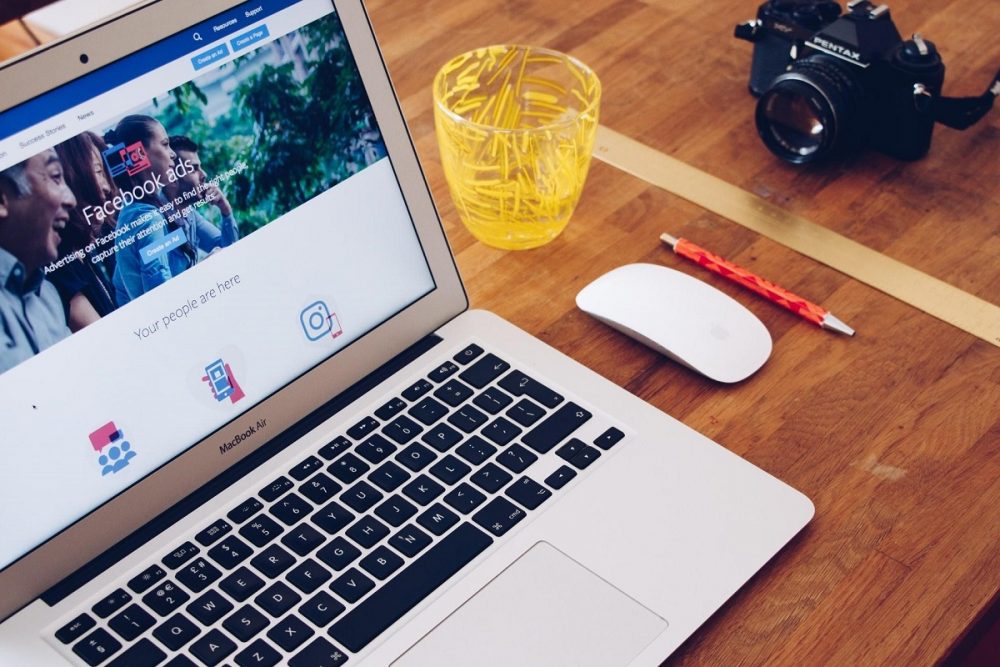 Gone are the days when you need to get a college degree to apply for a job or to start a business. Earning money online which was considered a scam/ fraud back then is no now becoming a reliable source of money for most people especially during the pandemic. Even people are earning by making graphics, illustrations, etc. If you also want to do the same, why not join a graphic designing course in Lahore.
5 Best Ways To Earn Money Through Digital Marketing
Here I've compiled a list of the 5 best ways to earn money through digital marketing. Without further ado, let's dive in.
 Earn Money As A Freelance/ Content Writer
Content marketing is one of the most important components of an effective digital marketing strategy. So brands/ businesses need someone (a content writer) who can create content to grab the attention of their target audience so that they can grow their business. Services provided by content writers are article/ blog writing, ebooks, review writing, creating social media posts, video scripts, and much more.
To become a professional content writer, skills that you need to polish include writing skills, SEO skills, as well as analytical skills. According to ReliableSoft, a digital marketing agency, the average salary of a content writer is $3,509 per month. Although to start a career as a freelance or content writer, you don't need a specific degree if you are planning to go for a college degree, it is recommended to get a bachelor's degree in journalism, English, communications or marketing, etc.
Become An SEO Specialist
To grow businesses, it is essential to get more eyeballs so that they can get more leads and sell more products. So in order to do so, the most effective method in digital marketing is to get organic traffic via SEO practices. An SEO specialist knows how the algorithm of different search engines works, SEO tools, several ranking factors, and so on. An SEO expert drives targeted traffic to a particular site through his SEO skills and can charge 100$ per hour approx.
Make Money As A Web Developer
Almost all brands or businesses crucially need a good website to step into the market and that's where a professional web developer comes in. A web developer basically creates a website through coding or programming while considering the fact that this site must be user-friendly, mobile-friendly as well as SEO-friendly too. According to the U.S. Bureau of Labour Statistics, jobs related to web development are highly in demand and they will grow by the ratio of 13% by 2028.  To become a web developer, you can enroll in the web development course in Lahore.
Make Money Through Affiliate Marketing
Affiliate marketing means promoting or selling other products in exchange for a commission. Such marketing can be done by making a proper website to monetize it or even by using social media accounts/ pages. All you have to do is to research the user intent, engage with your target audience, dig deep into their pain points, tell solutions and offer them your affiliate products, and so on. Moreover, you can also target specific keywords like, sale, buy, free, get a discount, best or review product, etc. to get more traffic.
Earn Money By Selling Digital Products
Have command on something and you think you can teach others that skill? Why not create a course for it. Yes! You can create and sell your course on amazing platforms like Udemey, SkillShare, Thinkific, etc., and can make money online. Whenever someone will enroll in your course, you will get paid. If you are finding it hard to create a course, you can even write an eBook too and publish it on well-paid platforms like Amazon Kindle, etc. Moreover, if you are good at creating web templates like for Shopify or WordPress, you can also sell them on reliable marketplaces like Theme Forest.
Subscribe to Our Latest Newsletter
To Read Our Exclusive Content, Sign up Now.
$5/Monthly, $50/Yearly