5 Top Business Ideas of Making Money Online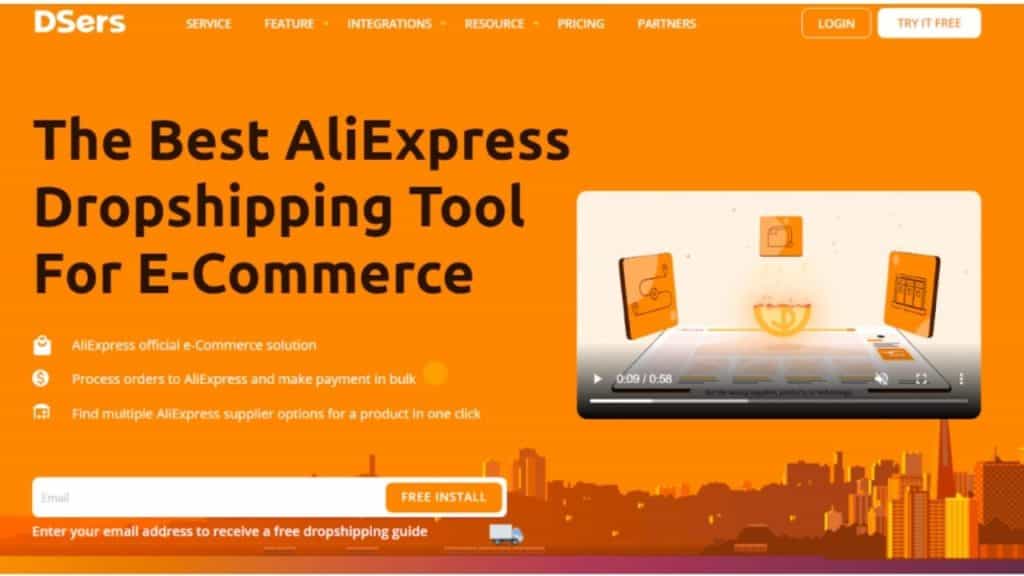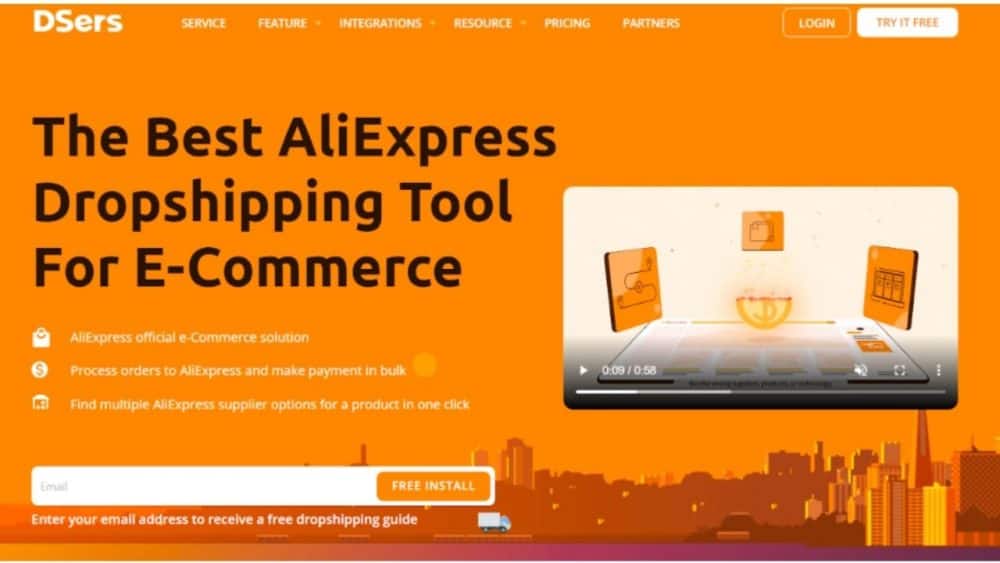 Online business has been a popular way to make money. With the help of Internet popularity, there are millions of people are trying to turn their habits or interests into e-commerce businesses.  Thus, making money online has been a hot topic around the world.
Therefore, do you want to start your online business right now? If yes, this article is where you need to go. In the year 2020, the world has suffered a lot due to the pandemic. However, the pandemic brings more opportunities to the online money maker. Although the world is recovering from the impact of COVID-19, 2022 is still a brilliant year for you to run your own online business.
In addition, maybe now you plan to start but you cannot find great business ideas to begin. Hence, in the post, I collect the 5 best business ideas that you can try out in 2022. Keep reading, and you will find even a child can make money online with these ideas now.
5 Best Business ideas
Now, we start the journey of exploring the 5 top business ideas. We will check them one by one.
AliExpress dropshipping
The first way I recommend is AliExpress dropshipping. Why? AliExpress dropshipping is the easiest way for you to start. Here are some reasons:
First of all, with AliExpress dropshipping, there is no need for you to worry about inventory. You will not buy the products upfront, stock them in your warehouse and ship them to your customers. You just need to purchase the products from your suppliers when consumers place orders in your store. Thus, you can save the stock storage cost.
Moreover, with dropshipping tools like DSers, you can get the process done much easier. How? 
Its Supplier Optimizer helps you reach better and cheaper suppliers on AliExpress easily. 

DSers Variants Mapping allows you to add more than one supplier to your products. Then you do not need to worry about inventory shortage.

Its Bulk Order enables you to place 100s of orders to AliExpress in a few seconds saving much time for you.

For more details about DSers features, you can visit its website to learn.
2. Blogging
The second way is to create money-making blogs. Are you good at something in your life? If yes, you can write your advice or share your experience in the area where you are good at? 
For example, if you are traveling all over the world, you can make money by sharing your experiences, such as you can offer luxury travel or budget travel suggestions. Also, you are able to share advice about certain activities like shopping, biking, or hiking. 
According to the specific things you offer, it will be easier for you to attract an engaged audience and earn money with your site. To create blogs, you can reach out to sites like Squarespace and Wix to get tips on how to create blogs.
3. Influencers
Becoming an influencer might be an alternative way to start the online money-making journey. Do you like to publish photos or videos on your social media account? If yes, becoming an influencer is quite an easy way for you.
As long as you have followers or fans on your account, you can cooperate with some companies. You can make your money by sharing a brand's products, deals, images or making a video mentioning the brand's products. Your task is to build brand awareness for these companies. 
This way requires no coding skills. Thus, no matter who you are, students, workers, or children, as long as you are capable of using social media platforms, you could become an influencer.
4. Affiliate
Another alternative is becoming an affiliate. Affiliate marketing now is a well-known method for companies to market their products. Hence, there is a big opportunity for you to become an affiliate.
In this way, you earn a commission from the purchases your audiences made via links you share. You can write a post to share the link, or create a video. All these ways are simple and beneficial. 
5. Freelance 
The last business idea I would like to mention is trying freelancing. In this way, you can make use of your interests to get revenues.  However, freelancing may require you to have talent in an area. Here are some examples you can try:
Writer

Bookkeeper

Accountant

Designer

IT agent

HR manager

Sales agent

Software developer

Business development office
Hence, try your best to find out your talent and then seize the opportunity to reach these online freelancing projects.
Bottom Line
Making money online is easy with the 5 best business ideas, after reading, you can find the one you are interested in or the one that is most suitable for you to get started. 
The easiest, time-consuming, risk-free, and cost-saving is AliExpress dropshipping in my opinion since there are plenty of tools with impressive e-commerce features to help you, just like DSers, the AliExpress dropshipping official partner.
Subscribe to Our Latest Newsletter
To Read Our Exclusive Content, Sign up Now.
$5/Monthly, $50/Yearly