6 Point Checklist to Choose the Right Investment Platform in India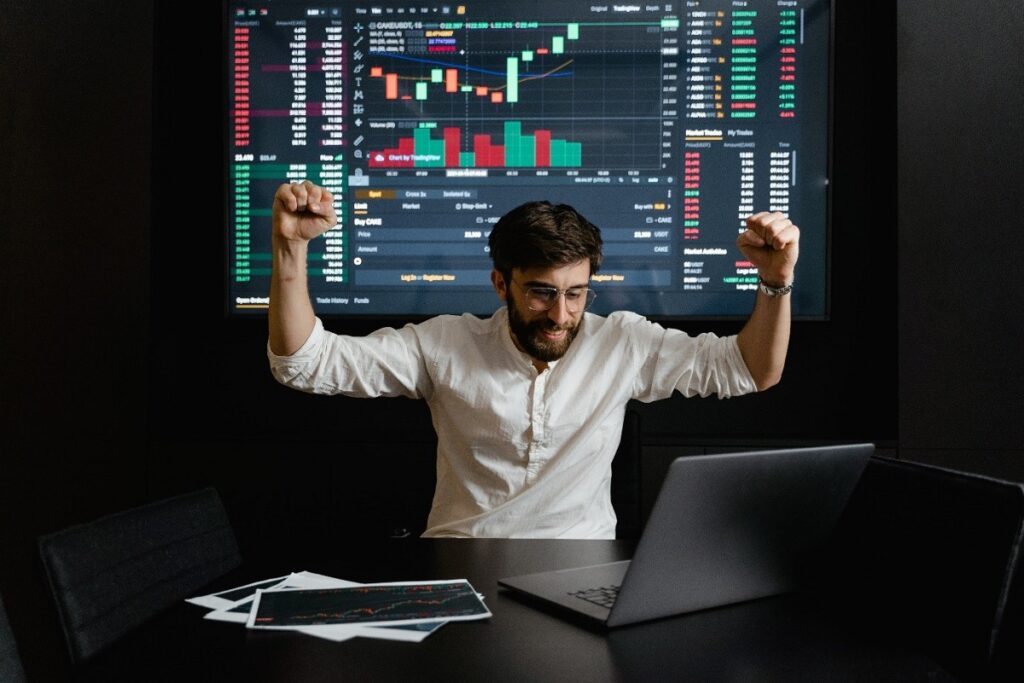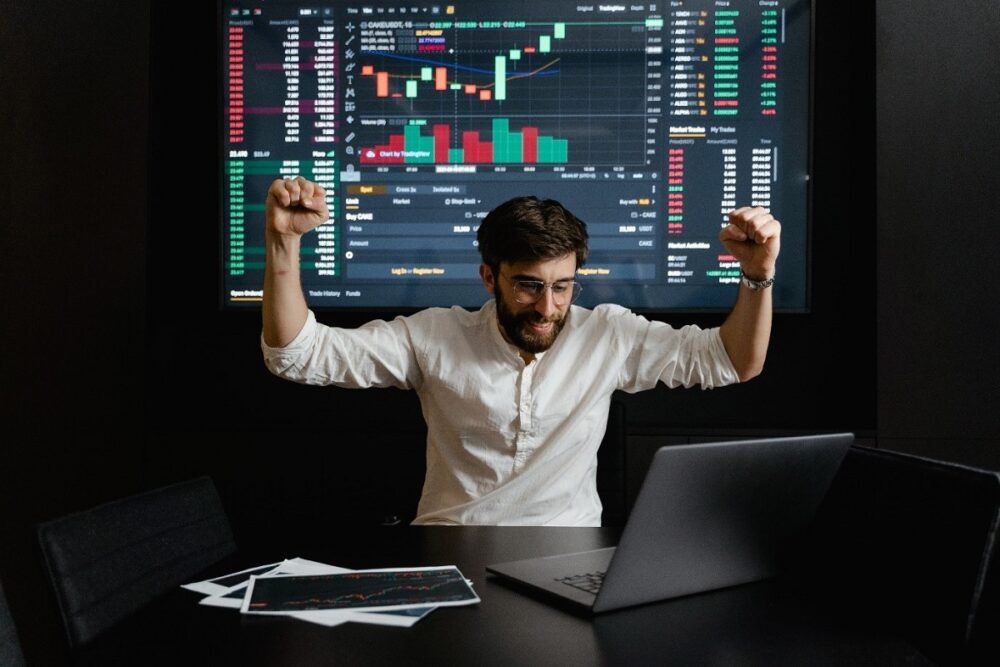 India is witnessing a wave of investments as people become aware of personal finance and investing. Whenever we talk about investment avenues, stock markets top the list. However, one of the prerequisites for online trading is the Demat account. Investors need to open a Demat account with a stockbroking platform before investing in the stock market.
Investors are often in a dilemma regarding selecting the right investment platform in India. Therefore, to help make a better decision here is a 6-point checklist to choose the right investment platform in India:
1. Know your needs: Before selecting the investment platform, you should know your investment needs. Whether you are a first-time investor or a seasoned investor? How frequently will you trade on the stock market? Whether you will invest in stocks or will you get involved in derivatives, mutual funds, currency, commodities as well? Once you are sure of your investment needs, you can go ahead and select the investment platform.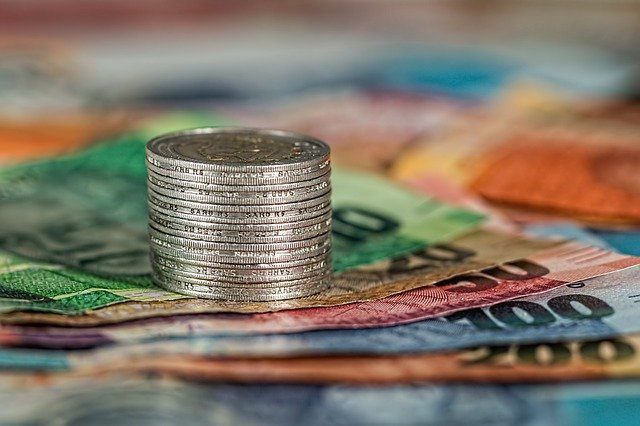 2. Ease of deposit and withdrawal of funds: How does the deposit and withdrawal of funds take place from the investment platform? Deposit and withdrawal are some of the most recurring transactions in your investment journey therefore it becomes important to know whether the process is convenient and effortless.
3. Does the stockbroker educate the client: This primarily applies to the new investors who are just entering the stock market. Investing in the stock market without proper knowledge is akin to gambling. Therefore, it becomes important for new investors to obtain proper guidance from genuine sources. Online stockbroking platforms usually guide investors and provide knowledgeable inputs that further help them in their investing journey.
4. Charges levied by the investment platform: Charges are one of the most important aspects of investing. Higher charges directly reduce your return on investment therefore it is crucial to select an investment platform that levies lower charges. Some of the common charges include account maintenance charges, brokerage, etc.
5. Customer service: Good customer support ensures a seamless stockbroking user experience. Therefore, make sure you find out how proactively the investment platform resolves your queries. Whether they provide adequate customer support or not?
6. See the reviews of the existing users: One of the effective methods to know about an investment platform is to go through the reviews provided by their users. This will help you understand how the platform works and what are the key features and shortcomings.
In a Nutshell
Keeping the above points in mind will help you make an informed choice with respect to selecting an investment platform in India. Dhan is one such prominent platform that delivers more at industry standard prices. Whether it's stock market, IPO, commodities, or currencies, Dhan provides a lightning-fast investing experience to traders and investors. Start your investing journey now!
Subscribe to Our Latest Newsletter
To Read Our Exclusive Content, Sign up Now.
$5/Monthly, $50/Yearly