Is Purchasing a Private Jet a Good Investment?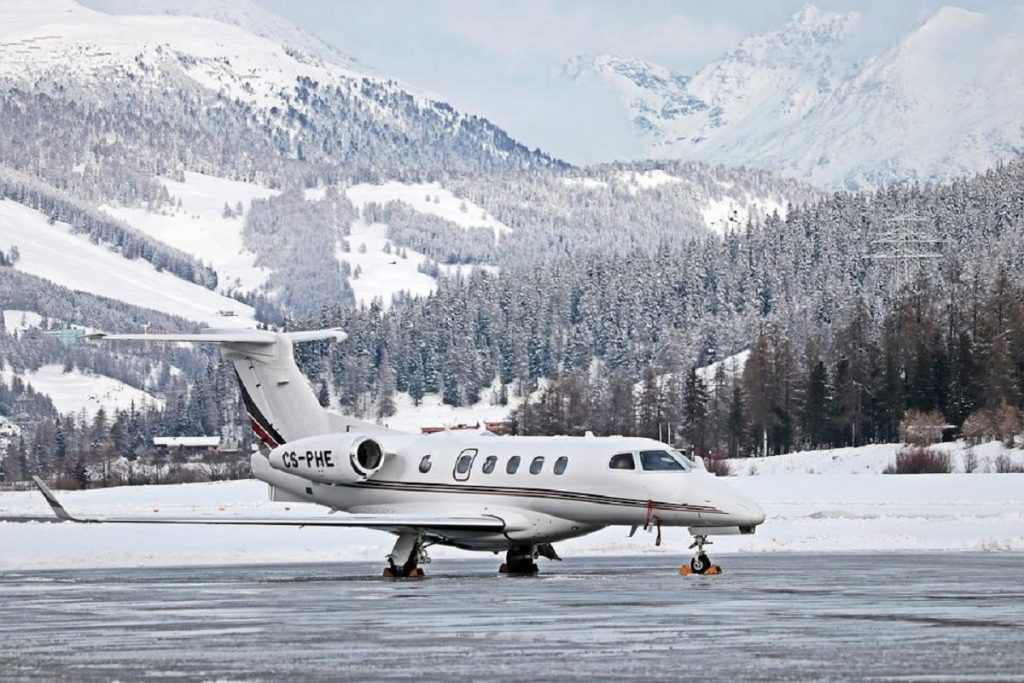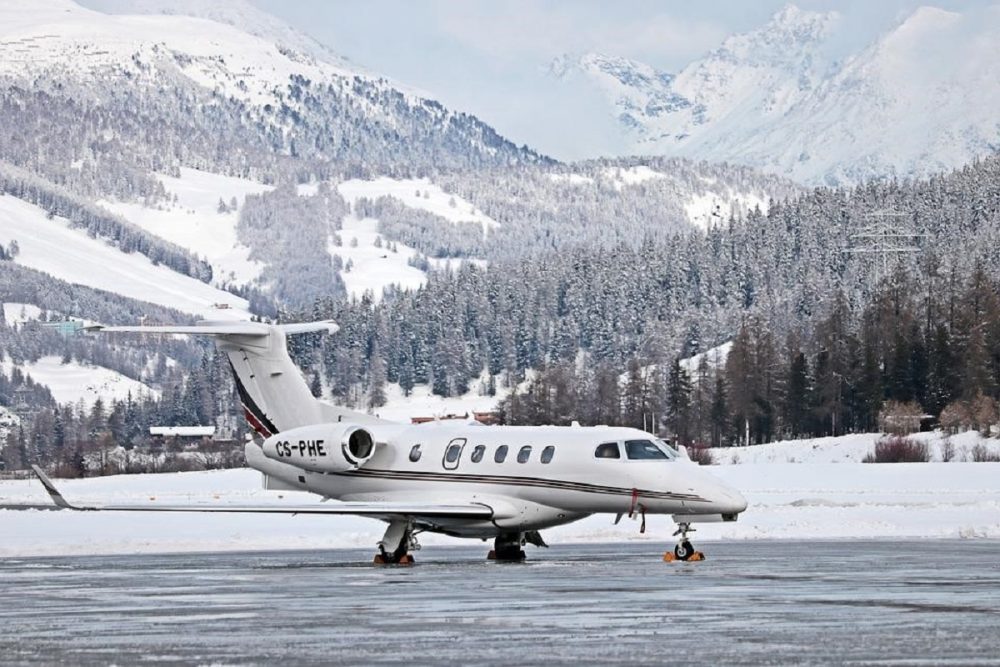 Do you fancy owning a private jet? Hasn't the thought of being able to fly anywhere as you wish ever fascinated you? Are you frustrated with the services provided in most airlines' business classes? Maybe, it's time you should set your eyes on purchasing a jet for yourself. Though there are private jet rental services you can avail of, the greatest satisfaction comes from owning a jet. However, you should always consider an investment before making one. Before making a purchase, make sure to sit down and analyze the extra costs that accompany buying a private plane so that you don't regret it later. In this blog, we will go through all the factors one by one that you should take into account when planning to buy a private jet. 
How Much Does a Private Jet Cost?
You can choose from brand new planes and already used ones when thinking of purchasing a jet. A new plane will provide you with all the latest technologies whereas a used jet will cost you relatively less. Let's take a quick look at both of them.
New Private Jets – A brand new private jet will cost you anywhere from around $10 million to $400 million. The exact price depends on the size, type, model, engine, fuel capacity, and the customized features that you want to have in your plane.
Secondhand Jets – Although they may sound cheaper, used jets come at a base price of $20 million. Add the costs of up-gradation and remodeling, and you will find that the price rises up to somewhere around $100 million to $200 million.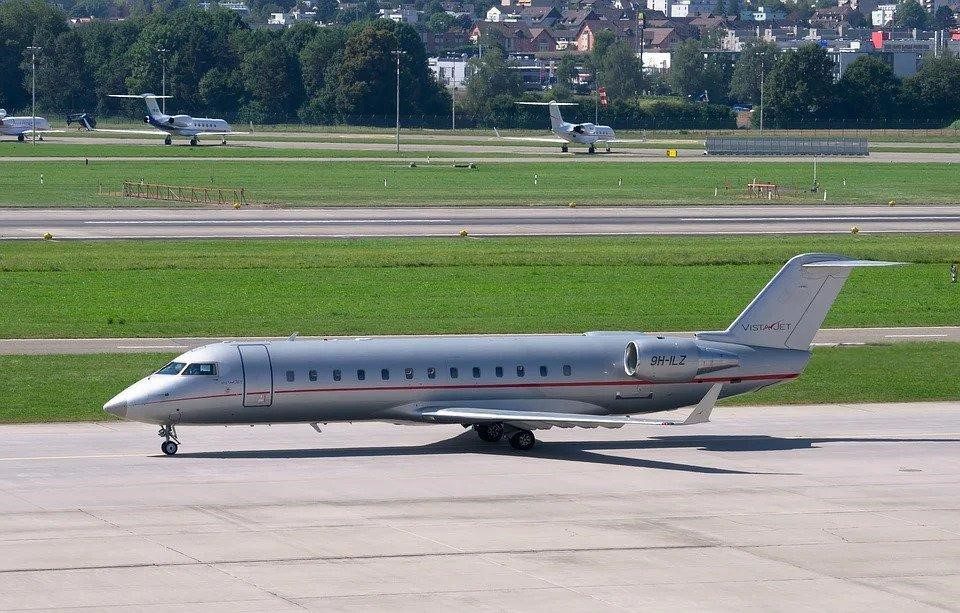 Factors to Watch Out For
It may sound surprising, but the price of your jet is only a small part of the entire investment. Before making the decision, it's wise to evaluate all the factors that ascertain the total cost of a jet. Analyze the type of trips you will make and the frequency at which you will take them. Your private jet cost will very much depend on its size, carrying capacity, and the distance it can cover. Therefore, your maximum expenses will be on fuel, insurance, storage, and maintenance of your jet. Let's take a look at all these factors in slightly more detail to understand how profitable your investment of purchasing a private jet will turn out to be or whether you should look for charter aircraft services.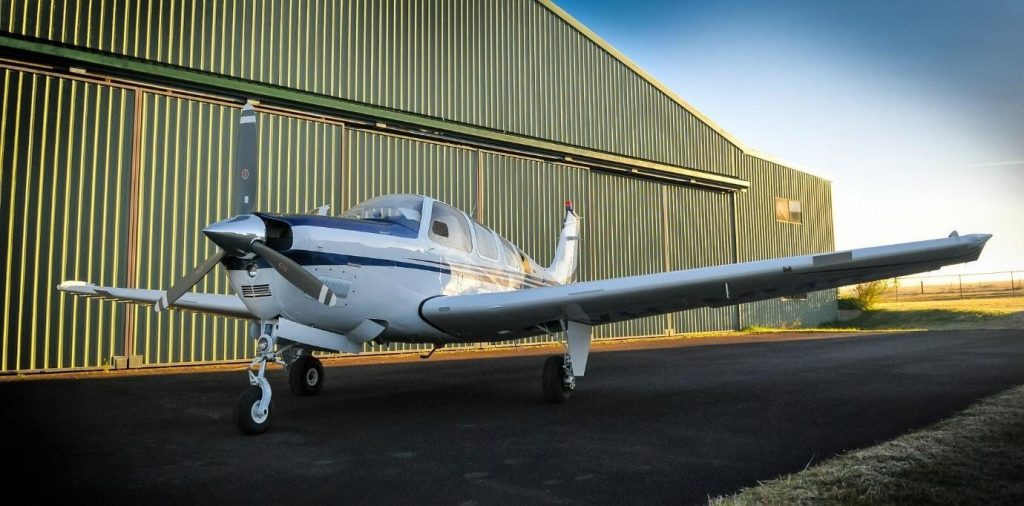 The number of passengers – Will you use your jet for family tours or just for business trips? The number of passengers an aircraft can carry determines its size and its price. A jet that can carry 10 to 15 passengers will cost more than the smaller ones that are meant only for 3 to 4 people.
Frequency of trips – Some private jets are designed for quick trips, whereas others are made for long-duration tours. Generally for weekly trips, people prefer a light jet like the Cessna Citation II, that are specially designed for short business trips, whereas for long-distance flights, you can choose between a mid-size jet like the Hawker Beechcraft 900XP or a super luxurious jet like the Bombardier Global 5000. You should chalk out the type of journeys you will make with your plane and how many trips you will be making in a year.
Distance to be covered – Suppose your jet has to take a detour due to bad weather conditions in the usual route. Does it have enough fuel capacity? Yes, you also need to keep factors such as weather and distance of your trips in mind while making a purchase. Short interstate trips are likely to require jets with smaller fuel tanks compared to overseas and international trips, for which you will require large jets with bigger fuel tanks.
Type of purchase – Your purchasing cost also depends on the factor of whether you are buying a secondhand plane or a completely new one. For old planes, you must consider the additional costs of renovation and maintenance that can cost you dearly given the age of the aircraft model. Also, your jet model and size are other big factors that determine its cost.
Staff on board – Next comes your plane's crew. If you buy a new jet, you will need to have your own set of pilots and flight attendants, whereas if you charter a plane, these costs won't matter. You can find trained crew personnel from an aircraft management company or the company chartering your jet.
Maintenance required – Accruing on top of your costs for fuel and crew members' salaries is your flight maintenance cost. You should always keep a budget aside for the regular upkeep of your aircraft. Even a cracked windshield or worn-out tires cost thousands of dollars, and the price varies from model to model, so make sure not to overlook this one. Moreover, separate costs are involved for having a parking spot in a hangar and your aircraft insurance. So, expect anything around $500,000 to $1 million for annual operations.
Conclusion
Therefore, consult a good buying consultant or an aircraft management company that can advise you on the best purchase option based on all your requirements. Or else, if all these costs seem too big, you can always go for booking a charter flight or partial ownership of a jet though the latter involves additional complexities.
Subscribe to Our Latest Newsletter
To Read Our Exclusive Content, Sign up Now.
$5/Monthly, $50/Yearly