Top Digital Strategies for Building Your B2B Pipeline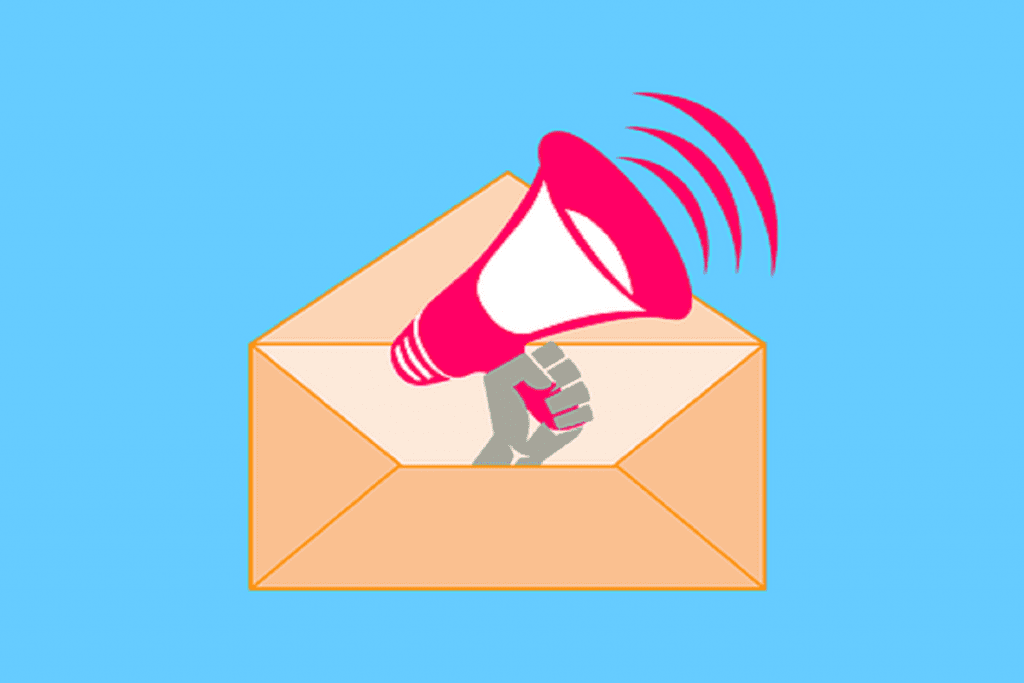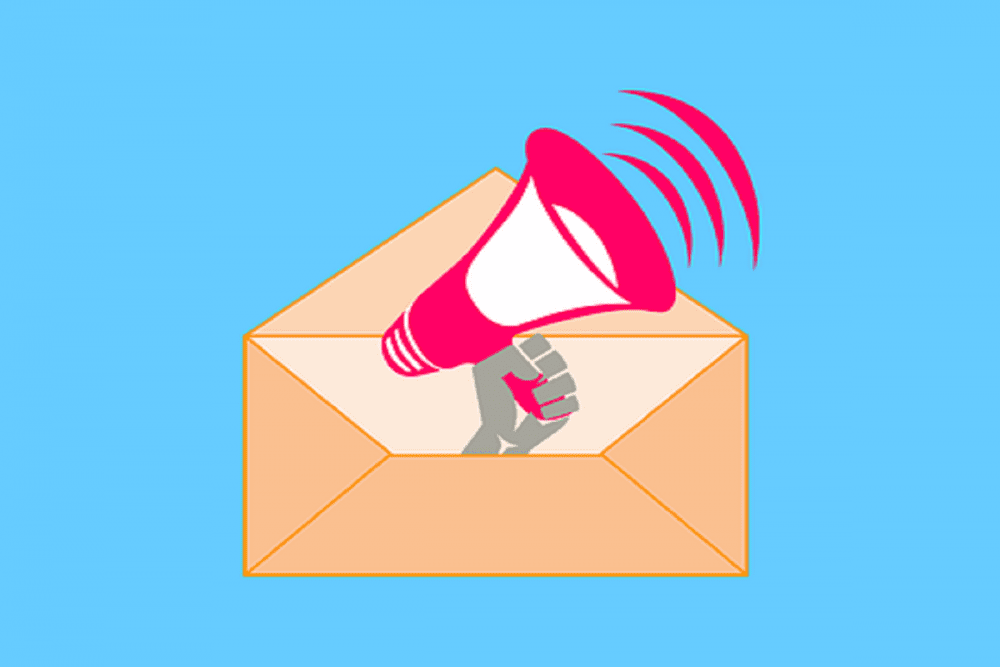 Generating quality leads to fill up your pipeline is the backbone of good B2B marketing strategies. After all, a strong pipeline helps ensure your business is maintaining steady growth.
But generating leads who need your solutions and have the financial capacity to buy from you is no mean feat.
You'll need a strong set of lead generation channels that drive high-quality prospects who are likely to convert and drive up revenue.
Naturally, you'll need to consider channels that best suit your industry, but the below strategies are known to produce positive results across most sectors.
1.  Email Marketing
So let's start with some stats.
Research has proven that every $1 you sink into email marketing can earn you $36 – $45.
Even with the increasing popularity of social selling, email remains central to digital communication. There are many reasons for this and I believe owning your audience is one of them. 
With email marketing, you have a direct line of communication with audiences. You can personalize emails to your heart's content, without worrying about the ever-evolving algorithms messing up delivery.
Now, the same research estimates that over 376.4 billion emails will be exchanged by 2025. Yours should be included right there.
Here are top suggestions to help you generate leads:
Automate email campaigns. Email automation software like Mailchimp, Sendinblue, ConvertKit, etc allows you to segment databases and customize messages based on their interests and purchase habits.
Link emails to landing pages. Create landing pages that match the theme, content, headlines, and visuals of your emails. The landing page shares relevant information in relation to the email encouraging the visitor to take the next steps. It keeps visitors from wasting time searching your website for the solutions they read about in the email.
Avoid the @no-reply email address. They disable your reader's ability to respond or ask questions and can cause them to lose interest. No-reply emails pull down your credibility which causes subscribers to send them to the spam/delete folders.
2.  Video Marketing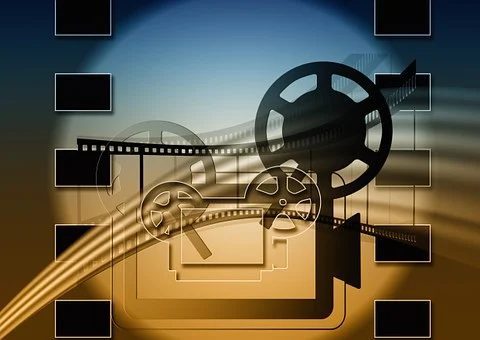 At its best, the video marketing strategy combines visual, audio, and text to grab and retain viewers' attention.
With B2B professionals already drowning in work, videos allow you to stand out amid the other messages they receive daily.
Since videos educate and engage your audience, it helps to know their needs and interests so you can communicate with them effectively.
You should also consider your distribution channels. The length and format of video content meant for Instagram will look different from the one going on your website or YouTube.
Here are some great formats for lead generation:
Brand videos. These videos talk about processes, structures, hierarchy, and work experience. Basically, what makes your brand tick. By letting your audiences know who you are and why you're here, you build credibility among audiences.
Product videos. Here you don't use the sales-y approach found in ads. Rather, you show audiences that your company understands customer needs and showcase your products/services as worthwhile solutions.
Influencer-driven videos. B2B influencers work hard to build their authority and hold sway over their followers. Working with influencers may help generate interest in your solutions.
Testimonial videos. Reviews of your solutions by those who have or are using them are great for pulling in leads. These videos give potential customers a clear idea of how the products/services work in a way they can understand, helping to eliminate doubt.
3.  Building Brand Authority
Brand authority doesn't happen overnight.
It's you showcasing your expertise to audiences consistently (over long periods) via multiple digital channels.
It's you sharing compelling content, having an active online presence, and social media engagements. The authority manifests as the trust you have earned among your customers.
Here are some ways to build brand authority:
Conduct insightful industry research. Carry out your own research on highly relevant but under-covered topics, compile your findings, and share them with your audience. It presents you as a subject expert and you may find other businesses citing your research to back their arguments.
Turn your website into a credible digital source of information. Brainstorm topics that are relevant to your buyers/audience and create content for them. Write for humans and write regularly to keep your readers engaged.
Flaunt your awards. Have you won any official awards in your line of work? Display badges and seals across your website and on social channels. It will help raise your target market's perception of you.
Identify guest posting opportunities on authoritative sites. It allows you to share your expertise with others and build brand recognition.
4.  Cold Calling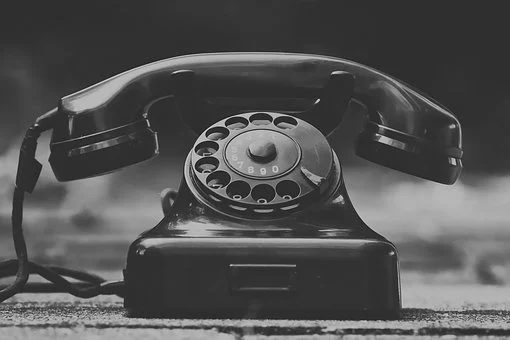 Do you want to connect humans (we mean businesses run by humans) to your solutions? Make cold calling part of your plan.
Like email marketing, this strategy places you in direct contact with potential customers, granting you the opportunity to wow them with your products/services.
Here are practices to consider
Be über-informed. Work towards gaining a working knowledge of your prospect, the challenges they experience, and how your solutions can help change that for the better.
Use a call guide. Have a clear outline of areas of discussion, including common FAQs, and objections. You'll want to communicate your value proposition concisely to encourage engagement.
Always follow-up. Some leads prefer email over calls or even text. Pre-agree on the follow-up communication channel and do as requested. Ensure the follow-ups are prompt and relevant to the lead's needs.
Respect executive assistants. Many salespeople see EAs as barriers, and some even treat them as insignificant clerks. Why not try to befriend them? Some administrative assistants are highly influential and may even have the boss's ear.
5.  Use Intent Data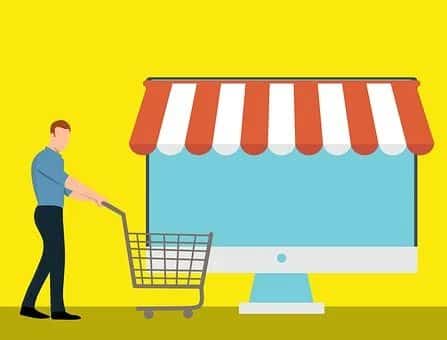 As the name suggests, intent data reveals the intentions of website visitors based on their online behavior.
When visitors are actively researching your products/services, intent data may help you put together strategic campaigns to draw them in.
This data can also help you identify opportunities before the competition, allowing to you leverage them and stay ahead.
Benefits of using intent data to generate leads include:
Helping you personalize messages at the granular level. By knowing what your prospects are looking for, you can individualize your approach to meet their specific needs. This level of precision makes prospects feel as though your solutions were made purely for them.
Facilitating account-based marketing. Focusing on specific accounts and setting targets for them requires data. Intent data shares information about those accounts that help you meet your goals.
Increasing ROI. Employing data-driven marketing ensures you invest in strategies that yield maximum results. You focus on leads with a greater propensity to buy, reducing resource wastage and helping you meet your marketing goals.
Subscribe to Our Latest Newsletter
To Read Our Exclusive Content, Sign up Now.
$5/Monthly, $50/Yearly