How a Video Editing Software can Help You Create Perfect Content for YouTube?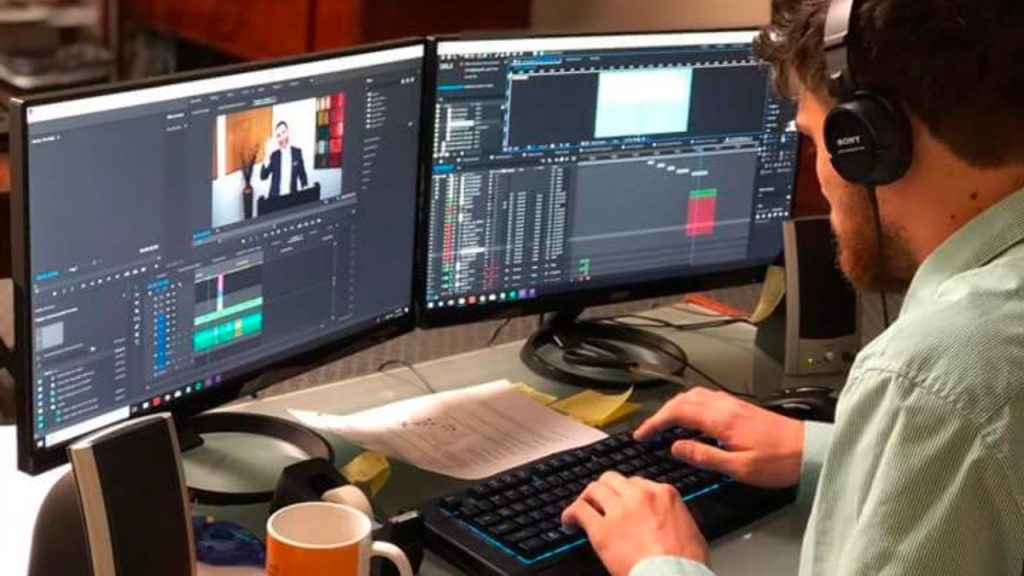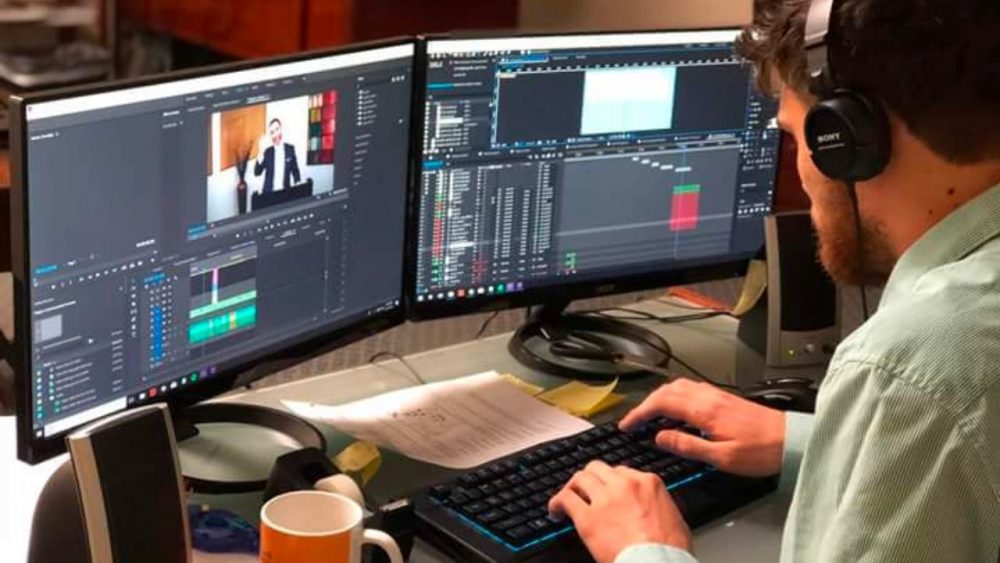 You cannot ignore the rising popularity of videos as an engagement tool in the digital era. Creating compelling videos for marketing or simply videos for your Youtube Channel remains one of the biggest challenges for individuals.
While thinking of video content, it is a huge task in itself. Editing the videos before catering to the audience makes the task even more difficult.
While most people think that simply creating a video and publishing it on YouTube can get the job done. But, the real question is how you will make your videos look different from others.
Everyone is publishing videos with the same content!
This is where video editing makes your video content look different and unique.
While we may think that video edition software application is an expensive endeavor, there are many free software applications in the market that can help you edit video till you can afford one. Download a video editing software application from this website.
How Video Editing Software Helps Create Perfect Content?
The world is going through a digital revolution. People are consuming more content in the video format. Hence, it is important you are delivering your audience with not just any video content. Video editing software ensures that your videos are of top quality and make your content stand out from the crowd.
In fact, audiences have accepted the fact that well-presented video content is more effective than just random content.
That means if you are posting YouTube videos without editing them, stop doing that! You are probably losing more audiences than gaining new ones.
Here are a few reasons that will help you convince editing your YouTube videos to create the perfect content.
1. Make You Look Like You Are Serious About Your Game
There is a clear difference between publishing your video content with and without editing. A non-edited video shows signs of unprofessionalism and makes you look less serious about your work.
In addition, people who watch your unedited videos might not be able to feel the hard work you have put into creating that content.
However, everything changes with an edited video.
When you present your audiences with an edited video, it shows your professionalism and how serious you are with your work.
2. Help With Audience Retention
Video content is all about flow. When a person watches a video, they go through different segments of the video with smooth transmission.
If that transmission is filled with roller coaster rides, you are not seeing that audience again on your YouTube channel.
A good 5-sec intro with a proper screen separator and extra with a call to action button keeps your audiences engaged with your video content. This really boosts your audience retention capability.
3. You Can Use The Timelapse Feature
Perhaps you are making a video where you are explaining two to three different things. There is a possibility that your audience is there to hear the explanation about a single topic.
In that case, instead of forcing them to go through the entire video, you can add a time-lapse feature.
Time-lapse features really help the audiences jump directly on the segment they want to see. This can only be possible with video editing software. 
4. Your Visuals Speaks Thousand Words
– Isn't it?
– While you develop your videos, wasn't this your intention!
Videos are meant to say a thousand words with the right cinematography. However, people tend to forget this thing.
An edited video does 5X times better than a non-edited video.
Start with free if you cannot afford to buy a professional video editing application. Let your channel grow and shift to a professional one once you can afford it.
5. Enhance Your Audio Conversation
One of the drawbacks of video content is that if you are not careful about the audio, a video can lack audio quality. 
However, while you are editing, you can ensure that is not the case. In fact, you can add colorful themes and texts to make your audio more vivid and colorful.
Learn Video Editing Today!
Now that you know how video editing software can help you create the perfect video content for your Youtube, what are you waiting for?
Learn the art of video editing and start editing your videos for better audience engagement, views, likes, and shares!
Subscribe to Our Latest Newsletter
To Read Our Exclusive Content, Sign up Now.
$5/Monthly, $50/Yearly