10 Books You Must Read Once in Your Life
Listen to the Podcast:
The wonders of books are endless. They can reduce stress, promote happiness, and improve IQ. Whether you've already read some of the best books or just getting started, you should be familiar with the novels to read before you die.
The best books are often called "classics" for a good reason. These books, written by the best writers, have a universal theme, exciting characters, experiences, points of view, and feelings that are still important today. Some of the best and most compelling books ever written have had much to do with how current fiction is written.
Here are the 10 books you must read during your lifetime. If you do not enjoy great novels at some point, you are genuinely missing out on a world of adventure, drama, and excitement. Although some may disagree with the titles we've included or omitted, no one can deny that these are ten of the most captivating and enthralling stories ever written.
Importance of Books in Our Life
Books play an essential role in every student's life by introducing them to a world of imagination, providing information about the outside world, enhancing their reading, writing, and speaking skills, and enhancing their memory and intelligence. The significance of books in our lives cannot be overstated, as they broaden our horizons and serve as gateways to the world around us. They serve as survival tools, impact us, and have an effect on us.
Read More: Business Books for Beginners
10 Books You Must Read Once in Your Life
You can continue reading your favorite mystery novels, anthologies, or biographies. If you want to become a more well-rounded individual. However, you must force yourself out of your comfort zone at the bookstore or library.
Here are the 10 best books you must read at least once in your lifetime to become the well-rounded individual you aspire to be.
1. To Kill A Mockingbird by Harper Lee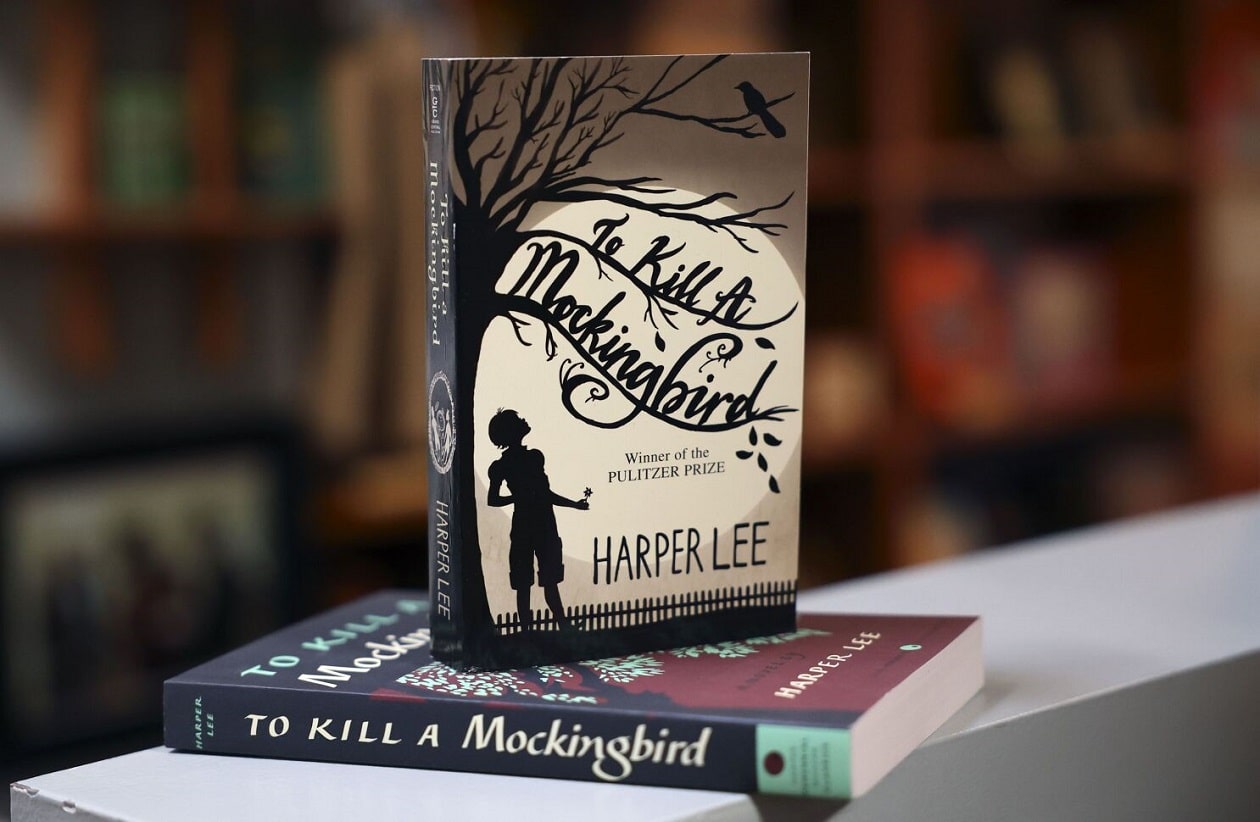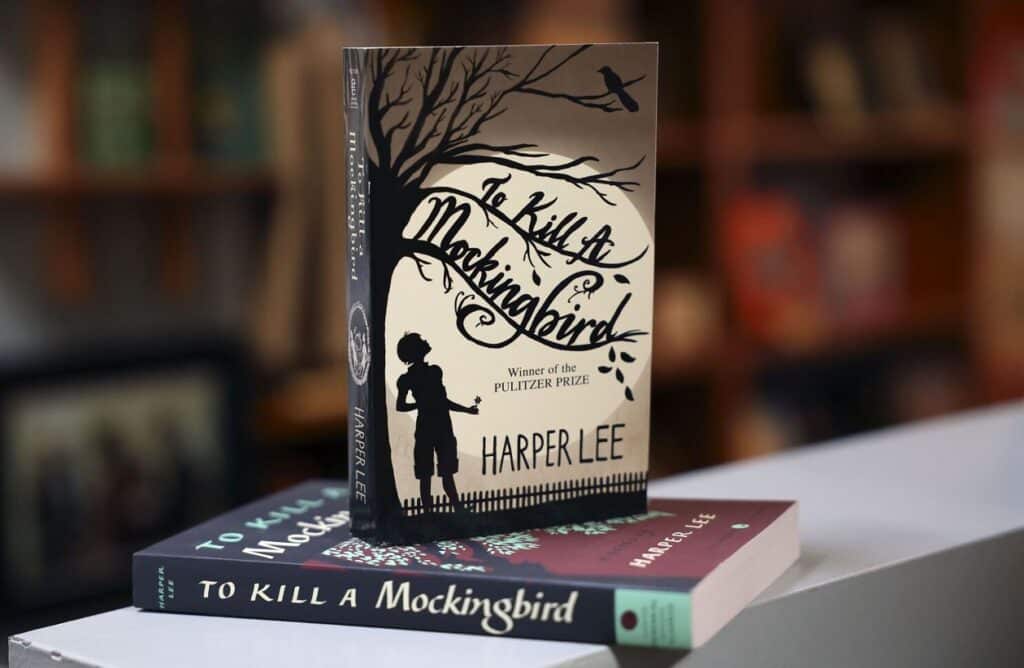 This is a classic of American literature. Harper Lee's masterpiece has influenced entire generations of pupils and is taught in practically every school program in the United States. It won the Pulitzer Prize in 1961 and is a work of fiction that falls between autobiography and Bildungsroman. To Kill a Mockingbird is set in the 1930s in a little community in the southeastern United States.
Atticus Flinch, a widower in the fictional town of Maycomb, Alabama, is busy raising his two children when their lives are flipped upside down. The village's family man and lawyer agree to defend a young black man accused of raping a white girl. We see the pervasive racism and injustice in this typical American town through the innocent eyes of Jean Louise, "Scout," Atticus's daughter. A moving work that continues to resonate in our modern world despite the passage of time.
2. 1984 by George Orwell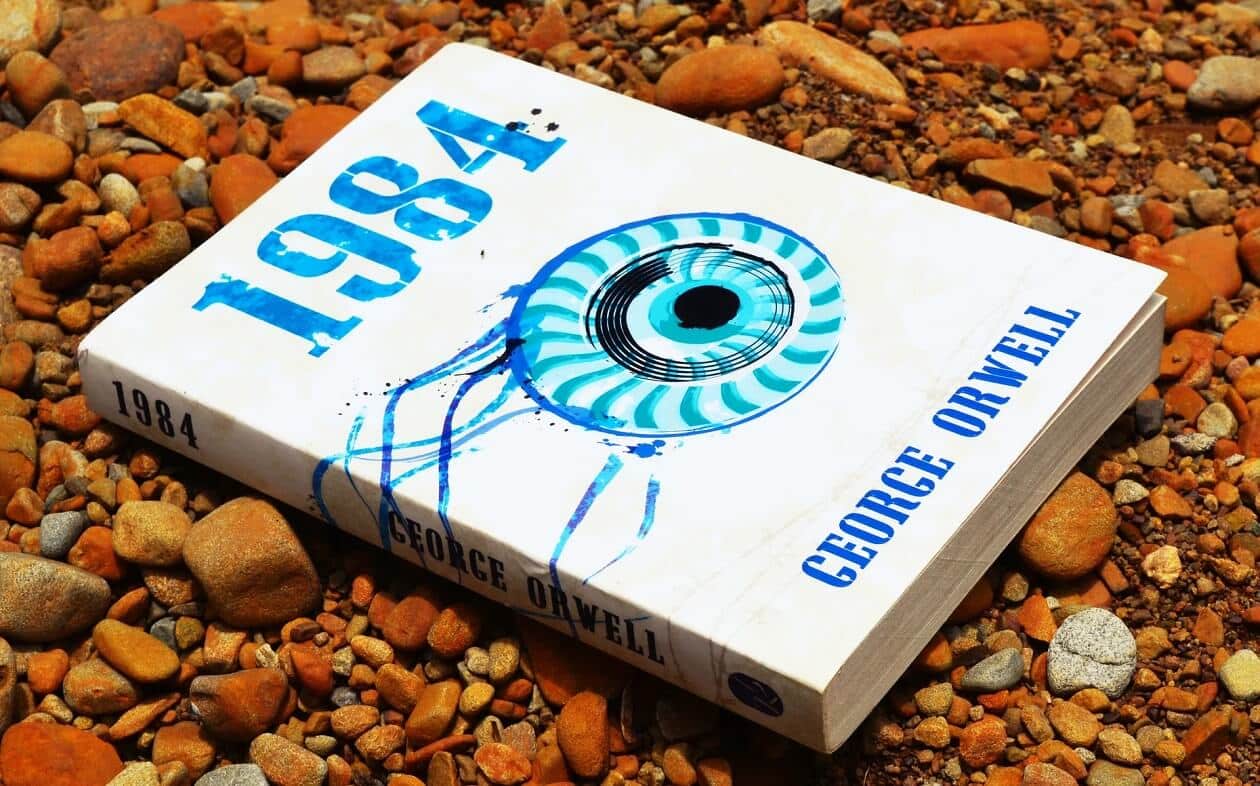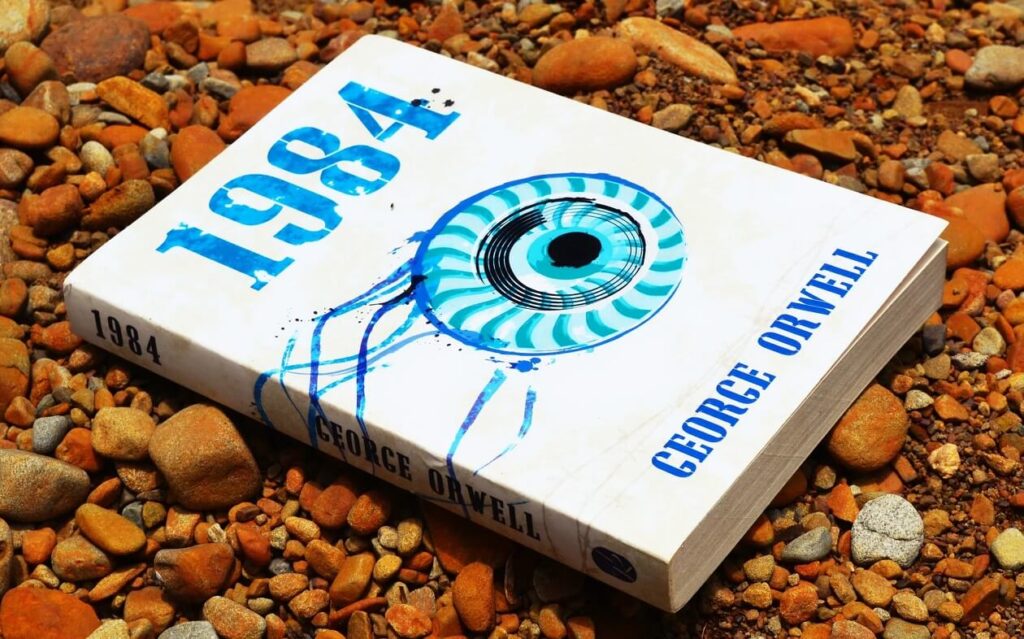 The year is 1984, when technology, conformity, and surveillance have transformed London into a nightmarish atmosphere. The novel reflects on truth and propaganda, as well as the role of news in society. This disturbingly familiar universe will keep you wondering long after reading it.
Read More: Bill Gates Recommends Books
3. Pride and Prejudice by Jane Austen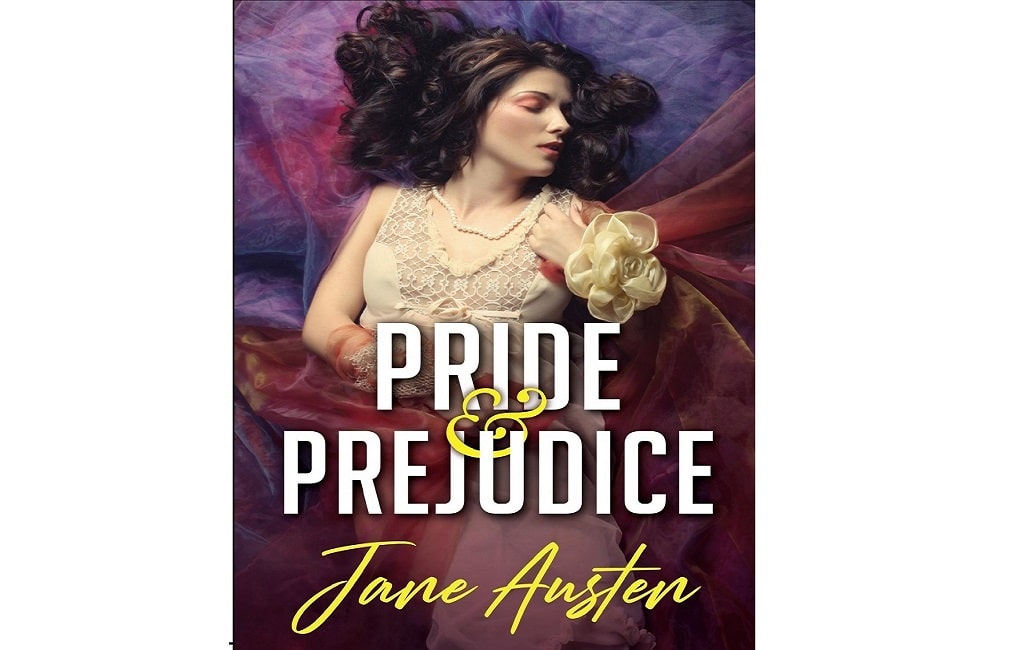 When Bachelor Fitzwilliam Darcy meets Elizabeth Bennet, he makes her think of him as egotistical and arrogant. He resists her undeniable beauty and clear brilliance, but when she discovers that Darcy has interfered in her adored sister Jane's difficult relationship, she despises him even more.
Friendships, relationships, and the foolishness of relying on first impressions are all laid bare in this great historical drama/comedy of manners by Jane Austen. This is a story that should be on everyone's literary bucket list.
4. The Great Gatsby by Francis Scott Fitzgerald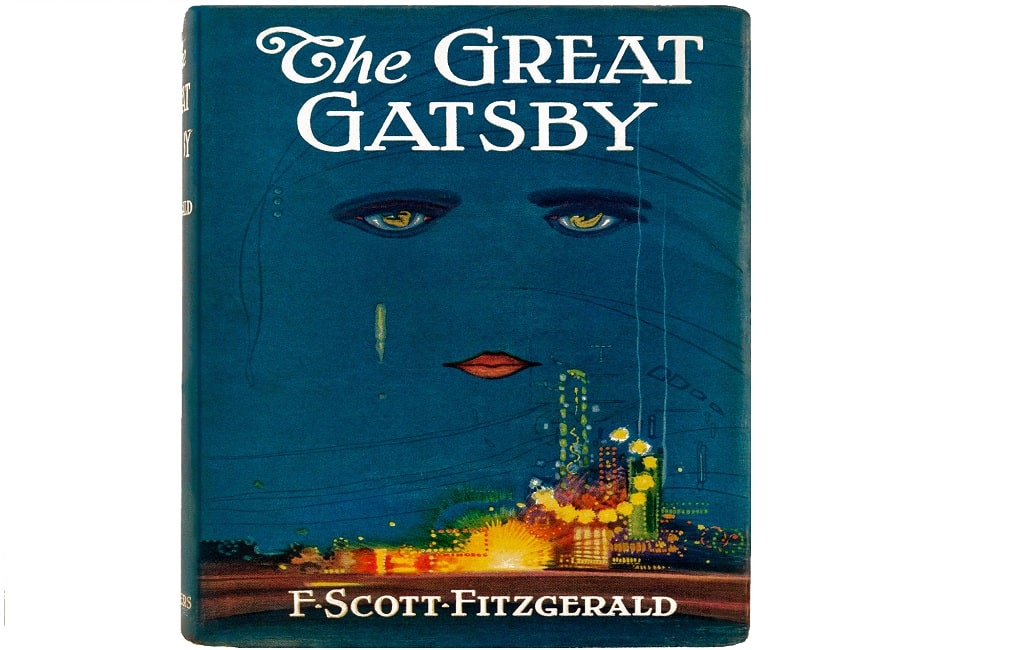 The Great Gatsby by F. Scott Fitzgerald has become synonymous with the Roaring Twenties and the end of the so-called American Dream. In this modern tragedy, newly-minted millionaire Jay Gatsby attempts to win back the affection of his former sweetheart Daisy Buchanan, who is now married to another wealthy man. As Daisy represents his obsessive pursuit of wealth and prestige, he fails to recognize her true nature, ultimately leading to his downfall.
5. One Hundred Years of Solitude by Gabriel Garcia Marquez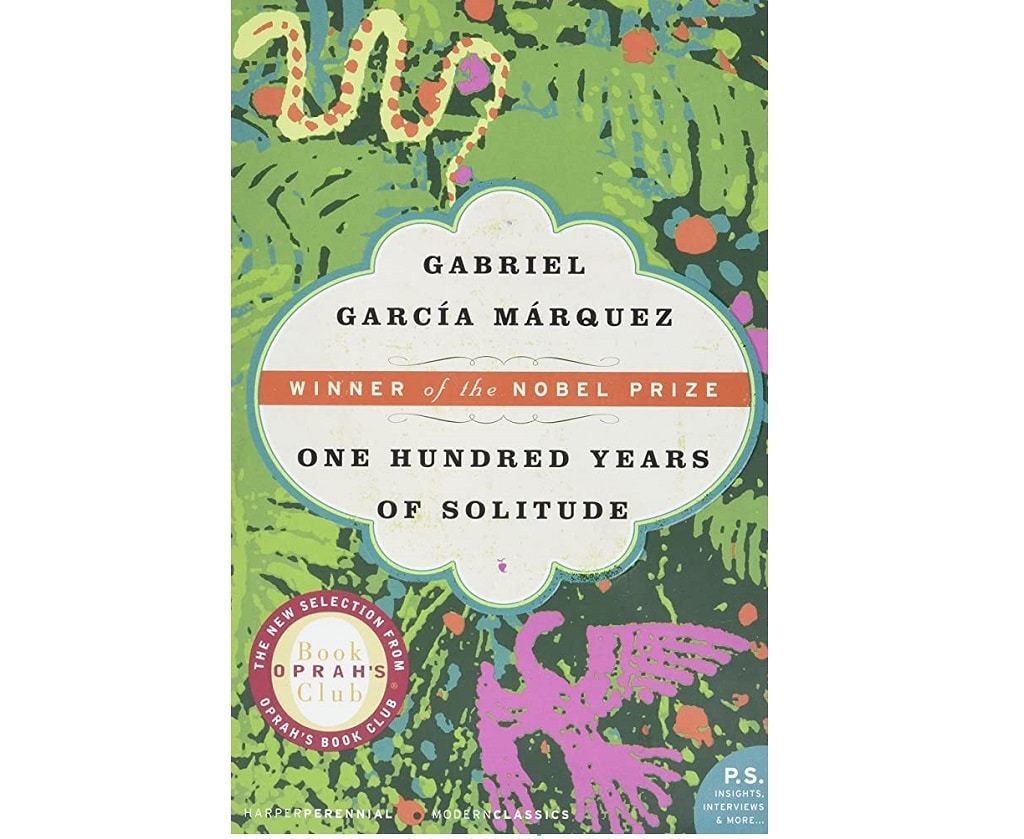 'One Hundred Years of Solitude' by the renowned Colombian author Gabriel Garcia Marquez is one of the most iconic and essential works of literature. This captivating book recounts the story of the Buendia family in the fictional town of Macondo over several generations. The novel, renowned for its magical realism style, leaves readers captivated and anxious to read similar works.
This exceptional literary work that explores family, life, and solitude has become a staple on book lists and recommendations. As readers explore the world of Macondo, they encounter indelible characters and situations infused with the fantastic. Every book enthusiast should read "One Hundred Years of Solitude" at least once in his or her lifetime.
Also Read: Best Classic Books for Students
6. To the Lighthouse by Virginia Woolf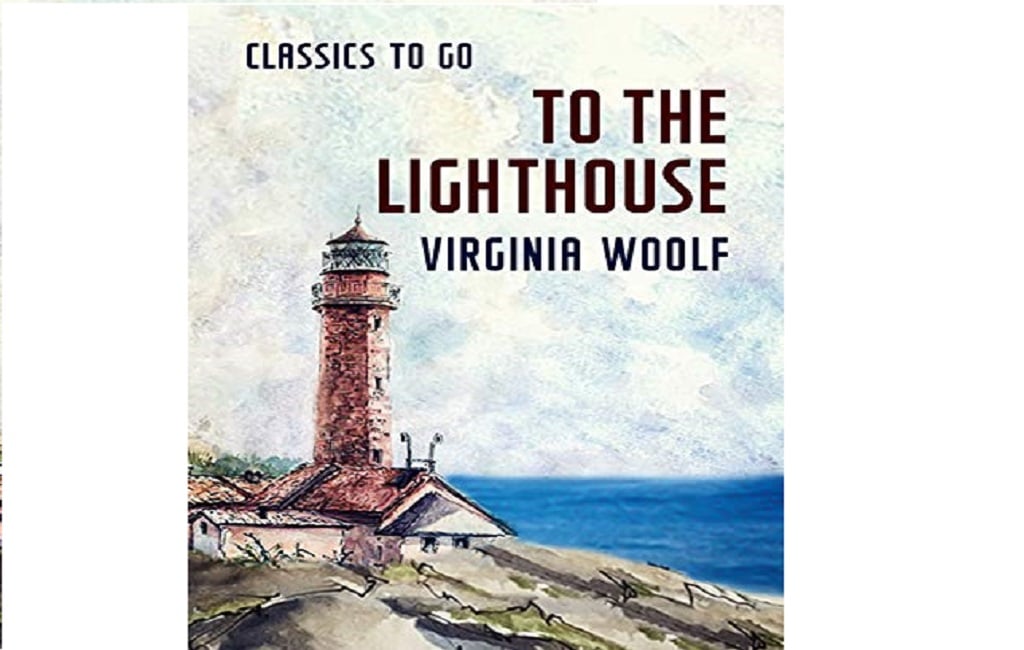 To the Lighthouse by Virginia Woolf was published in 1927. The work is one of her most successful and approachable stream-of-consciousness experiments.
The three sections of the novel take place between 1910 and 1920 and focus on different members of the Ramsay family during their summer visits to their Scottish summer home on the Isle of Skye. The conflict between feminine and masculine principles at work in the universe is a central theme of the novel.
In the first section, the reader experiences the world through Mrs. Ramsay's eyes as she presides over her children and a group of summer vacation guests. In the novel's second section, Woolf illustrates the passage of time by describing the ten-year transformation of the vacation house. The third section describes the return of the now-adult Ramsay children and Lily Briscoe, a painter and family acquaintance.
7. The Catcher in the Rye by J.D Salinger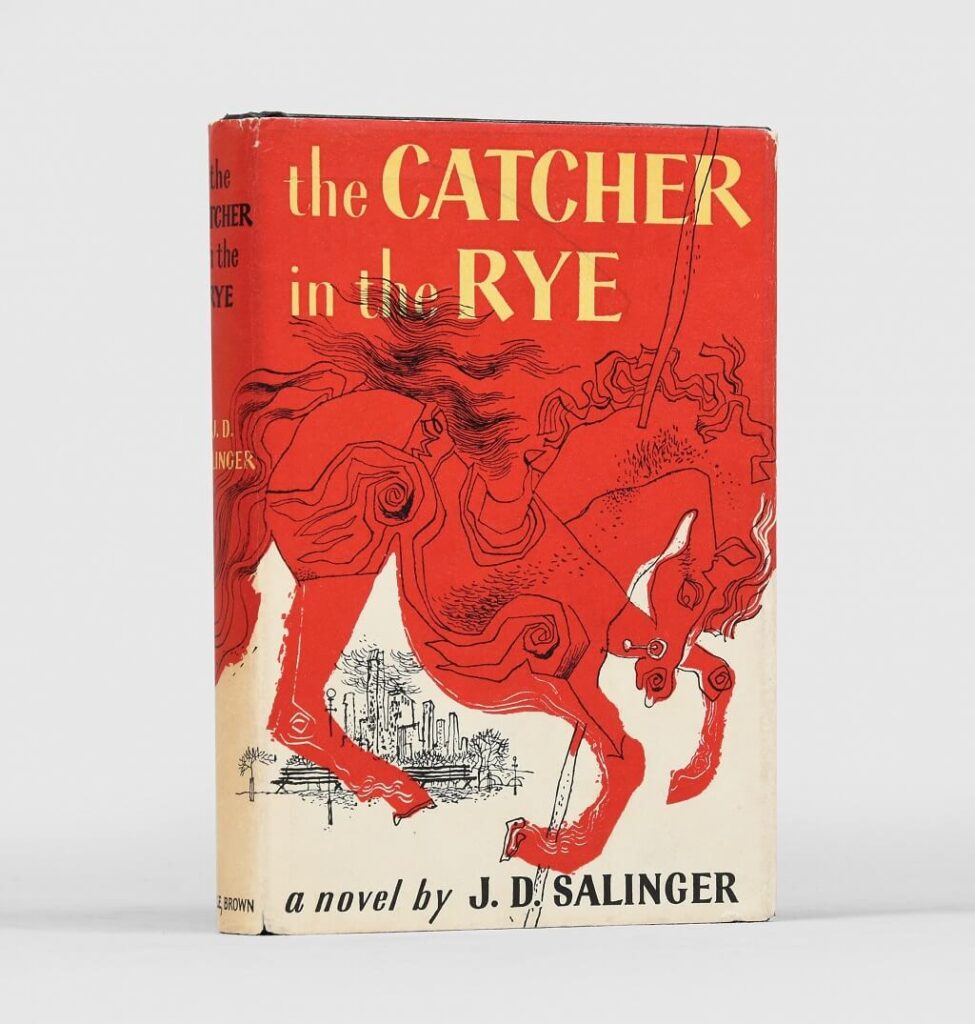 This is one of the most prominent books of the 20th century and a pillar of American literature. In this first-person narrative, J.D. Salinger tells the tale of Holden Caulfield, a high school dropout who decides to wander around New York City. The young boy, disillusioned and lonely, investigates New York City for three days.
Throughout his wanderings, the spectator follows Holden's encounters and observations. This book, published in 1951, is still studied in North America and is a genuine examination of young people's anxieties about the future and the melancholy one experiences upon leaving childhood.
8. Moby Dick By Herman Melville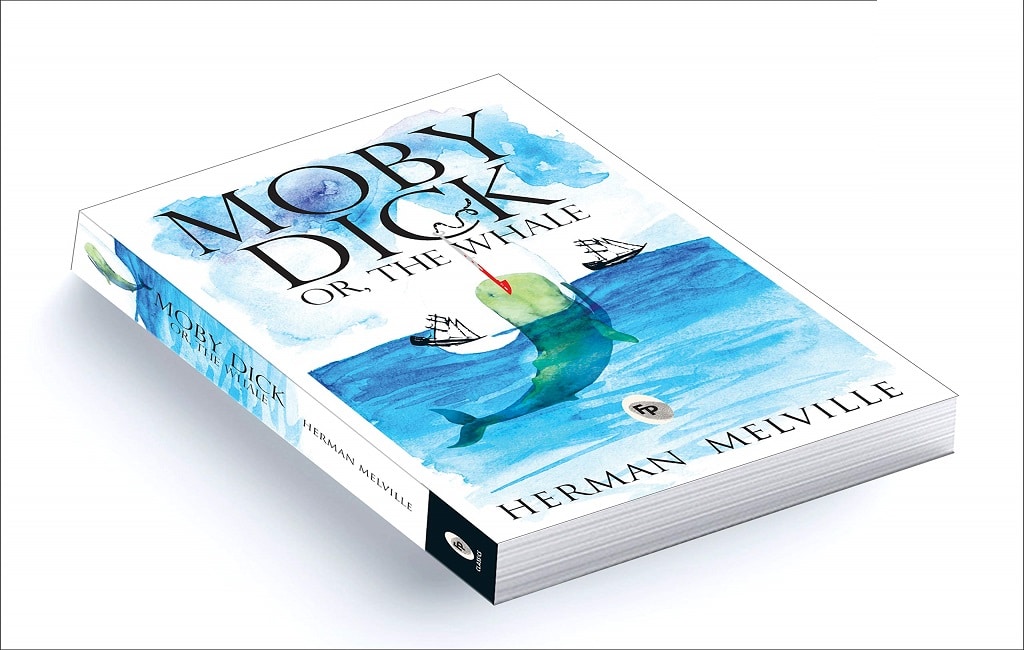 Moby-Dick is a novel written by American author Herman Melville in 1851. The book is Ishmael's account of Ahab, captain of the whaling ship Pequod, and his quest for retribution against Moby Dick, the enormous white sperm whale that bit off his leg on the previous voyage. Moby-Dick was part of the writing of the American Renaissance.
When it came out, it got mixed reviews, didn't sell well, and was out of print when the author died in 1891. It didn't become known as a Great American Novel until after the 100th anniversary of the author's birth in 1919.
9. The Lord of The Rings by J.R.R. Tolkien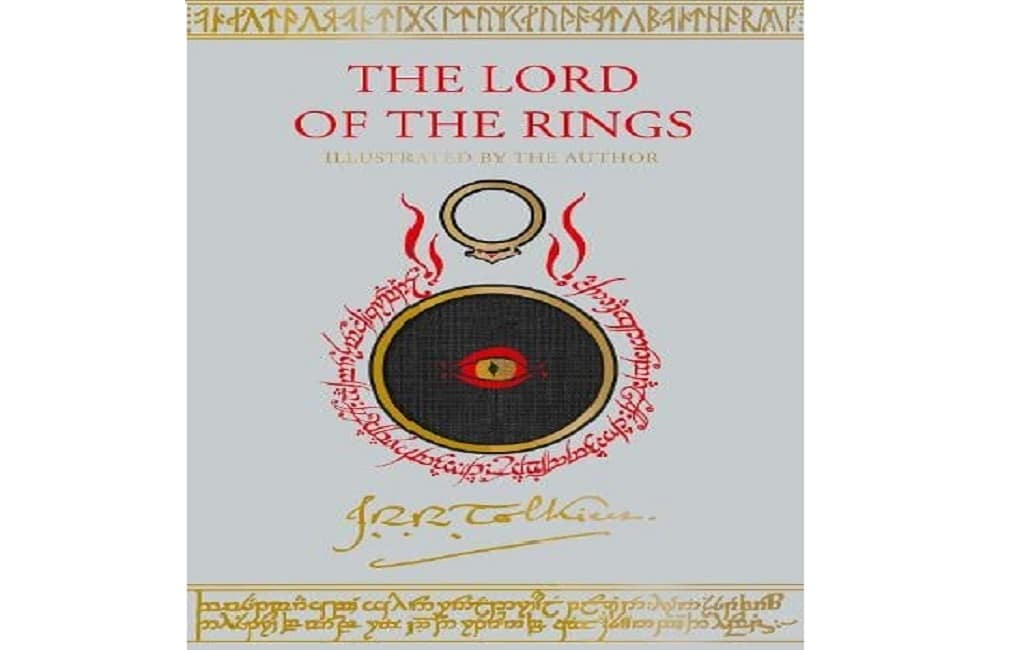 This book introduces you to the characters of Middle Earth, a beautiful and vast fantasy world that, although filled with purity, may also be fraught with conflict. Frodo Baggins, the protagonist, embarks on a challenging adventure. This series will undoubtedly keep you on the edge of your seat.
10. The Odyssey by Homer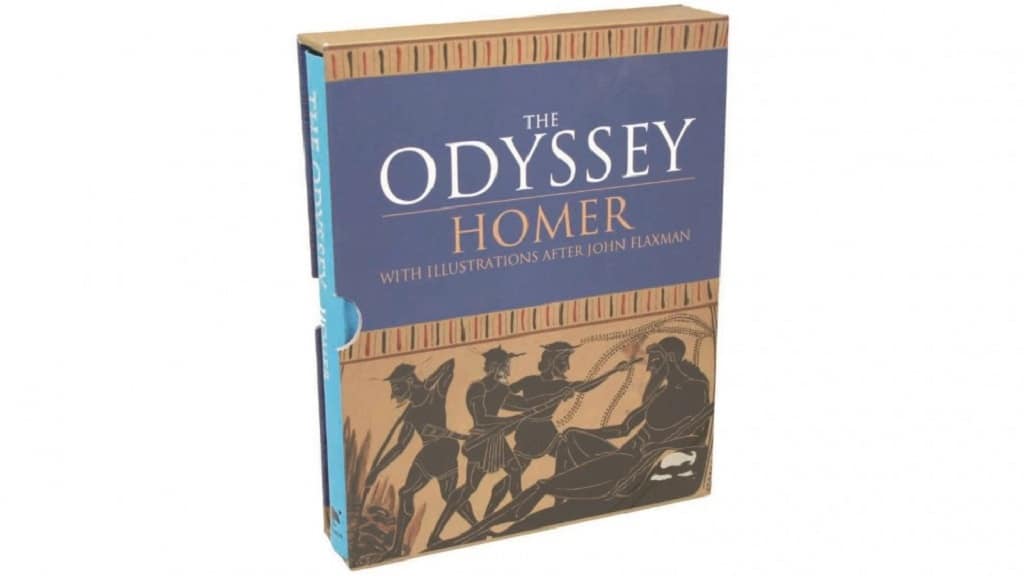 Homer is known for writing two major ancient Greek epic works. The Odyssey is one of them. It is one of the oldest literary works still extensively read by contemporary audiences. The poem, like the Iliad, is divided into 24 volumes. It describes the return voyage of Odysseus, king of Ithaca, after the Trojan War.
After the 10-year conflict, his quest lasted another ten years, during which time he experienced many hardships, and all his crewmates died. Odysseus was presumed dead during his absence, leaving his wife Penelope and son Telemachus to cope with a swarm of angry suitors seeking Penelope's hand in marriage.
Read More: The Books that Made Jeff Bezos a Millionaire!
Conclusion
A well-curated reading list can significantly enhance one's life experience and personal development. Individuals need to explore these literary treasures in their own time and at their own pace, as each book offers unique insight and inspiration to every reader. Embarking on this academic journey will leave an indelible mark on anyone who dives into these outstanding works of art.