Advice on How to Find Fascinating Books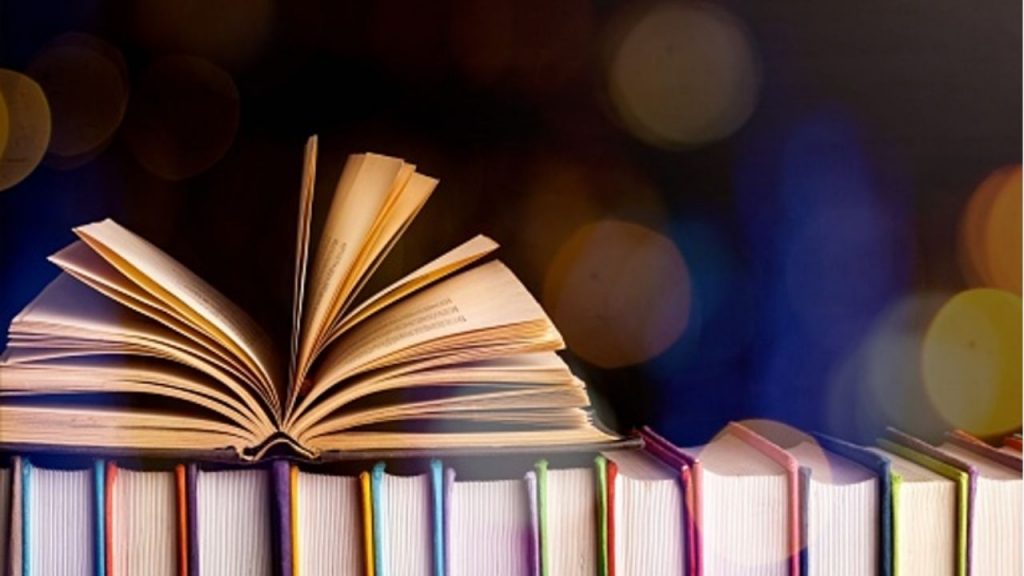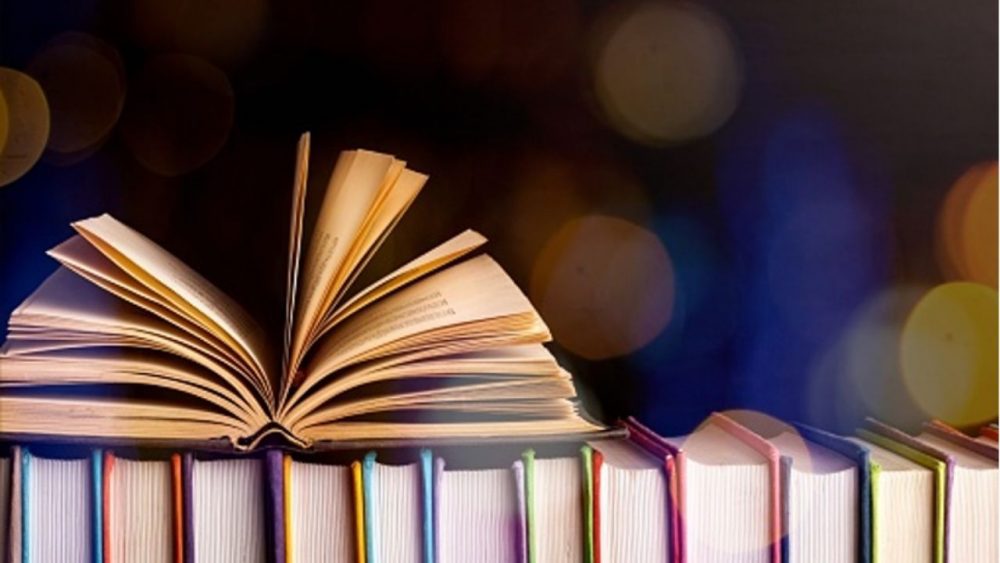 Book lovers go through the same emotions when they find an excellent read: they will read it cover to cover then start experiencing withdrawal symptoms when they come close to finishing it if they don't have the next read figured out. It takes a while to get a good book when the one you just read was the best you've ever had.
Reading books with unreliable narrators can take you through a rollercoaster of emotions and hook you with every word if the story is crafted cleverly.
We share five ways to find the best books that have worked for our readers.
Find Books Similar to the Ones you Like
You have just put down Fahrenheit and wonder what to do with your life because it is the best book you have read in a while. You even wrote a book summary for those who may not get the chance to read the whole thing and published it with other fahrenheit 451 summary samples to pass the time. Well, you could check the library for similar work to carry on the good traits of your favorite one yet. If the author has written others, there is a likelihood that they followed the same style as your previous read, so you may be in for a treat. Read the book plot for the next one, and a summary of book to see whether it suits your style.
The other way to find similar reads – if the author hasn't published more work or what they have doesn't suit you – is to branch out to others with similar styles. Here is where the algorithm comes in as it brings you searches by readers with a similar style. You want to go through the reviews to see if the recommendations are what you are looking for to get your next read. Most readers know not to wait too long before picking their next because the mind relaxes and gets lazy.
Read Reviews
Reviewers do their research the way some students tend to coursework, so you can tell how good a book will be by reading what they put up. Several sites are dedicated to that – Good Reads, What Should I Read Next, Amazon and Project Gutenberg are some of the places you can go for reviews you can trust in the course of your reading. You will also find dedicated blog writers who review books they read at a book club or something like that. If you find one blog that gets your style and taste in books, read it regularly to have a nice pile already waiting to finish your current one. Reviews are like watching a movie trailer since they summarize a whole book in a few words.
Get Outside your Comfort Zone
A piece of advice for book finding is to step out of the genres you are comfortable reading. You may find some other great pieces that are just as good or even better when you get out of your way. Classics are great, for instance, and not just as literature material for university education, but also everyday reading. You may find authors from other eras or continents that will open your mind to cultures and historic moments you never got to study at school. After all, books are meant to entertain and educate, so you would be doing yourself a solid by stepping up and out.
Head on to a Bookstore
A bookstore is a treasure trove when you are a reader. You will not only be inspired to find your next several reads, but you will also be in the same space with like-minded people. You will find academic books, fiction, non-fiction, cookbooks, and so many other options here that it will be up to you to decide what to check out next. You will also see all the books from the same authors.
Go to Book Fairs
You may have informal settings in college where people gather to talk about a book, and you can carry this on after school. Go to any organized book fair to meet other readers and know where they gather in smaller groups. You could meet friends who will form a book club with you, which is ideal so you can motivate each other to keep reading. You could take a lesson or two from friends with similar habits.
Conclusion
The story you are reading will end when you turn the last page, but your habits don't have to be affected. Pick your next hero as soon as possible while the psyche from the last read is still on and get back on track. One of the ways to ensure that you meet your goals is to always have a book lined up, so crack open the next one and enjoy.
Subscribe to Our Latest Newsletter
To Read Our Exclusive Content, Sign up Now.
$5/Monthly, $50/Yearly