Best Classic Books for Students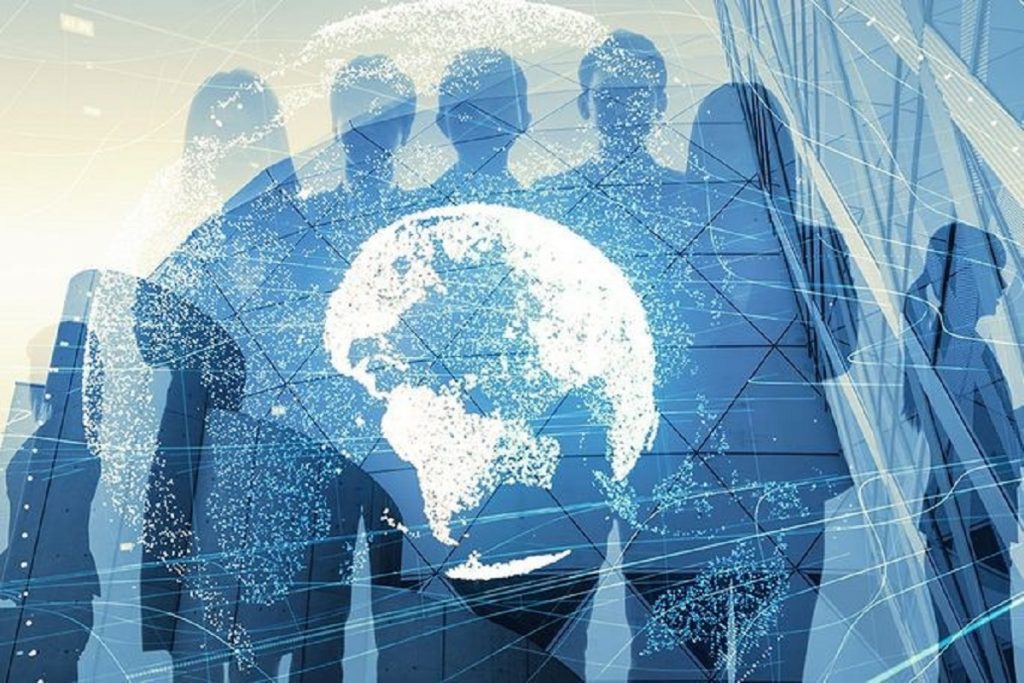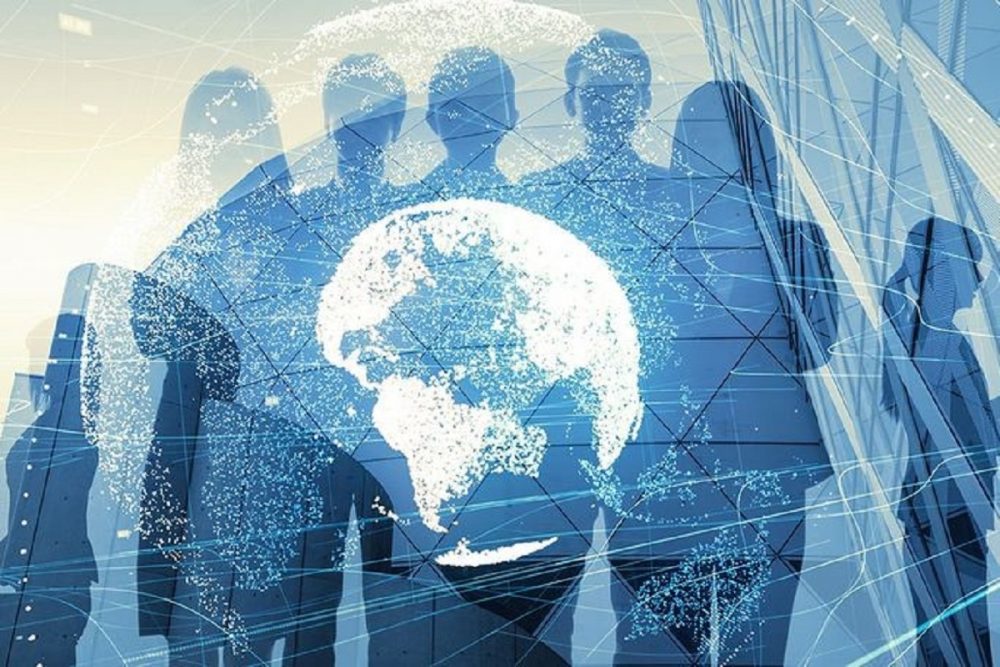 There are way too many stories for you to get bored, even if you are not a literature student. The classics are not limited so that you have thrillers, fictional reads, romance books, and even educational books that will have you looking at the world differently. Not everyone is inspired to read, but the benefits are too many to overlook. You get better at writing essay assignments that will make the bulk of your course material, you have a more comprehensive range of material to discuss at dinners, and your view of the world changes.
Sometimes, university and college students find themselves overwhelmed with all the work they have to do for their school weeks. With an essay to write, exams to study for, and literature books to read to write a literature essay, there is little time to indulge in non-course reading. You may find that reading essays at https://writix.com/essay-examples/literature gives you perspectives that will make your essay writing skills so much better. When something feels easier to read or write, you will enjoy doing it more than you would those things that feel forced. Free essays give you a look into someone else's thought process that helps form one's opinion.
If you find writing essays for the term too much work since it deprives you of time to read classic books that are not part of your education, you could always ask for help with homework from experts that do it for a small fee. By doing this, you free some time to read and appreciate classics from writers known all over the world.
Here are some blasts from the past that any reader will enjoy.
Wuthering Heights – Emily Brontë
Wuthering Heights is the farmhouse where several broken hearts dwell, but the writer focuses on two opposites that fall in love: Heathcliff, an orphan boy, and Catherine, a girl from a well-to-do family. No tutor teaches the heart to fall in love, so these two carry on even with all the odds against them. It looks like love could conquer at some point in the book, but that is squashed when Catherine opts to marry a wealthy neighbor. Heathcliff leaves Wuthering Heights a broken man. This book is not academic, but the teachings are some that you will carry for a while if you are interested in expanding your palate.
The Great Gatsby – F. Scott Fitzgerald
Jay Gatsby, the main character in this book, has spent most of his life chasing the love of his life, Daisy Buchanan, whom he separated before the novel even starts. He takes each lesson that has come his way after losing her to get Buchanan back and makes a few mistakes in the process. Although this classic was published in the 1920s, it captures today's society in a way that students will appreciate since it cuts across class, gender, triumph, and tragedy. The ups and downs of the career paths that the characters choose are also captured perfectly, which explains why this novel makes such a memorable read.
1984 – George Orwell
Orwell explores totalitarianism, dictatorship, and mass media control to the degree that it captures the minds of academicians and regular readers. Most faculty members teach it as part of the literature curriculum, so many students have interacted with it. Orwell shows how your grade in society is determined by those in power in this book. There is Big Brother, the ruler, and The Party, a dissentient to the draconian rule of the 1%. Winston Smith, a low-ranking member of The Party, tries to have his voice heard in a society where a central ruler controls everything, from how people eat, drink, speak, and think. 1984 follows the steps of other books closely by the same author – Animal Farm, Burmese Days, and Homage to Catalonia. Orwell is against dictatorship and the rules that allow some people in power to look down on any other person outside of their small circle.
The Picture of Dorian Gray – Oscar Wilde
The setting of this book is the late 19th Century in London, where one of the characters, Basil Hallward, puts his skills on display when he paints his friend, Dorian Gray. His friend, Lord Henry Wotton, asks if he can meet the subject, to which Hallward objects before giving in. Gray is easy-going, young, and charismatic, but his character is soon influenced by Wotton, who teaches him new ways of life. The easy-going and thoughtful Gray becomes a little reckless in the company and influence of his new friend, and soon his life starts falling apart. If you are looking for a refreshing read after class, this one is it.
Emma – Jane Austen
This is the perfect Jane Austen book to pick up if you haven't read any of her pieces. The era is the early 19th Century, and Emma Woodson is confident she can give cupid a run for his money in matchmaking. Her inaccuracies in how she goes about it make for the biggest adventures of her eventful life, making this book such an easy and fun romance read for those stressed with an upcoming exam. It's clear that Austen did her research as she does with all her publications, which is partly why this timeless classic stays at the top of all novels ever written.
Conclusion
Some of these books may form part of your coursework if you are a student, and they may be in the library at school, but others are not, and you would have to buy them or access them online. Whatever the case, they are great additions to your home library that you will enjoy reading if you are looking to spice up your book collection. Since they were first published over 50 years ago, these books will help you appreciate some things about the past as they give you something to look forward to in the future.
Subscribe to Our Latest Newsletter
To Read Our Exclusive Content, Sign up Now.
$5/Monthly, $50/Yearly