Safely Watch Your Favourite Stars With Blue Light Glasses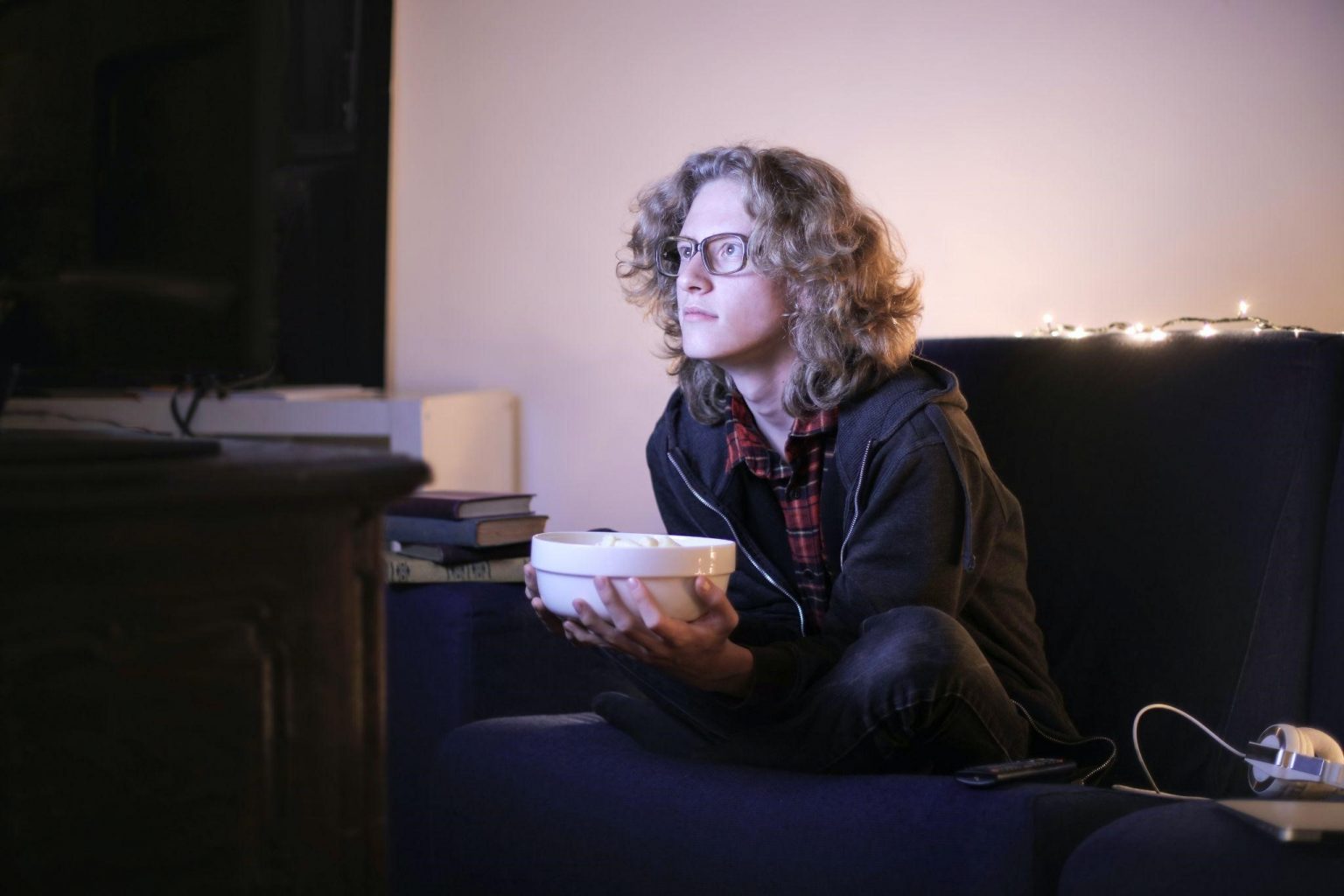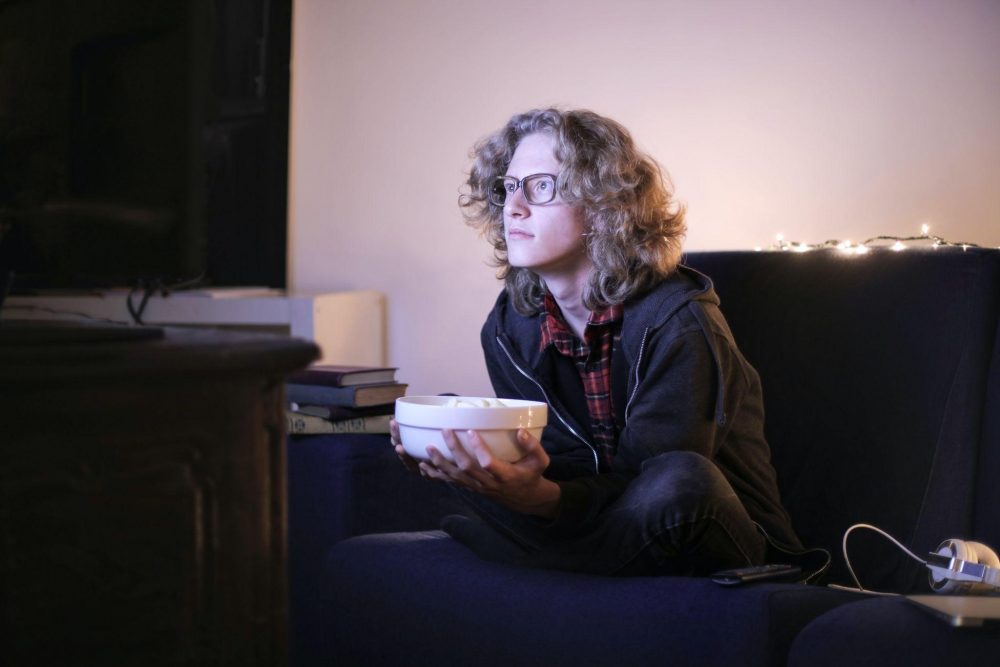 Who doesn't love a new look inspired by their favorite movies? There are countless movie characters that wear glasses that have changed the game of the glasses world. With a pair of stylish blue light blocking glasses, you can view your favorite style inspirations on your LED screens without risking your eye health.
We've put together a list of 7 movie-inspired blue light blockers that you can find SmartBuyGlasses UK has put together a list of 7 movie-inspired blue light blockers!
Tom Ford Blue Light Glasses
Superman (1978)
Christopher Reeves as Clark Kent in 1978's Superman featured this iconic style of glasses. Superman knew that one pair of glasses was enough to completely change his appearance. Fight the real enemy (harmful blue light rays) with these Tom Ford FT5481-B Blue Light Goggles!
Harry Potter (2001-2011)
Harry Potter's modest glasses are seen and loved throughout the entire film series. The only thing missing from these Tom Ford FT5632 blue light glasses is the tape on the bridge of the nose. Featuring a modern take on the character's humble style, these Tom Ford blue light blockers can add a stylish touch to your look.
A Single Man (2009)
These blue Tom Ford FT5542 eyeglasses match the iconic pair worn by Colin Firth in A Single Man (2009). And who would have guessed that Firth had pulled those frames out of the prop box? Inspired by the character's look, there is now a pair of "Tom Ford Single Men's Glasses" known as the FT5178 model. These glasses have all the style of the movie, but offer you extra protection!
James Bond Skyfall (2012)
James Bond movie famously wore a Tom Ford sunglass model in Skyfall (2012). These blue Tom Ford FT 5658 glasses match the design of the sunglasses. The timeless pilot-shaped frames of these blue light glasses are always on-trend. You can get these blue Tom Ford blocks in original silver or fancy gold.
Avengers Infinity War (2018)
The E.D.I.T.H. Tony Stark glasses are perhaps the most popular of all the styles. Get the Tony Stark Edith eyewear design with these matching blue Tom Ford FT5627 eyeglasses. This designer look now had added intelligence too, in the form of protection for your eyes against harmful blue light rays.
Quay UK Blue Blockers on the big screen
Rocketman (2019)
The film Rocketman (2019) tells the life of Elton John, the singer, songwriter, and composer who changed the world in the 1970s with his unrepentant music and style. A pair of sunglasses used in Rocketman mimic the singer's iconic heart frame. This extravagant pair of heart-shaped blue Quay Australia QW-000308 sunglasses match perfectly with this famous style of Elton John sunglasses!
Pretty in Pink (1986)
Iconic 1980s fashion continues to inspire styles today. Nothing says 80s style better than a pair of thin-rimmed round glasses. These QU-000379 blue light glasses from Quay Australia channel Molly Ringwald's character, Andie Walsh, who loved simple self-made fashion in the movie classic Pretty in Pink.
zFORT® Blue Light Technology
Do you like watching movies? You should consider blue light protection. Discover the new zFORT® technology that prevents wavelengths of blue light between 380 and 500nm from reaching your eyes. These blue light waves could potentially harm eye health and vision in the future. With SmartBuyGlasses UK you can add blue zFORT®  blockers to any frame at checkout.
Subscribe to Our Latest Newsletter
To Read Our Exclusive Content, Sign up Now.
$5/Monthly, $50/Yearly