4 Important Tips on Choosing the Best Pediatrician for Your Child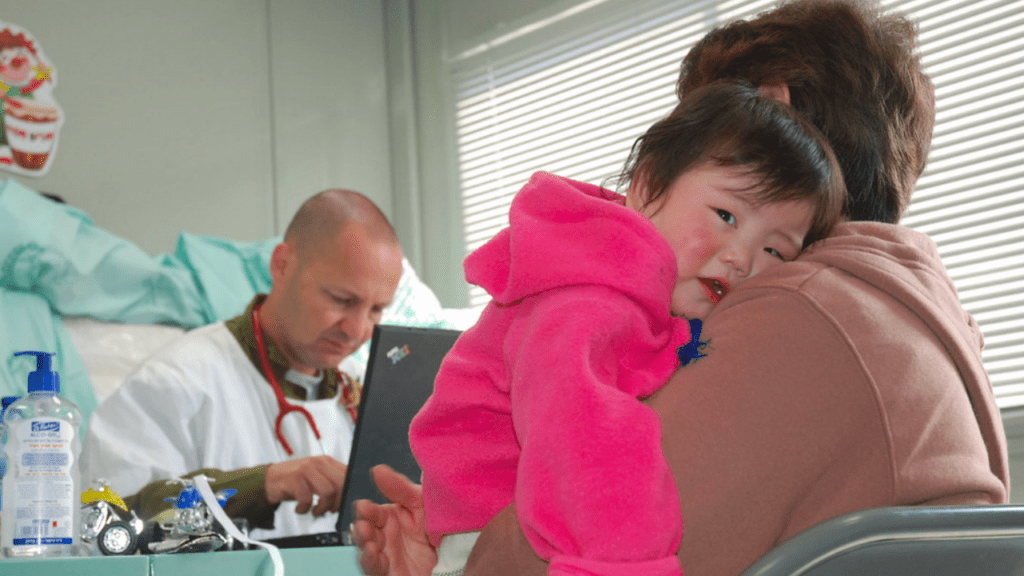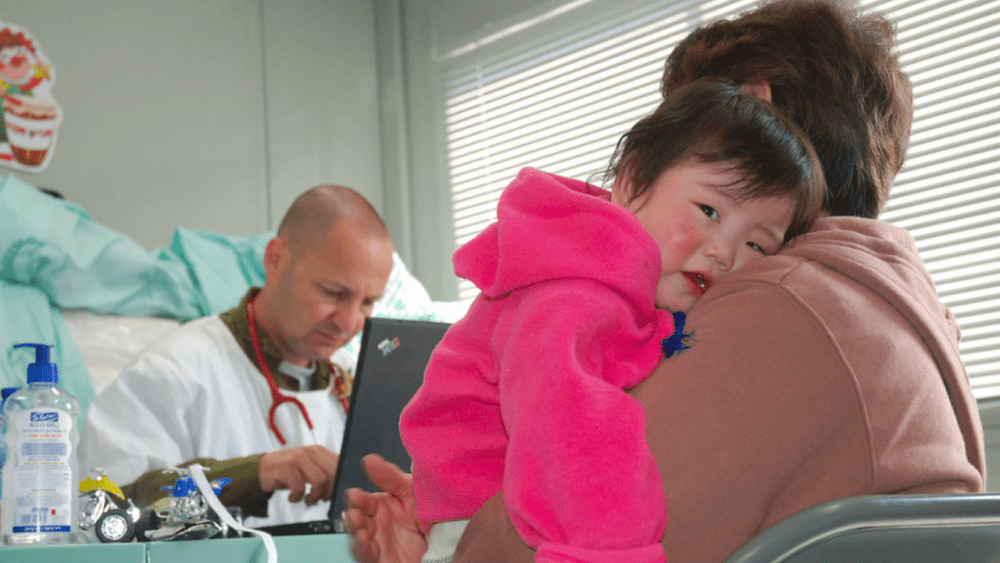 Children tend to fall sick frequently, which calls for regular visits to the clinic or hospital. However, to be on the safe side, you don't have to take your child to any clinic you can find. You have to look for the best hospital with specialized paediatricians that can understand your child's health condition.
 This is because they are well trained to recognize early any health conditions in all children of all ages. So you need to identify the best paediatrician you can trust for your child's health. This article will take you through the important factors that define the best paediatrician.
 

1. Location
 Because of the need for frequent visits, you have to go to a pediatrician who is near your place of residence. The doctor's site of practice must be easily accessible within a short period. This is important because there is a time you may have emergencies and need to reach the health facility in a short period. If the paediatrician is located in a far place, then you may put your child's life at risk if you can't reach there on time.
 

2. Approachability
 The doctor must be easily approachable at any time. You need to consider friendly doctors that are welcoming when you need help. He or she must be in a position to give your child all the needed attention during the check-up.
 The doctor must also listen to all your discussions about your child's health in case you have something you are worried about. It is also better if you can reach out to the paediatrician all the time, especially in cases of emergencies like those at the best medical centre Croydon and Cranbourne. This guarantees timely help from the doctor in case your child needs treatment even in the wee hours of the night.
 

3. Level of Experience
 Paediatricians that have been in the field for several years are the best options. This is because they have handled a lot of kids and understand everything about children's health. You just have to explain to the doctor about your child's condition. Then he or she gets a quick idea about the problem or sickness.
 Moreover, an experienced paediatrician gives you professional advice on how you need to prevent some health complications from affecting your child. Also, you will not be able to give your kid first aid in case of any emergency before reaching the clinic?
 

4. Facilities at the Clinic
 You need to examine the facilities at the clinic where the paediatrician is practising. It must have all the needed medical equipment for handling the most common health conditions in children. It is better to take your child to a well-equipped facility not to risk his or her life.
 For example, it is disappointing to take your child for an x-ray at a facility it doesn't have one. This means you will have to move to another which wastes a lot of time and is dangerous for emergencies.
 

Secure Your Child's Health
 Work with experienced paediatricians at the best medical centre in Croydon and Cranbourne to secure your child's health.