Best Educational App Ideas for Startup In 2021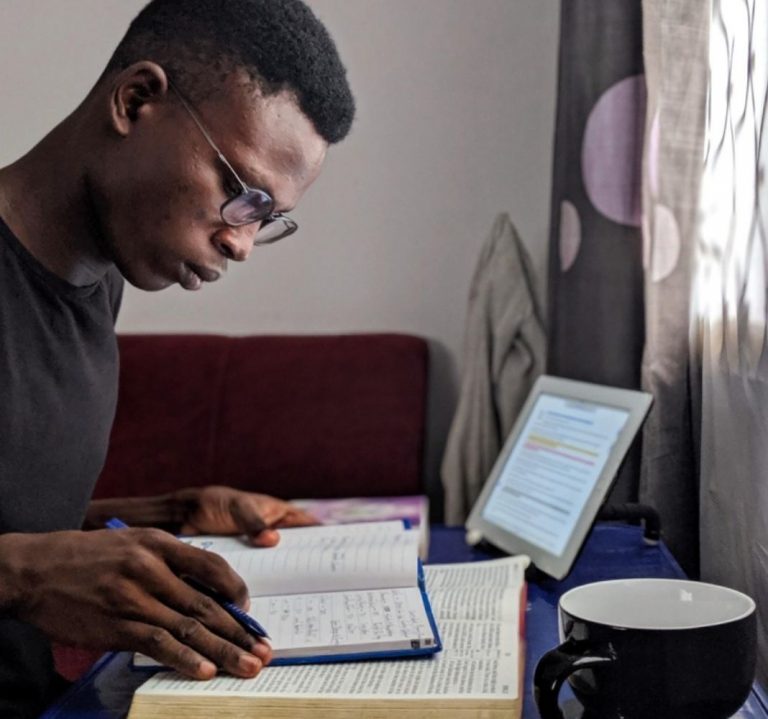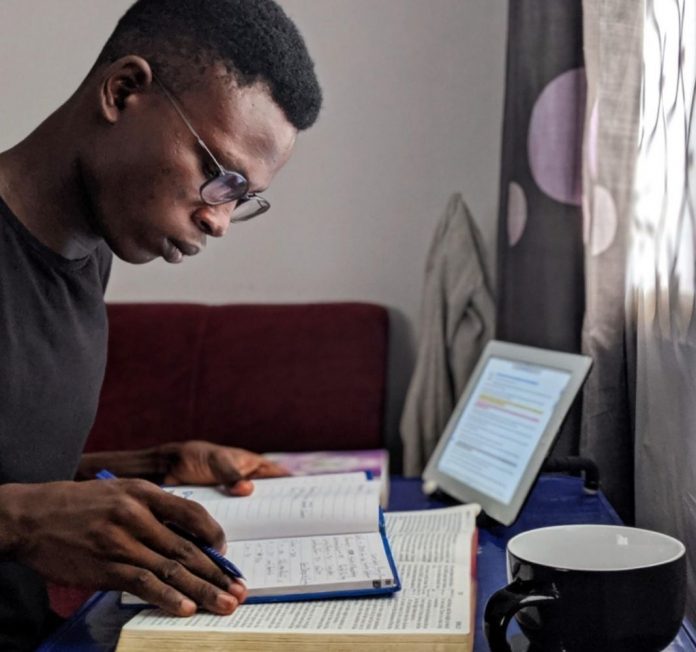 Today, startups are a dime a dozen. In a world where making ends meet is becoming increasingly difficult, entrepreneurial spirits are looking for something more than just the ordinary 9-to-5 routine.
Of course, launching an app can be a great way to start a successful business. But coming up with an idea that will achieve thousands, even millions of downloads is no easy task.
For this reason, we decided to write this article depicting five of the best educational app ideas that can help you rake in some huge profits. First, we go over the reasons why you should choose education as the main theme for your app. We will then follow with some awesome ideas that should help you monetize your educational skills.
Let's get started, shall we?
Why Choose an Educational App for Your Startup?
Mobile apps are becoming one of the most disruptive forces in education today. Thanks to the proliferation of powerful smartphones, users are able to run complex applications that can help them easily understand difficult subjects.
These apps have become much more than just video lessons. They allow for increased interactivity and can be programmed to offer progressive learning methods to their users. 
Moreover, high-speed internet becomes easily available around the globe. As a result, educational apps become an opportunity for less fortunate individuals to access quality educational programs at a fraction of the price.
We can claim that educational app development is certainly one of the best ways to monetize your educational skills. There are multiple reasons for this including:
Global reach – as we mentioned previously, educational apps allow you to reach a global audience and propose your product all across the world. As time goes by, you can add more language packs that help you cover more regions.
Diversity of monetization plans – one of the great advantages of educational apps is the wide array of monetization methods that can be applied to them. For instance, you can get revenue from ads, in addition to making an ad-free premium version of your app. Let's not forget the software as a service (SaaS) approach, where you can charge regular subscriptions as long as you provide new content and updates.
Cost-effective – because they allow you to propose a wide array of payment options, educational apps are rather cost-effective for the users as well. They can choose between different subscription plans or even enjoy a freebie version of your app while they make up their minds before the final purchase.
With that said, let's have a look at the best educational app ideas for 2021.
Private Tutor Mobile App
Becoming a private tutor is a great way of making some additional income. However, many tutors face an obstacle when building up their business, and that's proximity. As a tutor, you are limited to serving a certain locale, and your students will usually come from the same neighborhood or vicinity.
In addition, the recent COVID-19 crisis and lockdowns had a huge impact on tutorships. Educators were unable to meet in person with their students for more than a year, cutting their income short.
As such, creating a private tutor app can be a great way to reach more students as you are no longer limited by your geographical position. Furthermore, the app allows you to connect with your students, no matter what the circumstances are.
Students are increasingly interested in apps for exam preparation, making this type of software one of the best opportunities on our list.
Educational App | Answer and Question
There is an important advantage of educational apps that we haven't mentioned yet – fun. Ed apps add a whimsical dimension to learning, making it more interactive, fun, and engaging. By creating a question-and-answer educational app, your startup can rely on an app that allows students to increase their knowledge through increased interactivity.
More importantly, these types of apps are great from a creative point of view; new questions and answers can be added at regular intervals. These updates can be either free or paid, giving you an opportunity for obtaining continuous revenue from your app.
Quizzes App
Quizzes apps are getting more and more popular as they allow people to learn about almost anything through a simple interface. More than any other type of apps on our list, they can follow a scoring pattern, making them even more engaging.
This competitiveness can be enhanced even further by adding a multiplayer feature to the quiz app so that users can compare their scores to others online. This can motivate them to learn more and engage with your content on a regular basis.
Similar to the previous entry on our list, updates can be pushed out regularly, allowing you to monetize your updates and follow a successful SaaS business model.
Mobile App for Language Learning
Previously, we made a point about educational apps being globally accessible. This is a great advantage considering mobile apps for learning different languages. People in smaller countries that have limited offerings when it comes to language education can finally access educational programs to learn English, French, or Spanish.
However, this advantage goes both ways. Students can also access special courses in less common languages like Japanese or Portuguese. So, as an entrepreneur, you could create a niche language learning app that could bring an incredible profit.
Reading App
The final entry on our list concerns reading apps that can help the youngest of students develop reading, comprehension, and phonic skills. These apps enhance the experience of at-home reading lessons, making them more engaging for the preschooler.
Thanks to these apps, toddlers can access increasingly difficult tasks and start reading. This way, they can prepare for school and make reading a fun experience.
Wrapping up
In this article, we took an in-depth look at educational apps, their advantages, and the reasons why you should consider developing one as the main product for your startup. Hopefully, the ideas that we shared would give you some good starting tips on what to consider when creating your own educational app.
Subscribe to Our Latest Newsletter
To Read Our Exclusive Content, Sign up Now.
$5/Monthly, $50/Yearly