Essential Skills Every Programming Student Needs to Have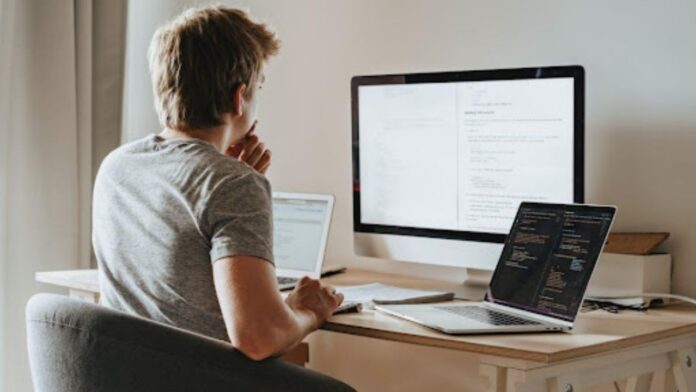 Technology is driving many sectors of life, and many people are taking advantage of the available opportunities in programming. Programmers are required to help move technology forward, and they engage in diverse tasks. They create video games, design the next-generation smartphones, and build applications that millions of people use, among other tech stuff. If you are aspiring to become a programmer, there are various hard and soft skills that you will need to succeed. Let's plunge in.
Self-Motivation
The technological landscape is always changing, and programmers should also grow to accommodate these changes. Even if you are an experienced programmer, you will constantly have to learn new things to undertake your tasks effectively. Being able to motivate yourself will keep you on track to learn something new and improve your skills. Through self-motivation, you will be able to open your learning experience to countless opportunities in the programming field.
Organization
Programming is often demanding and daunting, even for the most established programmers. Organization in your work will be important in helping you break down tasks into manageable steps. Programmers also have many tasks to complete, and poor organization will make it difficult to know which ones to prioritize. Failing to prioritize tasks is one reason a student would get ambushed by an assignment deadline and opt to pay for essay. A student aspiring to be a programmer should have good organization skills to effectively keep track of what they have not done and what they have done to avoid missing important deadlines.
Teamwork
Programmers who work on large and complex projects always do it in teams. Teamwork enables them to share ideas and also support each other. To become a successful programmer, you should be good at working with others towards a common goal. In addition to being a team player, you should be good at managing conflicts. Different programmers have different approaches and ideas on the best course of action. Be prepared for such disagreements and work on how to present your argument in a manner that will appeal to the team to avoid conflicts. In the event of a dispute, you should be able to step up and help in the resolution, even if you are among the parties involved in the conflict.
Problem-Solving
Being able to solve problems is as important for programmers as having good programming skills. The senior you become as a programmer, the more you will encounter complex, poorly defined projects that lack adequate context. To tackle such situations, you will need to use your problem-solving abilities.
Patience
Patience is one of the most important skills for any software developer. A patient person does not get stressed easily when obstacles come their way; rather, they take the time to consider the options available to come up with a decision that best solves the situation. There is a stress hormone referred to as cortisol. It affects a person's cognitive and organizational skills. If your stress levels increase, you release this hormone, affecting your ability to code effectively. Therefore, patience is a skill you'll need when you find yourself under stress. It will help keep a positive mind and solve problems most effectively.
Algorithms and Data Structures
Many student programmers feel that data algorithms are merely concepts they get through while learning, and these aspects will not be required in their life as programmers. But that's not the case. Many large corporations spend significant time trying to figure out the best algorithms to utilize and which types of data structures best support the project. The recruiters of these companies spend a substantial amount of time gauging applicants' knowledge of data structures and the algorithms that need to be deployed. Being proficient in algorithms and data structures will help you to become a programmer for a reputable company.
Cloud Computing
As a programmer, you will need to store your data safely to avoid losing it or the data falling into the wrong hands. Cloud computing is a platform that enables programmers to back up their data, develop software, and do big data analytics. You will be better served having effective knowledge and skills in cloud computing if you want to succeed in becoming a programmer.
Git
Git is a control system that is considered a must-have for every programmer. It allows them to effectively keep track of all the changes they make when they develop their code. It is easy to correct mistakes that you make when using Git because all the categories are saved and can be easily accessed. A programming student should be able to use Git to up their coding game.
Web Development
Web development is the process of creating websites that can be operated online and accessed by using browsers. Programmers are involved in developing websites for organizations based on specific features. A programmer with web development skills can work in different industries, improving their employability.
Testing Procedures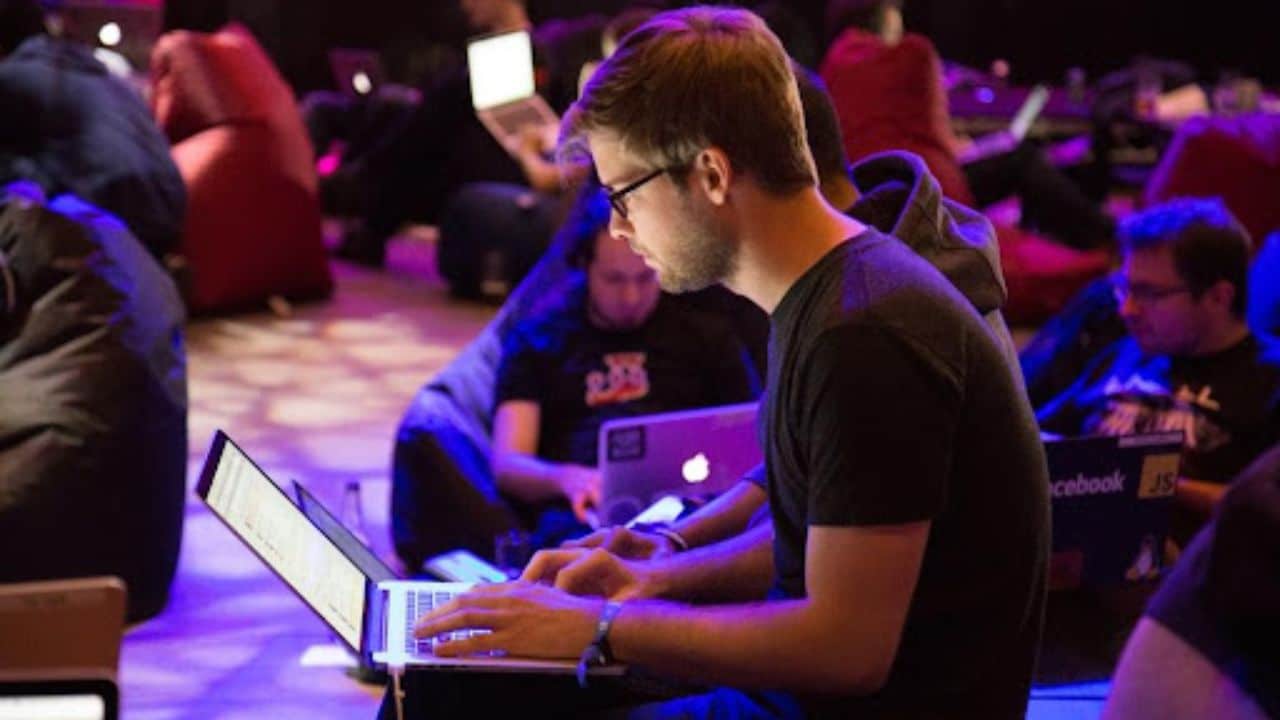 Though organizations deploy various tools developed by programmers, they cannot use these tools before they are tested. There are strict testing procedures used to test various software before their application. Thus, as a programmer, you need to have the knowledge of testing to help organizations test software before installing it. Being proficient in testing will also help you with your projects. After developing a program, you will need to test it to ascertain its functionality.
Summation
If you want to start your journey to become a programmer, you are on the right path. Technological advancements have created numerous opportunities for programmers, and you can choose from the many programming fields. But you don't just want to be a programmer; you want to be an adept one. So, you have to arm yourself with some vital skills. 
You will need to have self-motivation and be good at organization, teamwork, and patience. If you are not self-motivated, you will stagnate in a field that needs constant learning to progress and improve one's competencies effectively. Organization will ensure you keep your tasks in order, avoiding missing deadlines. Patience will help you deal with the numerous obstacles that will come your way. You'll also need technical skills such as being good at algorithms and data structures, cloud computing, and testing procedures. These skills will give you an advantage over others in the field.
Subscribe to Our Latest Newsletter
To Read Our Exclusive Content, Sign up Now.
$5/Monthly, $50/Yearly