Living Room Pendant Lighting Ideas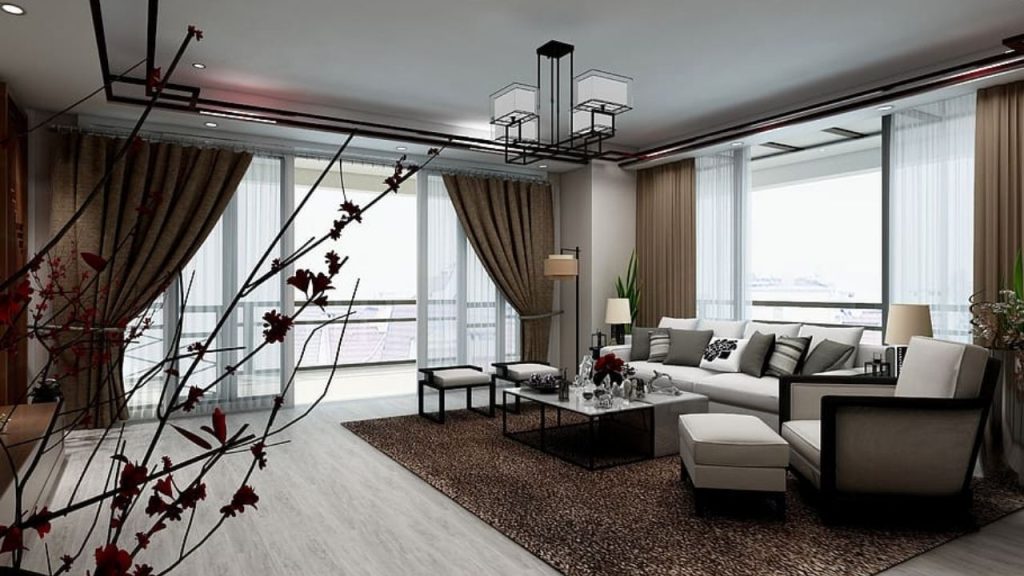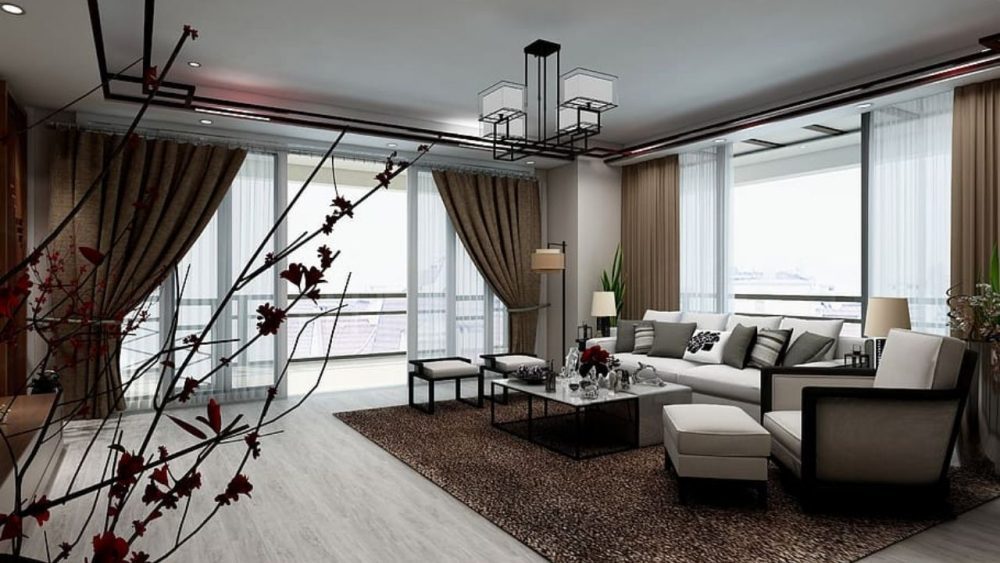 Pendant lights in the living room can enhance the Aesthetics of the room by adding style and design. There are so many ways in which you can use pendant lights in your living room. But you need to place the light in such a way that it would complement the space. Use unexpected finishes and shapes to upgrade your home décor. While choosing a pendant light, don't be afraid to choose something that matches your personal taste. Here are some pendant lighting ideas that you can apply in your living room.
Organic groupings
If you want to create a unique look in your living room, then try to mix it up by choosing similar fixtures, but make sure they shouldn't be identical to each other. Choose high end light fixtures that have the same size and shape but are available in different colors. Then you can mount them to create an organic feel in your home décor.
Solid choice
If you want down lighting in the seating area, then you can consider pendant lights with a solid body. You can use multiple lights with different stem lengths to create an aesthetic vibe.
Soft focus
You can add a focal point to your living room by using a pendant that has unique features. Consider choosing a pendant with a semi-transparent or glass drum to create down-lighting. You can place this in the center of the seating area to create a welcoming environment.
Unique illumination
If you want something unique, then you can choose a sculptural pendant for the living room. Use fixtures that have layered or spiral designs for light. This pendant can be the focal point of the room.
Light reflections
Get a glamorous atmosphere in the living room by using a crystal pendant. There is a chandelier-like pendant available that can create drama in your living room. A pendant with crystals will reflect light which will create an eye-catching display. The pendant will help the light flow everywhere for layered lighting.
Sculptural shine
Folded sculptural pendant is a great way to offer soft lighting without any discomforting glare. If you are thinking about installing more than one, then make sure to keep the distance and height between the pendant according to your space.
All around illumination
If you want the light to be thrown in all directions, then go with a ball-shaped glass pendant with good angles. There are endless options for the placement of this type of fixture. You can keep it over a coffee table, behind a seating group, or at the end of a couch.
Perfectly cozy
Create a beautiful reading space with the globe pendant beside a comfortable armchair. Make sure to keep the pendant at a hanging height so that it won't create any distracting glare.
Inviting illumination
Use a multi-light Pendant to create a modern focal point for perfect layered lighting. This type of pendant goes with almost all types of décor, including contemporary, modern, and modern farmhouse. By hanging it over your coffee table, you can make the environment relaxing and entertaining. It will surely make the atmosphere inviting and warm.
Subscribe to Our Latest Newsletter
To Read Our Exclusive Content, Sign up Now.
$5/Monthly, $50/Yearly