Instagram's Daily Time Limit Reminders Now Start at 30 Minutes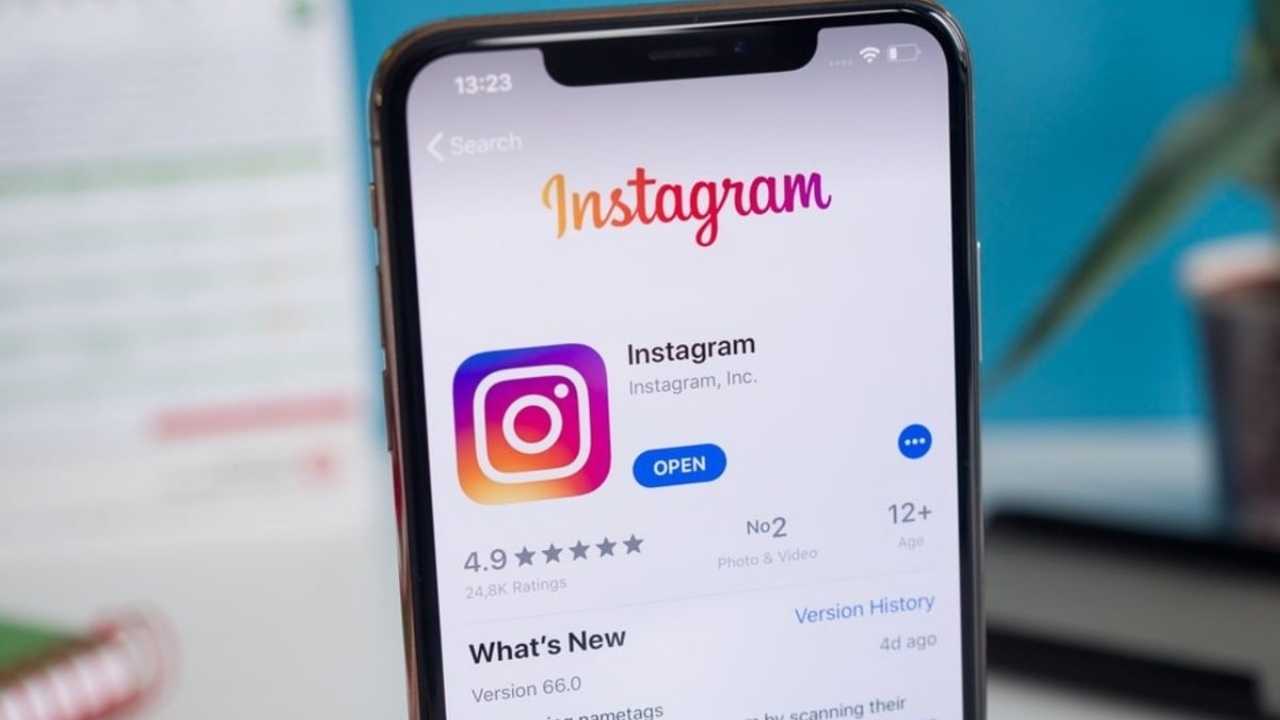 Instagram's 'Your Activity' function, which tracks how much time users spend on the app, was added in 2018. The photo- and video-sharing site is modifying the 'daily time restriction' settings it offered with the function in a new update. On the app, users could previously set a time limit as low as 10 minutes each day. With the most recent update, the minimum time has been increased to 30 minutes. The changes to daily time limits come just a few days after Instagram launched its 'Take a Break' feature, which is intended to assist users taking breaks from using the platform.
Instagram now offers daily time limits of 30 minutes, 45 minutes, one hour, two hours, and three hours. Previously, users had the option of setting time limits of 10 minutes or 15 minutes to limit their daily access to the app. News Media was the first to notice the change in Instagram settings. According to the article, following the recent app update, the social media platform is warning users with popups that appear on top of their feeds, urging them to alter the daily time restriction option. The latest modifications in settings were made after Meta's Q4 2021 earnings were announced, according to the report.
Instagram announced the changes to the settings via Twitter on Tuesday. The company stated, "We adjusted the 'daily limit' choices to avoid giving people many notifications at the same time." The new 'Take A Break' function, according to Instagram, displays full-screen reminders to exit the app at 10-minute intervals.
Instagram just began rolling out the 'Take A Break' feature to users worldwide, with the goal of giving users greater flexibility over how they connect with social media. They can use it to set reminders to stop scrolling after a given length of time. The optional function allows users to be prompted to take a break from the app at 10-minute, 20-minute, or 30-minute intervals. Instagram for iOS is now available.
Subscribe to Our Latest Newsletter
To Read Our Exclusive Content, Sign up Now.
$5/Monthly, $50/Yearly