The Best Creative and Productivity Apps for Students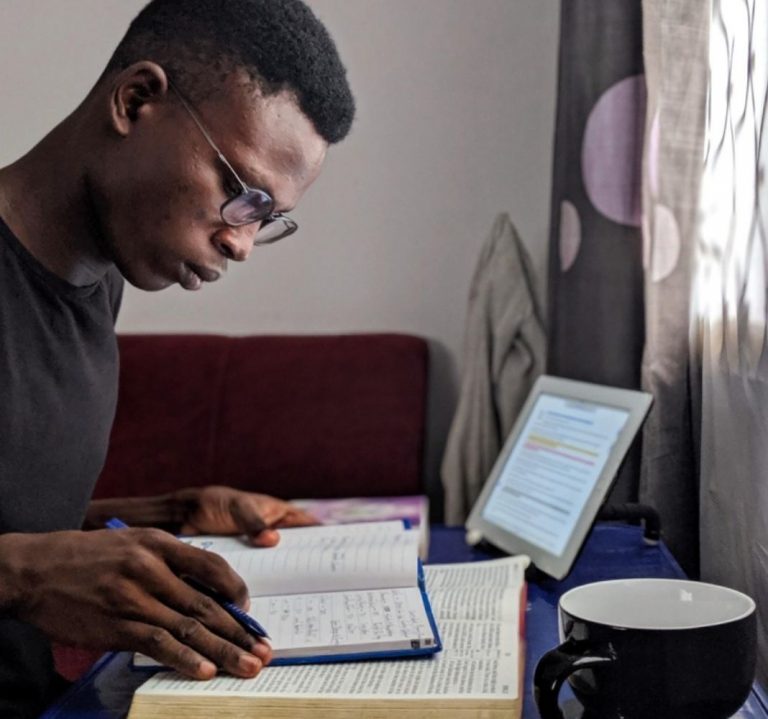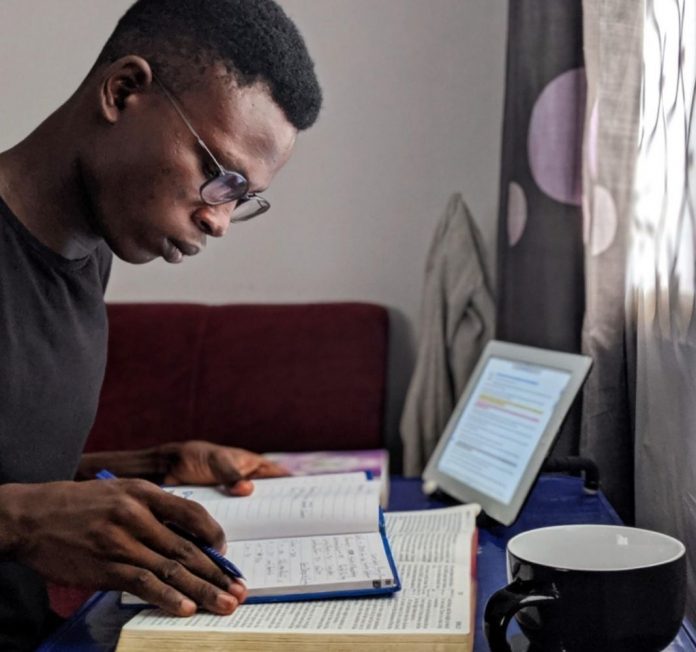 During college education, to keep the focus on the study and exams is essential, but you need to make sure that during college education you just don't lose your x-factor that boosts your creativity and productivity. 
Being creative and productive is as important in your life as your college degree. Now everyone has a laptop, tablet, or smartphone so using technology for creativity and productivity is the best way to go for students. There are so many educational sites online where the students can gather knowledge. When studying online, if you find some page to be very informative, you can bookmark the page so that you can access it later without difficulty. You can manage your bookmarks using the Bookmark app. Here are a few apps that will help you to enjoy what you love to do in your leisure time thus enhancing your creativity and productivity and even receive a dissertation help online. 
1. Ableton Live 10:
If you have a passion for music or doing your majors in it, this app brings you the digital audio workstation. This app is full of software effects and instruments with a clean modern design. You can explore the different combinations of riffs, rhythms, and loops with the session view. It is an ideal one for live performance as well. 
The app is a bit expensive with a cost of $269 for Live Standard and $469 for Live Suite. If you can afford it, you will not regret spending your money on this app. The best thing in Live Suite is Max for Live that is a powerful developmental tool and allows you to create new instruments and effects. 
2. Adobe Creative Cloud Photography:
If you are a student of digital art or love to take and edit pictures, Adobe Creative Cloud Photography is the perfect app for you to be more productive and creative. The app is rather cheap with only a $10 monthly subscription fee. 
Read More: How Important are Language Schools?
With as little money as possible, you have access to the latest Photoshop versions for advanced editing. You can use Lightroom to manage your class project and Spark to make your web portfolios. If you think you need Illustrator and Premiere as well, opt for Creative Cloud All Apps plan. You can enjoy all the tools spending only $30 a month due to huge students discount offered by Adobe. 
3. Evernote:
Using a pen and paper is always preferred by everyone, but to search your lecture notes, later on, becomes quite a hassle. Now is the time for digital notes by using the Evernote app. You can write your digital notes rather than using a pen and paper in the future.
This app is available on every platform and is considered one of the best apps for notes. It has reminders and a checklist to keep you updated with your schedule. The best feature of this app is that it can search the text in photos as well. It is a must-have app to collect and organize the data and your thoughts before you start a project or your research paper. 
Evernote is free but also offers a premium subscription that is worth trying. It has only $70 annual subscription charges. The premium subscription allows you to search text inside the attachments such as Word and PDF files. 
As a student, you can avail of a 50 percent discount on subscription as well which makes it accessible and affordable for every student.
Subscribe to Our Latest Newsletter
To Read Our Exclusive Content, Sign up Now.
$5/Monthly, $50/Yearly