How Important are Language Schools?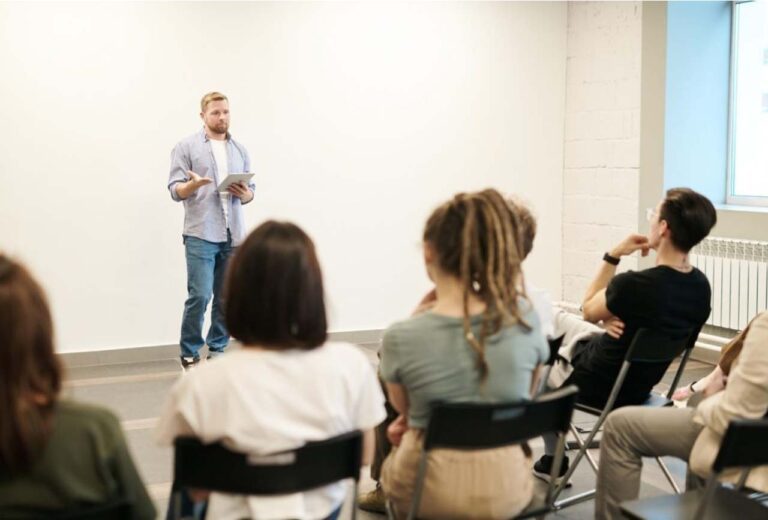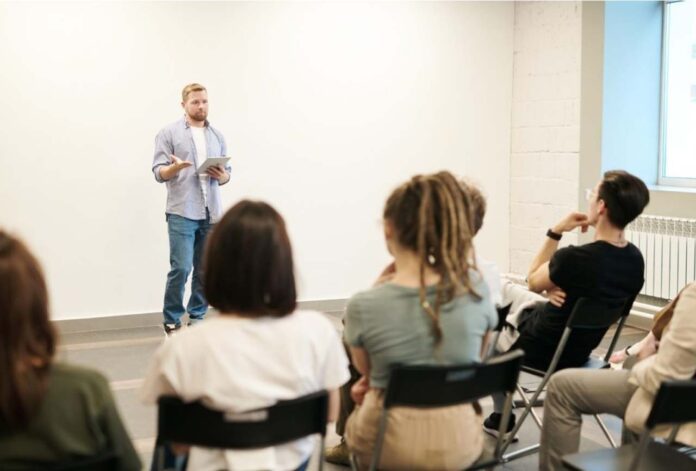 Language schools are a great way to ramp-up your proficiency in the key language areas, as well as to deliver an accurate evaluation of your communication skills. Take a look at the following pointers to gather an in-depth idea of the importance of English language school in London.
General language – Studying at an English school in London will help you gain fluency and confidence in English language and current century speaking skills. You will also be able to build the transferable skills that are needed to thrive in our increasingly connected world. The main purpose of this course curriculum is to prepare you for using English in real-life situations outside of the classroom.
CAE course – Most language schools in London offer CAE programmes that prepare students to take the Cambridge English Advanced Exam, which is an internationally renowned qualification recognised by thousands of organisations across the globe. This acts as a proof of your professional-level communication ability and enables candidates to become confident and fluent language speakers.
Short courses – This is also referred to as Language semester or year that is typically 22 weeks or more, where a candidate can choose to change his/her school based on the course they wish to pursue. This type of English programme provides flexibility and diverse international experiences, as well as prolonged exposure well after completion of the course. This is a great way to travel for international students, which also gives them a chance to opt for evening, afternoon or weekend classes.
Private lessons – London English schools offer private classes for students who want to supplement their core subjects with extra credits. Adding private lessons to your schedule is a great way to improve your language skills within a short period of time. This helps you understand better the subject being taught in the class, as well as allows you to focus on what is important to you and study at your own pace. 
Business English – This specialised programme offered by language schools in London is aimed at students who want to add a more specific focus to their language learning. If you are aware that you need to learn English for a professional environment or are thinking about entering an international workplace, this gives you the edge that you need in the 21st-century business world.
IELTS – English language schools in London also train its students on the in-depth instructions and help them understand the complex scoring system of the IELTS exam. This helps student develop good language skills that are needed to achieve a high score in IELTS and an overview of the exam structure & format.
If you are willing to learn English in the UK's most famous capital city, then apply for an English programme in a language school in London today!
Subscribe to Our Latest Newsletter
To Read Our Exclusive Content, Sign up Now.
$5/Monthly, $50/Yearly