How to Use a Beard Oil Kit in Your Daily Grooming Routine?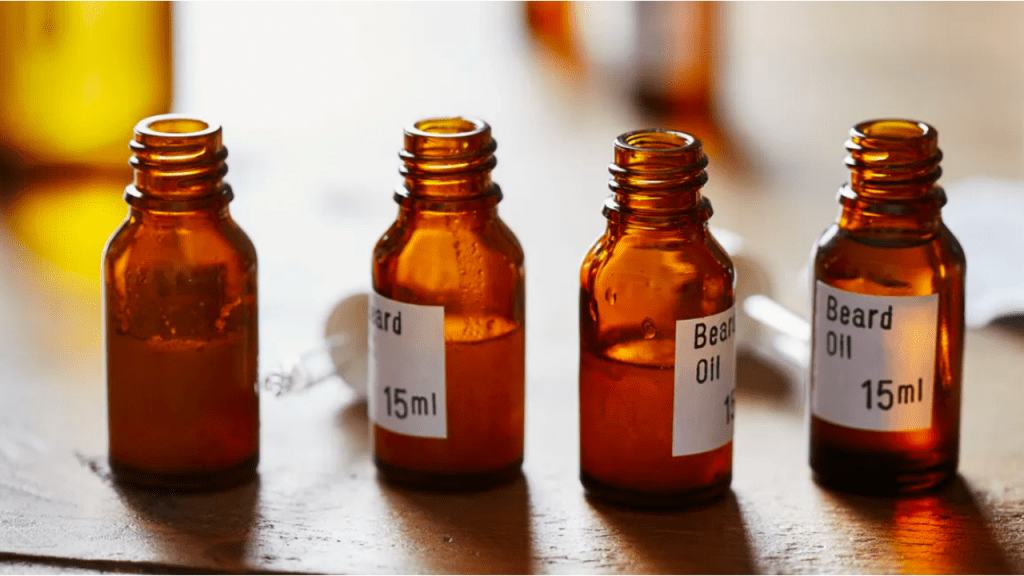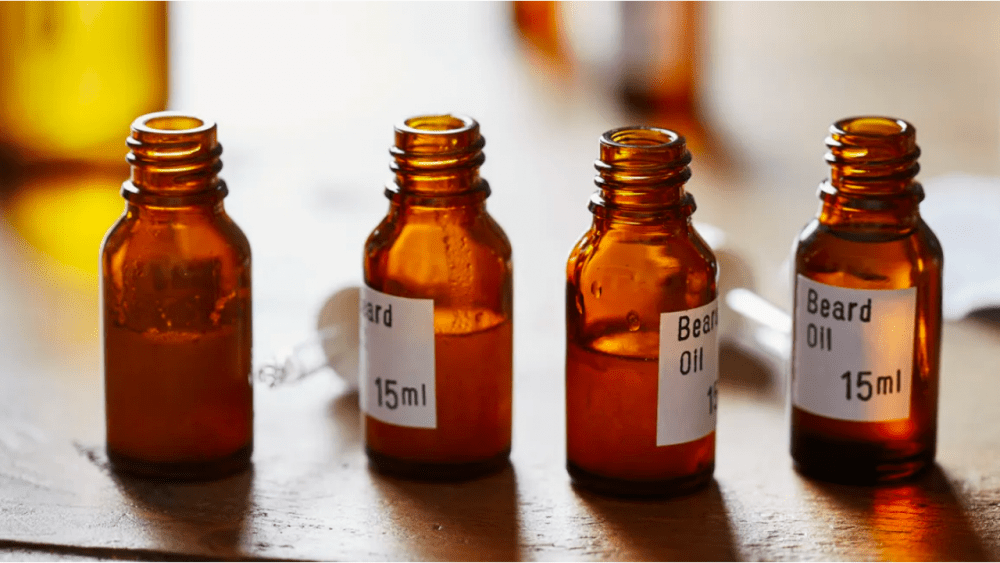 Beard maintenance is a tricky thing. It's easy to get it wrong. But with a little bit of patience and the right beard kit, you can make sure your beard is looking its best. Your grooming routine doesn't need to be complicated, and this article will show you how to use beard oil in your daily routine.
Whether you want a healthy-looking beard or a more stubbly style, we'll help you find the right look for you.
Beard Oil 101
Beard oil is a natural product that can make your beard look and feel healthier. It contains essential oils, which moisturize the skin and protect it from environmental factors that may cause beardruff, such as dryness, wind, and harsh weather.
Growing a beard takes time and patience. So one of the essential parts of growing one is making sure you take care of it properly. With the right kit you can use to maintain your beard, you'll have an easier time making sure it's looking its best every day. That's why we've put together this guide on how to use beard oil in your daily grooming routine.
The first step is to wash your beard before applying any products to it. This will remove all of the dirt and impurities that have accumulated while you've been outside or just hanging out at home. You want to make sure that any residue has been removed before applying anything else because otherwise, it could end up clogging up your pores.
Then you're going to want to apply a conditioning balm or beard oil and comb through your hair with a brush or comb so that everything is sticking together nicely for styling purposes. This will also help keep your hair looking healthy as well as smelling great!
After all these steps are complete, you can finally start styling your beard with mustache wax or pomade for some more shape, control, and definition if desired.
Now all there's left to do is get out there into the
The Grooming Routine
The first thing to do when you're trying to figure out your grooming routine is to take a look at your goals. Your goal may be to have a beard with a healthy, shiny appearance, or it may be to have a more stubbly style with some length. Once you know the type of beard you want, the next step is finding the right products and tools for your grooming routine.
Preventing Beardruff
Beardruff is a common problem, especially during the winter months. It's essentially dandruff that happens around your beard area. This is caused by a dry scalp and lack of moisture. The best way to control it is to moisturize your skin and your beard with beard oil.
Beardruff can be caused by too much styling or hair products on our facial areas. To avoid this, use just enough when you style your beard and keep away from products that have alcohol in them.
Conclusion
The best way to take care of your beard is to follow a daily grooming routine that involves beard oil. Beard oil is applied to the skin under the beard, so it's essential to use a product without any harmful chemicals. You can click this link for more information about these products.
Next time you're looking for a gift for the bearded man in your life, don't forget to include beard oil.
Subscribe to Our Latest Newsletter
To Read Our Exclusive Content, Sign up Now.
$5/Monthly, $50/Yearly