Anthony Levandowski Net Worth in 2023: How He Lost Million Wealth?
Listen to the Podcast:
In 2023, information on Anthony Levandowski net worth is getting increasingly popular. Anthony Levandowski is an American-French engineer whose name has become associated with self-driving technology. He has made a lot of progress in the field of self-driving cars. As of 2023, his net worth is negative $20 million.
Levandowski was born in Brussels, Belgium, and grew up in California. He is a significant player in the tech industry and helped start Google's self-driving car program, Waymo, and two companies that use self-driving trucks, Otto and Pronto. But there have been some rough spots on his way. In this post, we will delve deep into Anthony Levandowski's net worth and explore the secrets of his success.
Anthony Levandowski's Biography
Anthonyandowski is an engineer and entrepreneur who was crucial in developing self-driving car technology. He was born in Brussels, Belgium, in March 1980 and attended the University of California Berkeley, where he earned a bachelor's and a master's degree in Industrial Engineering and Operations Research. From a young age, Levandowski was interested in robotics and technology, launching an intranet service from his basement during his freshman year at Berkeley. 
| | |
| --- | --- |
| Full Name | Anthony Levandowski |
| Nick Name | Anthony |
| Gender | Male  |
| Birth Date | Mar 15, 1980 |
| Birth Place | Brussels, Belgium |
| Age | 43 years old |
| Marital Status | Married |
| Nationality | American-French |
| Religion | Christianity |
| Profession | Co-Founder of Pronto |
Anthony Levandowski Net Worth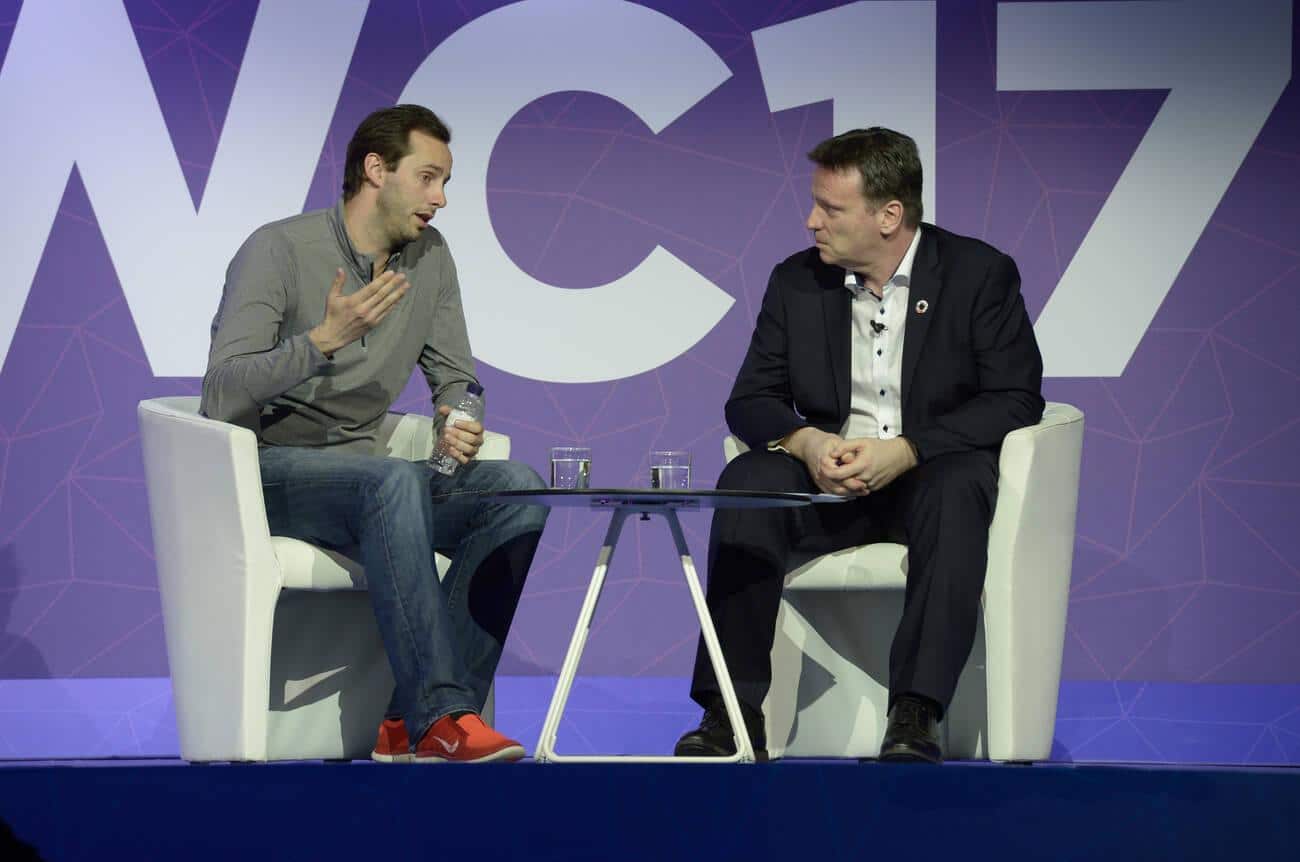 Anthony Levandowski is an engineer who is both American and French. Anthony Levandowski's net worth is -$20 million. Anthony was once worth between $50 million and $100 million. In March 2020, he had to file for bankruptcy because he had lost a lawsuit against Google for $179 million.
Anthony said he had between $50 million and $100 million in assets and between $100 million and $500 million in debts. Early in 2022, Levandowski, Google, and Uber all agreed. Levandowski had to pay between $25 million and $30 million.
| | |
| --- | --- |
| Net Worth: | -$20 Million |
| Source of Wealth: | Engineer |
| Country of Origin: | American-French |
| Last Updated: | 2023 |
Career Beginnings of Anthony Levandowski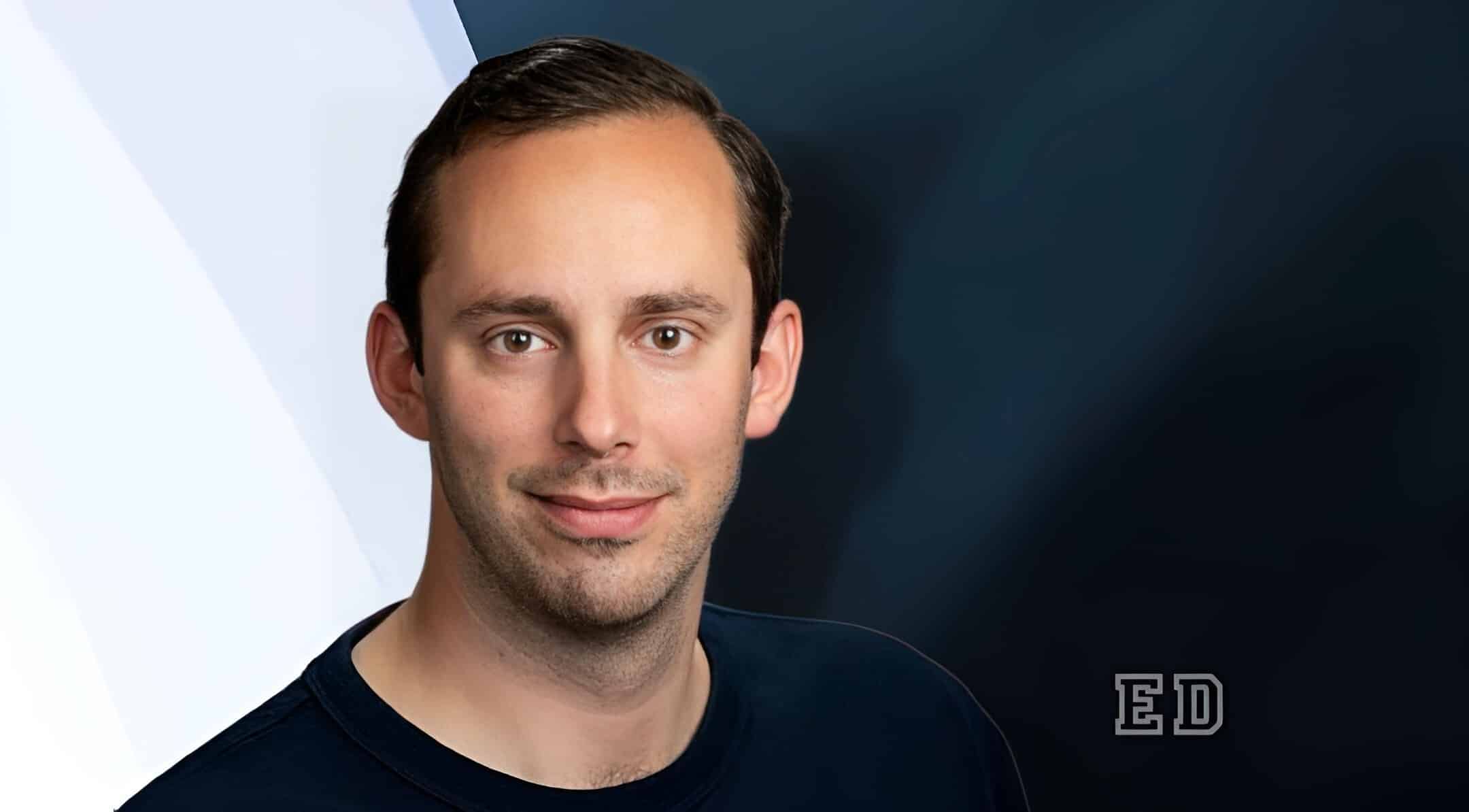 Levandowski started making money in tech while he was still at Berkeley. As a student, he created La Raison, which offered intranet and IT services and made $50,000 in its first year. Levandowski built the BillSortBot, a Lego robot that sorts Monopoly money, in his second year of high school. He got first place in the Sun Microsoft robotics competition with the thing he made. 
Levandowski then started Construction Control Systems and made the WorkTop handheld blueprint reader. Also, he and some other engineers from Berkeley began to make a motorcycle that could drive itself. They called it "Ghost Rider" in 2004 and 2005; they put it in the DARPA Grand Challenge.
Read More: Dick Wolf Net Worth
Anthony Leavandowski: Early Life and Education
Anthony Levandowski was born in Brussels, Belgium, on March 15, 1980. When he was two, his family moved to Marin County, California. The fact that Levandowski's folks worked in technology made him want to become an engineer.
He got a degree in industrial engineering from UC Berkeley and then went on to Stanford University to get a master's degree in mechanical engineering.
Anthony Levandowski's Otto and Pronto
Levandowski co-founded the driverless trucking company Otto with Lior Ron, Don Burnette, and Claire Delaunay almost as soon as he left Google. Soon, 11 Google workers joined them and helped them add self-driving systems to big rig trucks. Otto was only in business for five months before Uber Technologies bought it.
So, Levandowski started running Uber's section for driverless cars. In 2017, he was fired after it was discovered that, before leaving Google, he had broken into the design server of Waymo. The following year, Uber ended its program for self-driving trucks.
In 2018, Levandowski started a new business called Pronto. He put more than $8.5 million into this company. At first, the company made self-driving upgrade systems for semi-trucks on the highway that were based on cameras. As of 2022, it switched to making self-driving vehicles for use in places like quarries. It also started a new autonomous off-road business.
Working at Google and Waymo
Anthony Levandowski is a renowned engineer who made a name for himself working at Google and Waymo. He was a critical team member at Google that developed the search giant's self-driving car. Levandowski moved on to co-found Otto, a self-driving trucking startup that Uber later acquired. Subsequently, he became embroiled in a legal battle with Alphabet, Google's parent company, and was sentenced to 18 months for stealing trade secrets from Waymo.
While at Google, Anthony Levandowski played a crucial role in developing its self-driving car project. Levandowski's expertise in robotics and automation helped the company move closer to its goal of making autonomous vehicles a reality. He was mainly involved in the design of the system's LIDAR technology, which is vital to a self-driving car's ability to "see" the road and surrounding environment.
Following his departure from Google, Levandowski co-founded the self-driving truck startup Otto. The company quickly gained attention after taking a self-driving truck on a successful 120-mile drive down a Colorado highway. Otto was later acquired by Uber, with Levandowski assuming the role of Vice President of Engineering for Uber's Advanced Technologies Group.
Despite his success, Anthony Levandowski's career has also faced significant controversy. In 2017, he was accused of stealing trade secrets from Waymo, a subsidiary of Google's parent company, Alphabet. Levandowski was later forced to pay $179 million in fines and sentenced to 18 months in prison. Despite this setback, his contributions to self-driving technology have been significant, and his name is likely to remain synonymous with the field for years to come.
Read Also: Steve Harvey Net Worth
Anthony Levandowski's Other Projects
Levandowski, among other things, started the faith group Way of the Future in 2015. His goal was to use artificial intelligence to make a Christian God. In 2021, Levandowski shut down the group. The following year, he started the open-source wireless network Pollen Mobile, which gives customers in the Bay Area antennae and other devices. The network is also used by the self-driving cars that Levandowski's company, Pronto, has made.
Anthony Levandowski's Personal Life
Levandowski's personal life has had many problems, just like his work life. During the legal fight over Google, it is said that Levandowski was found to have had an affair with a coworker. The experience led to a scandal at Google, which may have been one reason why he left the company.
Levandowski is married and has two kids at the moment. The couple lives in California, but the public knows little about their personal life.
Civil Lawsuit and Federal Conviction
In the civil case, Waymo v. Uber filed in 2017, Levandowski was accused of downloading 9.7 GB of private Waymo files and trade secrets before he quit. Levandowski is then said to have used the files with plans and designs at Uber. In the end, the lawsuit was settled early in 2018. Uber gave Waymo about $245 million in stock and agreed not to use Waymo's technology.
In 2019, Levandowski was accused of taking trade secrets from Waymo. He was charged with 33 federal crimes by the Department of Justice. He eventually admitted to one of the charges and was sentenced to 18 months in jail, plus a $95,000 fine and about $756,500 in restitution to Waymo. After about six months in prison, Levandowski was given a presidential pardon at the beginning of 2021.
Also Read: Jordan Belfort Net Worth
Controversies with Uber
Anthony Levandowski, a former Google and Uber engineer, is known for contributing to self-driving vehicles. However, his involvement in the tech world has been marred by several controversies. One of the most prominent ones is his association with Uber. 
Levandowski was accused of stealing trade secrets from Google and using them to help Uber launch its self-driving car project. This led to a legal battle between Waymo (Alphabet's autonomous driving unit) and Uber, which was eventually settled for $179 million. Anthony Levandowski's net worth took a hit due to this controversy.
Anthony Levandowski's Social Media Profile
They are not available to the public because he is not currently using social media. In the past, though, he was known to have a Twitter account called "@al_computer" and a GitHub account called "drogus."
Wrapping Up
Anthony Levandowski's net worth plummeted after years of being a prominent engineer and entrepreneur in Silicon Valley. At one point, he was estimated to be worth around $50 million, possessing a multi-million dollar house and several high-end vehicles.
However, after being ordered to pay Google $179 million for stealing their intellectual property and filing for bankruptcy, Levandowski's net worth fell to a negative $20 million. Despite his success in the industry, his legal troubles have significantly impacted his financial state.
Subscribe to Our Latest Newsletter
To Read Our Exclusive Content, Sign up Now.
$5/Monthly, $50/Yearly