5 Things You Need to Know About Caring For Elderly Parents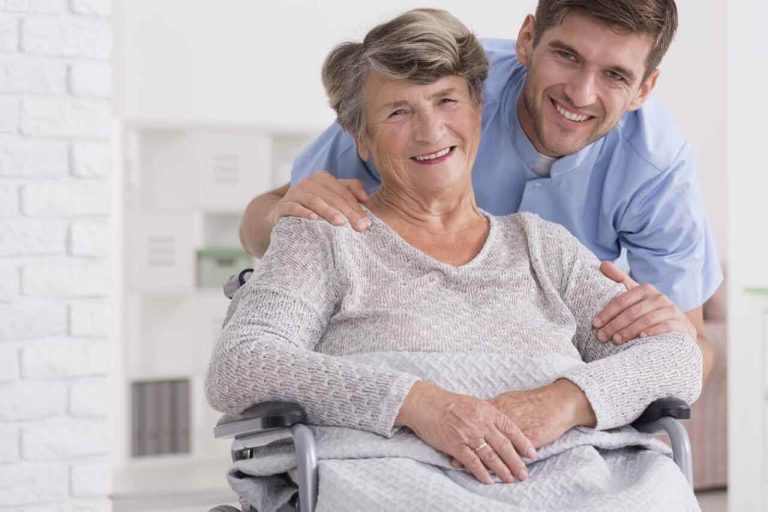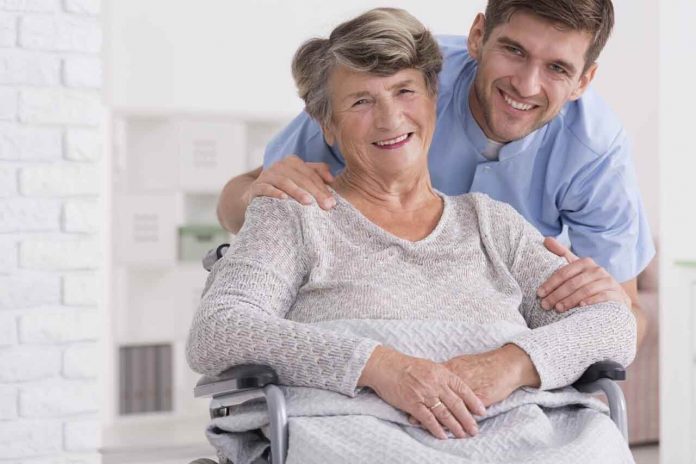 Remember when you were a kid and said, "I can't wait to be an adult!" when you didn't get your way? You couldn't wait to experience the freedom that came with adulthood.
However, as we grow up and begin wandering into adulthood, we face bills and job security problems. But no one prepares you for taking care of elderly parents.
Seeing our parents get older isn't always the easiest transition. We're used to seeing them do everything for themselves. But now, responsibility for their care rests on your shoulders.
Your parents might be at the point where they need everyday care. If they are, here are five caregiving tips for taking care of parents.
1. Consider Their Needs
Caring for aging parents is more complex than it seems. You might be making a list of things that you need to do. That's great, but you need to think about daily activities that they might need help with.
During your first couple of weeks caring for your older parents, take notes of things they might need assistance with like looking at hospital bed options to ensure that their fragile conditions are supported. Writing down this info will give you a better idea of the care you should provide for them.
2. Don't Harm Yourself Taking Care of Them
Yes, taking care of your elderly parents should be a top priority in your life. But you need to make sure that you're taking care of yourself too.
You don't want to commit to full-time care for your parents that will leave you burnt out. To avoid this, think about how much care you can realistically give to your parents. Try to minimize tasks while maintaining proper care to help lighten your load.
To ease the burden, you can seek help from Generation Care and connect with qualified professionals. This will help you meet the unique needs of your parents while maintaining your own personal and professional commitments and ensuring your loved ones receive the best care possible.
3. Ask For Help
It's impossible to care for your aging parents all time. It can be time-consuming, and you need patience with incredible attention to detail. But before you get burnt out, ask for help.
You can reach out to the best meal prep delivery services to get healthy food delivered to your home and to reduce how much you cook. You could also hire an in-home caregiving service to ensure your parents are still looked after.
Asking for help can reduce your stress. It will also keep your older adult with proper care around them. Look at the tasks you do daily, and figure out which ones you can get help with.
4. Know Your Financial Situation
Taking care of parents brings on financial stress. You have to put money into home safety modifications, supplies, and more food.
Make sure you have an understanding of your finances to give your parents proper care. Some government programs will help you with financial costs, so everything isn't on your plate.
5. Don't Be Afraid of Care Facilities
Our parents are at risk of developing Alzheimer's and Dementia as they get older. These conditions can make it harder to take care of our parents due to cognitive impairment.
If it gets overwhelming, place your parent in a care facility like Dimensions Living. They'll still get the proper care they deserve and will reduce your burden.
Use These Tips To Care For Your Elderly Parents
Caring for elderly parents isn't easy. But if you take the right precautions, you can provide the appropriate care they need.
Keep records, check on your finances, and ask for help when you need it. Your parents will appreciate your efforts.
If this article has been helpful, please check out some of our other blog posts!
Subscribe to Our Latest Newsletter
To Read Our Exclusive Content, Sign up Now.
$5/Monthly, $50/Yearly