5 Amazing Homemade Recipes for Glowing Skin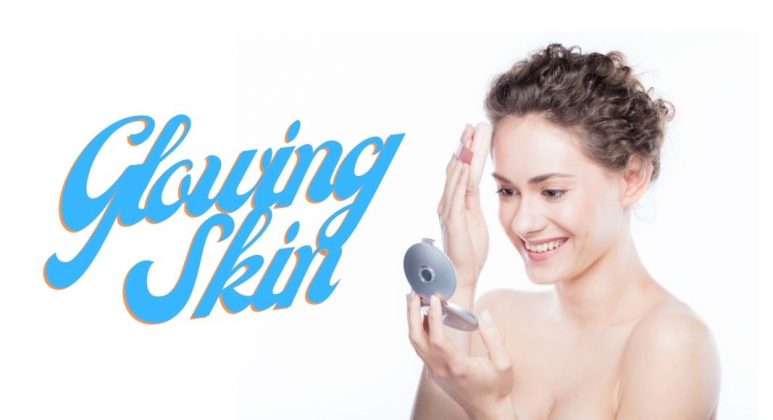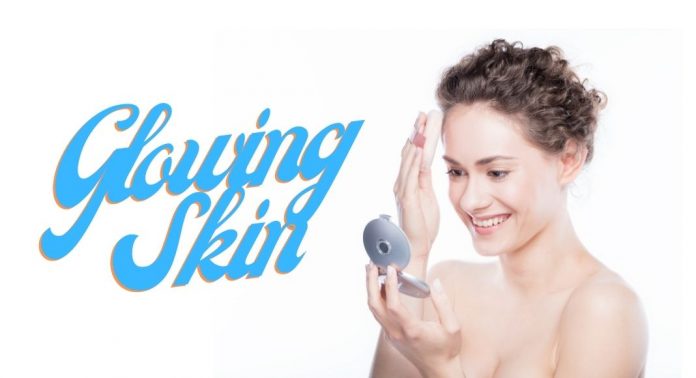 Do you want to know about the 5-amazing homemade recipes for your glowing skin? In this article, you can find it easily. Balancing and moisturizing the skin is necessary not only to improve its appearance but for it to be healthy.
If you want to enjoy healthy and hydrated skin you can resort to a series of home remedies, making your own recipes, which will give you the shine you need.
5 Homemade Recipes for Glowing Skin:
For a relaxing and good bath for your skin, fill the bathtub with water. Four glasses of milk and the essential oils that you like to moisturize and soften the skin. The most indicated are those of lavender and chamomile.
For a hydrated face, crush the pulp of a papaya, add two tablespoons of milk and a tablespoon of honey. Mix, distribute and remove after 30 minutes.
Exfoliating is also an important step. Combine two cups of brown sugar, a cup of white sugar, a cup of sunflower oil and a tablespoon of vanilla extract. Distribute by your body and face. If you have enough, you can keep it in an airtight container in the refrigerator.
Read More: 4 Tips to Look Attractive Without Makeup
For sensitive skin, the mixture will be a tablespoon of honey, a tablespoon of nutmeg and a tablespoon of cinnamon. Apply to face, leave on for 30 minutes and solution.
For rush, two ingredients; either tomato or green apple, any of them, rubbed on the skin (And leaving on 15 minutes, before removing with hot water), will return to the skin its lost shine.