YouTube Music Now Lets Users Auto-Download Recently Played Songs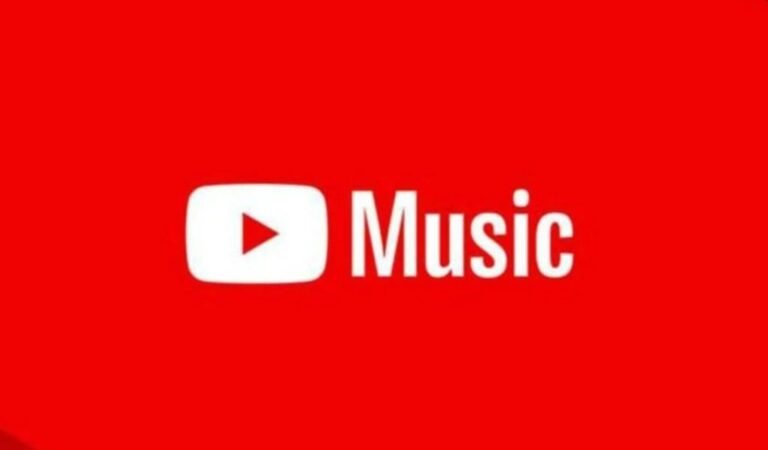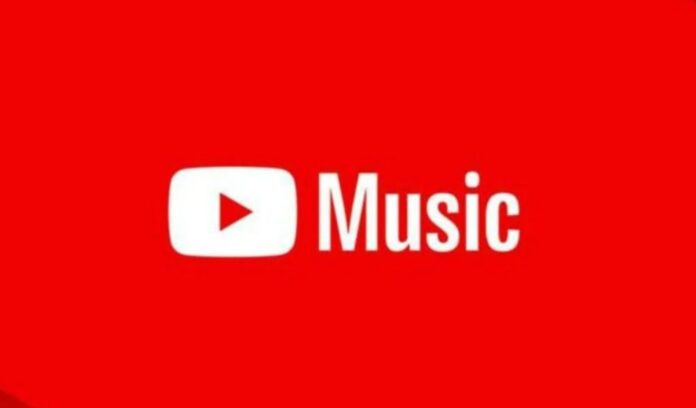 Listen to the Podcast:
When people listen to their favorite songs on YouTube Music, they will see the song and album credits. 9to5Google says that when the feature is turned on, users can access the overflow menu on YouTube Music and see the song credits option at the same time.
A report from 9to5Google says that Android users will be able to download songs they have just listened to automatically.
If you have a YouTube Premium account, you can find the recently played songs in the settings for downloading. Users can save up to 200 of the most recently played songs. But the streaming platform hasn't made the feature available on iOS.
According to a report from 9to5Google, YouTube will also add labels for "live," "cover," and "remix" under the "other performances" tab. The site recently told creators in the US that they could use YouTube Studio to make podcasts.