What's the Easiest Way to Cancel YouTube Premium?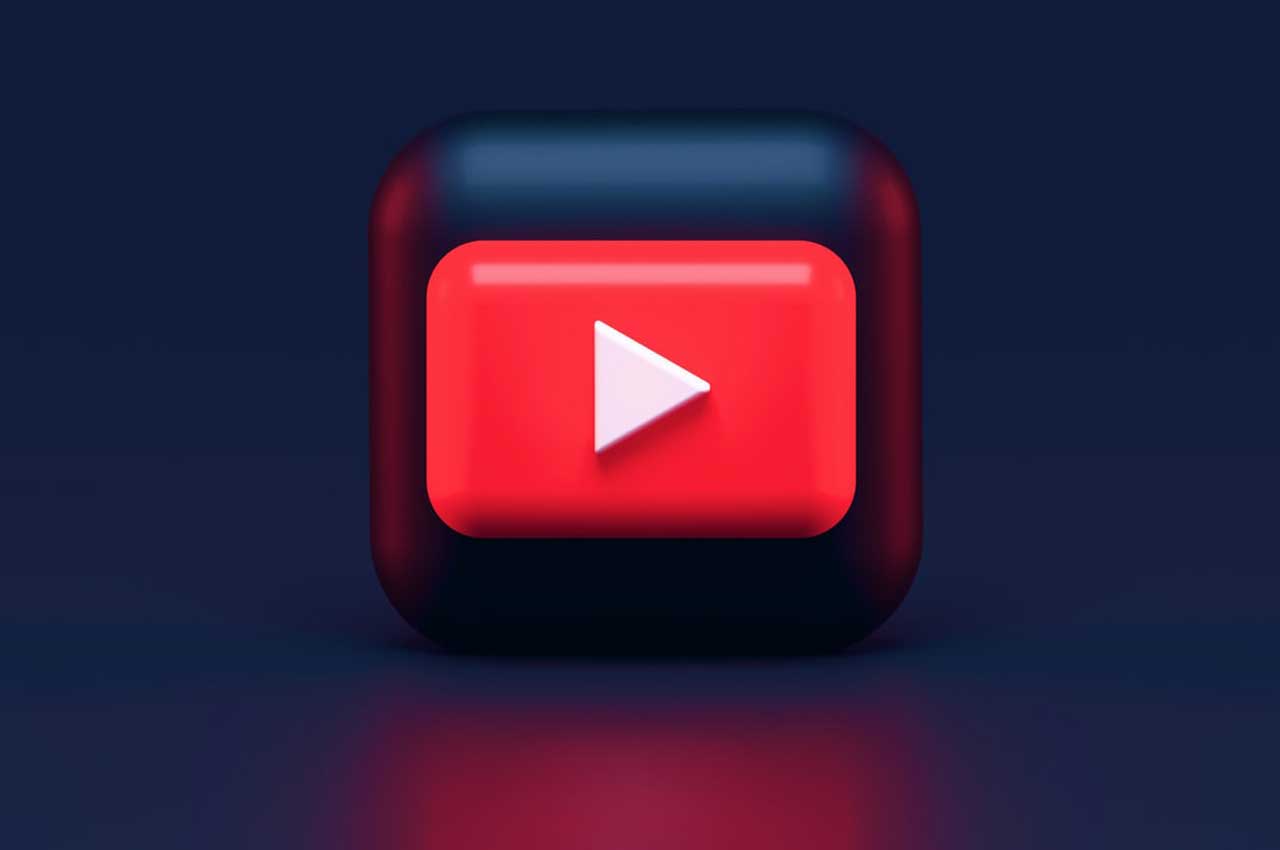 YouTube Premium is a great service, i.e. a subscription you can have on YouTube. It gives you the ability to watch YouTube without commercials, listen to music with a locked cell phone, and more. But regardless, not everyone will like it. If you no longer want to pay YouTube Premium, we will show you the easiest way to unsubscribe.
But, first, let's point out some benefits of having YouTube Premium…
Why Have YouTube Premium in First Place?
In short, having YouTube Premium means watching videos without ads, using YouTube as a music service (YouTube Music), and a few other very useful things.
The YouTube subscription option debuted as YouTube Red in 2015, although the music listening service has been available since 2014 (Music Key). The availability of Google's multimedia services has varied over the past few years depending on the market, i.e. countries, so somewhere Google Play Music was available, but YouTube Red, and later YouTube Premium were not. That has changed since two years ago, and users in many countries that were not interesting to Google have become a shade less dark on the world's Internet map, at least when it comes to YouTube Premium.
Important things that come with subscribing to YouTube Premium:
watching clips in the background (the YouTube app does not have to be active for the video to run, you can listen to it via the YouTube app while doing something else on your phone or tablet)
watching clips without commercials
download clips for watching/listening without an internet connection
picture-in-picture, where supported (excluding iOS)
YouTube Music, Gaming, and Kids
YouTube Originals (formats available on YouTube only)
YouTube Premium is free for a month, then it costs $ 11.99 per month. A family package that allows you to add up to 5 accounts per subscription after a trial month costs $ 17.99. Remember that you also need a card for the trial, which Google will charge a minimum amount when activating the trial period.
A slightly less mentioned benefit of YouTube Premium is the free Google Play Music service that comes with it and which is a counterpart to Spotify, Deezer, Apple Music, and the like. Lastly, it is interesting that listening in the background allows you to use YouTube as a podcast application.
What you should be aware of is that, even with YouTube Premium, you will not be able to watch certain content that Google marked "Harmful or Dangerous Content". This is, for example, gambling-related content, even though there are a lot of channels that somehow managed to get away with such content and are not shut down. Better inform yourselves about gambling on platforms having top bookmakers and casinos, such are top Wazdan casinos, all in one place.
How to Unsubscribe From a YouTube Premium Subscription via Mobile App?
In just a few seconds, you can unsubscribe from the YouTube Premium subscription via the YouTube mobile app. You must do the following:
Open the YouTube app on your Android or iPhone
Tap your profile in the upper right corner of the screen
Select the "Purchases and membership" option
Select your premium subscription
Tap the option to deactivate the premium subscription
You can choose to pause or unsubscribe. If you want to cancel it, tap "Continue" and then "Cancel"
You can choose why you are unsubscribing. Feel free to choose the reason that applies to you.
Finally, confirm the end of the subscription and that is it
How to Unsubscribe From a Web Browser?
If you wish, you can also unsubscribe from YouTube through a web browser. You can do this on both your cell phone and your computer.
Open a web browser
Go to www.youtube.com
Click on the profile in the upper right corner of your screen
Click on "Purchases and memberships"
On your YouTube Premium subscriptions, select the "Manage Membership" option
Select "Deactivate"
And here you can choose whether to pause or deactivate the subscription. If you want to unsubscribe, click "Continue" and then "Cancel"
If you want, choose a reason to unsubscribe
Confirm that you want to unsubscribe, then click on "Yes, cancel".
How to Unsubscribe From IPhone?
If you have subscribed to YouTube Premium and only have an iPhone with you, you will need to take an extra step and go about managing your subscriptions within your mobile settings. You cannot do this through a web browser or YouTube app. Instead, do the following:
Open the "Settings" app
Tap the Apple ID at the top of the screen
Select "Subscriptions"
Choose your YouTube Premium subscription
Tap "Cancel subscription"
Please confirm that you want to unsubscribe from YouTube
Goodbye YouTube Premium…
And basically, that is what you need to do to cancel your YouTube Premium subscription. But you will still enjoy the benefits of YouTube Premium until the date you pay for it. If you have another 15 days subscription, then you will have all the benefits that this subscription offers for another 15 days. It will not stop the moment you press the "Cancel" button.
Of course, during or after that period, you will again be able to subscribe to YouTube Premium again if you change your mind.
Subscribe to Our Latest Newsletter
To Read Our Exclusive Content, Sign up Now.
$5/Monthly, $50/Yearly