8 Result-Driven Essay Writing Tips to Help You Write a Top-Quality Essay!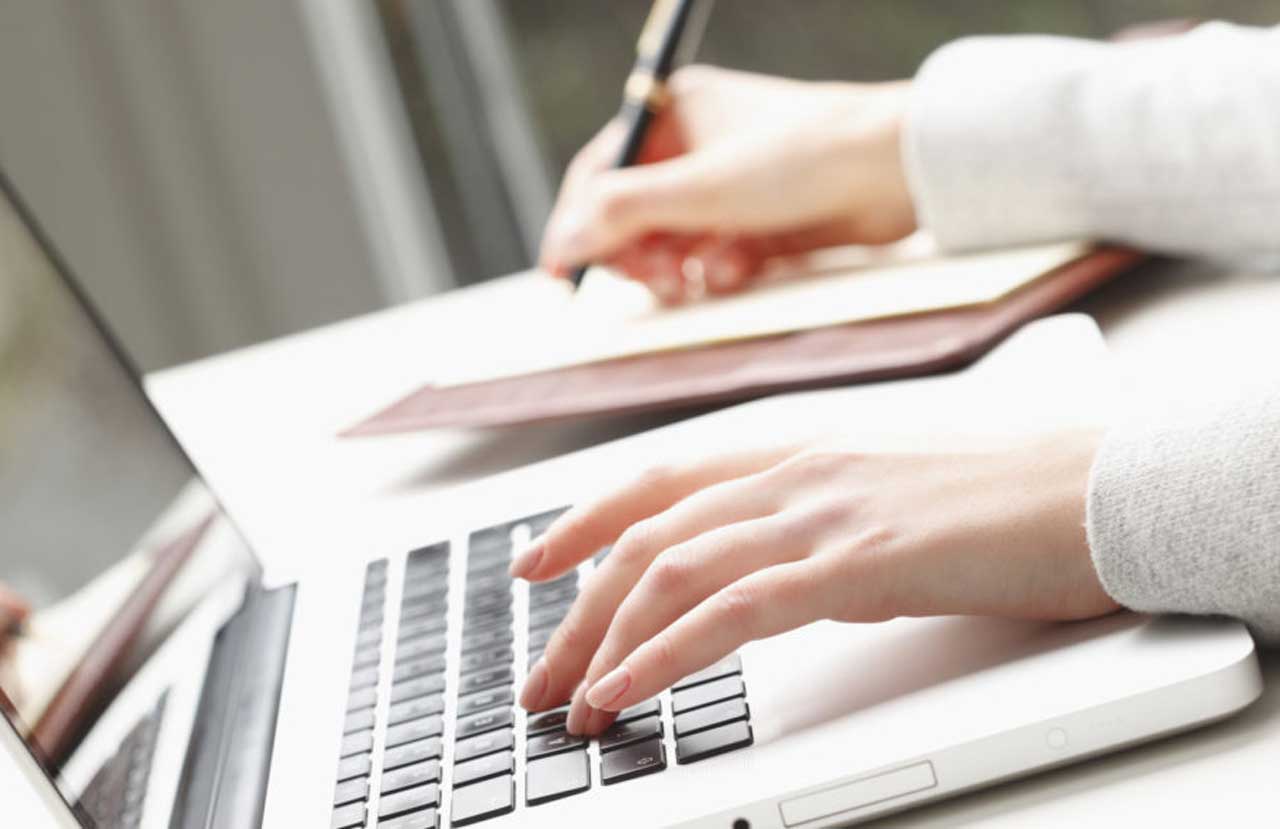 Writing a college and university essay copes with organizing ideas into logical arguments. Most importantly, an essay is a linear piece of writing that conveys a single idea at a time.
Thus, it needs to be presented in a sequence that makes sense. However, writing an excellent essay is not an easy feat. Many students, including the brilliant ones, struggle to write a top-quality essay.
This situation leads them to avail the custom writing services of an essay writing company. They hire Ph.D. writers to get their essays written. Plus, availing impeccable writing services of essay writing services give them mental relaxation and satisfaction.
To impress your professors and earn an A+ grade on your paper, you should learn to write an essay and execute it precisely.
Managing time and planning your work correctly leads you to score good grades. But, knowing where to start and how to write an essay ideally is not a cakewalk – especially if you lack essay writing skills.
Writing an essay enables you to express your feelings and opinions; therefore, you can engage and persuade your readers. Mastering essay writing skills will help you score decent marks in your final semester.
1. Understand the essay's question
The first step in writing an essay is to ensure that you comprehend all the aspects of the essay's question. Then, take plenty of time to analyze the question.
Break the question into small manageable chunks. It would be best to read the question aloud and concentrate on all the instructions your mentor asked.
Not all essays are written equally. While writing a compare and contrast essay, you need to take a distinctive approach. If you struggle to understand the essay's question, you can consult your mentor.
Ask yourself these questions:
What is the importance of this essay's question?
Do you have existing knowledge of this question?
What do you have to figure out?
What is the best source to approach this question?
2. Gather credible material
It's time to research material related to your essay. Then, with your gathered information, use only the relevant information. Finally, highlight all the gaps in your knowledge and understanding.
Figure out all the areas where you need solid shreds of evidence. Also, enlist all the keywords that explain your topic. 
What are the credible materials to leverage?
Lecture notes
Website content
Scholarly articles
Journals
Library books
Course material
After conducting top-notch research, it's time to jot down all the significant theories, quotes, and valuable information that will assist you in responding to the question.
3. Craft an essay's plan
You should start planning when you have a useful idea of what to include in your essay's discussion. Consider one of these two points:
This plan is effective for papers that require a solid structure. In this approach, you need to break down all the points chronologically. These points will help you in the writing phase.
In writing a comparative paper, you can follow this approach. Following this specific approach, you have to examine how some points differ from the rest ones. 
Read all the notes that you have made. Then, while planning your essay, you need to follow these five crucial stages.
 i. Purifying the task
Analyze, comprehend, and split the question into smaller chunks. Now, figure out what you already know in order to determine what you need to research.
ii. Discovering, analyzing, and recording information
Brainstorm questions to broaden your research and drive keywords for researching, determine what type of information you require, and make notes.
iii. Revisit your material
Revisit your researched material and find out the gap in your research. Then, consider thing the critical points of your essay and arguments.
iv. Plan and draft your paper
It is the best time to develop your working plan to hone your ideas. There are multiple ways to structure an essay; accordingly, discover the most logical order for you.
Will your intended audience comprehend this order?
A straightforward way to write clear state arguments is to put yourself in the shoes of your readers. 
v. Final draft
Planning an essay involves different techniques. Most students prefer a step-by-step approach, as mentioned earlier. On the contrary, other learners dive into the writing phase without a clear plan. 
4. Write an engaging introduction
After writing an eye-grabbing thesis statement, you should write an introductory paragraph.
Whatever approach you prefer, remember your introduction is the first paragraph your professor will read. But many students underestimate an introduction's worth.
A well-crafted introduction directly responds to your essay's question and explains how you present your topic. 
Some students write the introduction after writing the entire essay. This is also a foolproof approach because it is pretty more manageable for you to summarize your paper's central idea after writing the main points.
5. Write the main body
Based on the number of ideas you present, you will craft a separate paragraph for every single thought. Then, provide all the crucial information and pieces of evidence to support your points. 
Adding quotations in your essay's body will enhance your paper's beauty. Remember, your quotes should be concise. 
Most significantly, the closing line of every paragraph should have moral relevance with the opening sentence of the next section. 
6. Write a captivating conclusion
This is where you wrap up your entire essay. Neither use a lengthy conclusion nor add quotations in this paragraph. 
Instead, convince your readers with the summary of your arguments. 
7. Do proper referencing of your essay
All academic papers require proper referencing. In simple words, you have to give credit to all the sources you have used in your research. There are multiple referencing styles; so, you need to follow the style as per your instructor's guidelines.
Many universities instruct their learners to use 12 font-size with Times New Roman. The pro tip is that you should stick to standard English.
8. Proofread and edit your essay
After writing a lengthy essay, you should take some rest. Then, you can listen to your favorite music or play an online game for entertainment.
Then revisit your paper with fresh eyes. Proofreading is a mandatory part of the writing phase. Words can motivate, entertain, and educate people. In this digital era, writing quality content is a powerful tool.
Words – if written correctly, can stimulate people to take action. Thus, your written words should be highly engaging and informative. This is where the importance of proofreading and editing takes place.
Remove all the typos, punctuation, and grammatical errors. It can improve your grades. How to proofread my essay effectively?
Follow these tips:
Read aloud
Look for common mistakes such as word selection
Look for grammar, capitalization, and spelling mistakes