WikiLeaks' Assange to Get Married in Prison
Julian Assange, the founder of WikiLeaks, will marry his fiancée, Stella Moris, at Belmarsh jail in London on Wednesday, according to a statement from the WikiLeaks media team.
"On Wednesday, Julian Assange and Stella Moris will marry in HMP Belmarsh in front of a small group of friends and family. Their engagement was revealed in November 2021, and the pair were granted permission to marry within the prison after months of back-and-forth with the governor and prison officials "The announcement, was released on Tuesday.
"Only four guests and two witnesses, as well as two security guards, will be permitted to attend the event. Guests will be required to leave immediately following the event, despite the fact that it is taking place within normal visiting hours "It was also added.
Assange's partner, Stella Moris, stands outside the Royal Courts of Justice in London on January 24, 2022, following his extradition appeal.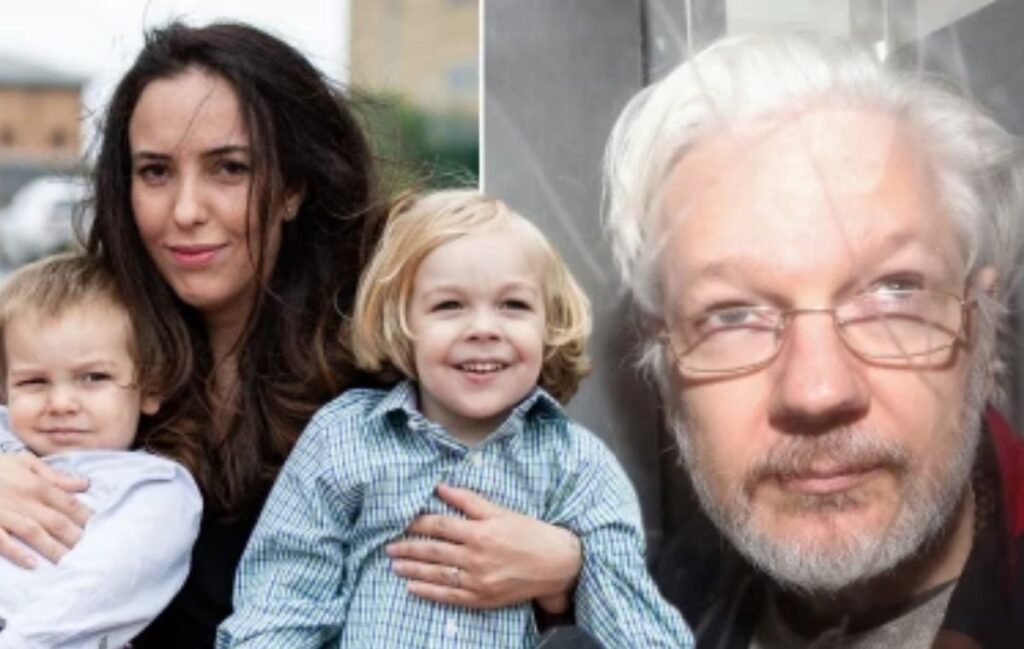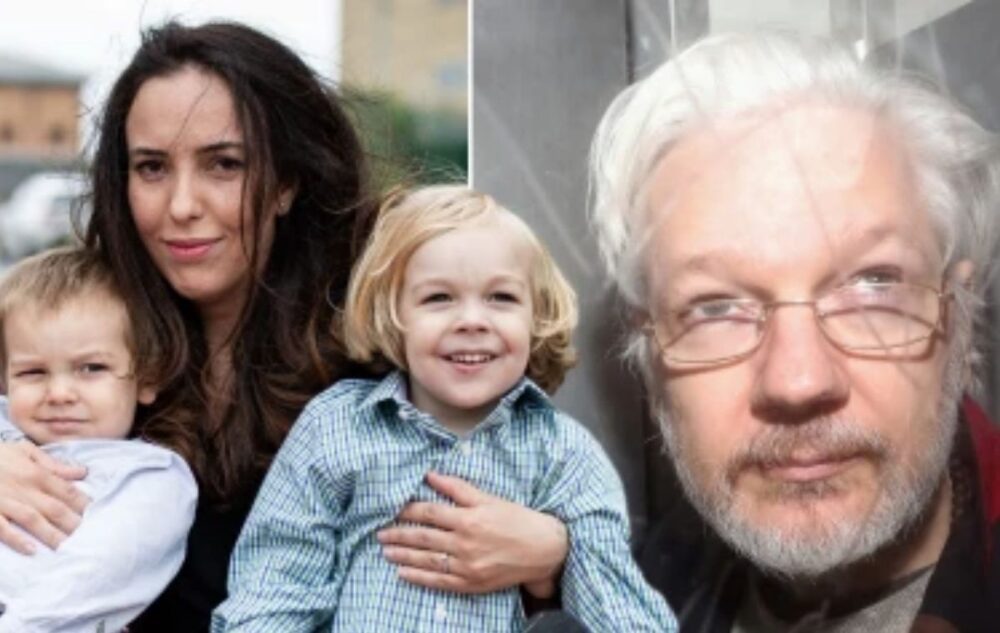 According to the statement, Vivienne Westwood, a prominent British fashion designer, is creating Moris' wedding gown and a kilt for Assange.
According to Wikileaks, Assange's parents are of Scottish origin.
"After their wedding ceremony," the statement said, "Stella Moris is anticipated to cut a wedding cake and deliver a speech."
According to WikiLeaks, hundreds of Assange supporters are expected to congregate outside the jail for this event.
Assange and Moris are the parents of two children.
Assange is presently being held in a high-security London prison after being charged with espionage in the United States for his part in leaking sensitive military and diplomatic communications.
The UK Supreme Court denied Assange's last plea against extradition to the United States on March 15. The court ruled that Assange's motion did not establish "an arguable issue of law," therefore ending Assange's chances of avoiding extradition.
Westwood has already spoken out against Assange's extradition.
The designer protested outside Britain's major criminal court in July 2020 by dangling herself in a large birdcage with a banner reading "I am Julian Assange."