What Makes Modern Body Shops So Different?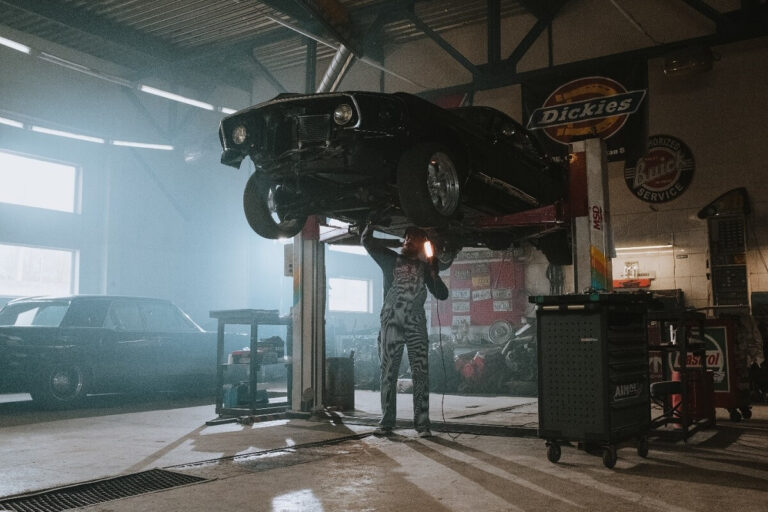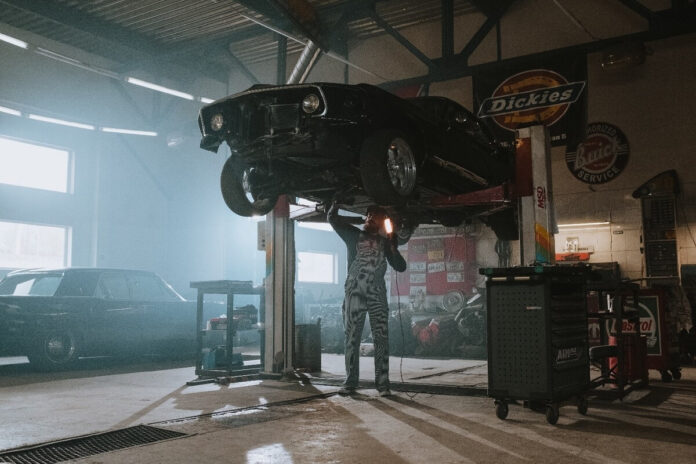 People couldn't have imagined hybrid or electric vehicles decades ago or even in the last few years. They're no longer concept cars anymore or novelty items owned by a select few.
Cars have evolved by leaps and bounds in the last few years, so it only makes sense that mechanics need to up their game, too. Please keep reading to learn what makes modern body shops so different.
Hybrid and E-Vehicle Repair
Any modern certified auto body repair shop should specialize in repairing hybrid and electric cars. The components inside require specialized knowledge and tools. Apart from regular maintenance, leading mechanics offer specialty care for high-voltage power units, charging systems, and HVAC systems.
Hybrids rely on regenerative braking, something traditional cars don't have. A mechanic from decades ago would be perplexed at the sight of such a vehicle. That's why you need to visit a mechanic with contemporary knowledge of battery testing and conditioning, high voltage cable inspection and repair, brake system repair and maintenance, transmission fluid flush, and more.
Hybrids and electric vehicles can save you money at the pump while also reducing your carbon footprint. However, like all vehicles, they must be in good shape to drive reliably for years.
Luxury Vehicles
Sometimes rare luxury vehicles have new components or designs that mechanics can only fix with updated knowledge and modern equipment. If a body shop regularly repairs cars by automakers like Porsche or Ferrari, it's a good sign that they're more than capable of fixing your Subaru or Hyundai.
You don't need to drive a luxury vehicle yourself to feel better about leaving your vehicle with a specialist who can fix them.
All in One
You don't want to trudge across town to fix one problem at one mechanic and go somewhere else for another car-related issue. Today's best body shops handle everything under one roof.
Get your tires changed and rotated in the same place you go to fix your transmission or engine. Why bother searching for separate services when the option is there to get it all done in one place? If there's ever a time you don't want to be driving from place to place, it's when there's something wrong with your car.
Digital Appointments
The internet has changed a lot of things, including how people book appointments. Modern garages let customers schedule an appointment online.
Simply tell them what kind of car or truck you have, what needs fixing, your contact info, and whether you'd like to drop your vehicle off or wait there while it's being serviced. This seamless process can be done from home or remotely at any time.
Cars changed the world when they first came out, and cars themselves have transformed in recent years. Given how dependent people are on having access to a vehicle, you need to ensure yours stays in tip-top shape to get the best performance and longest life possible from it. Modern mechanics hit on all the above points, so look for one near you.