Pack Like a Pro With the Ultimate RV Packing List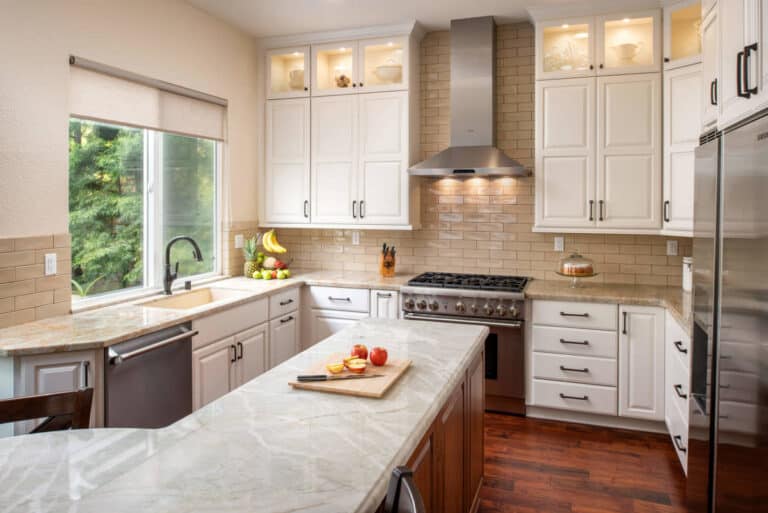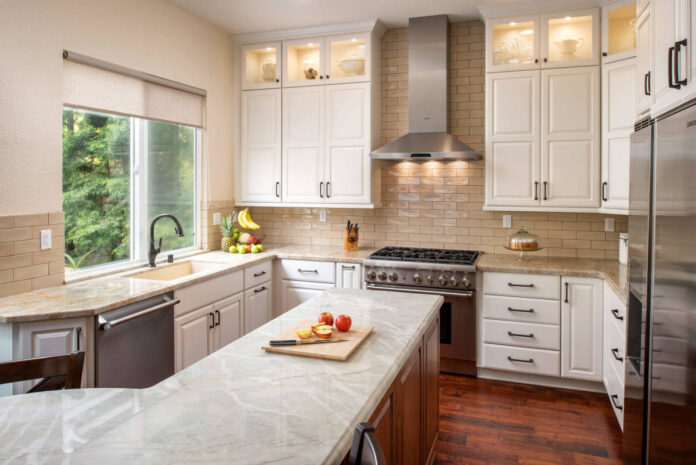 It never fails. You are driving down the road, singing along to the radio with your family, and suddenly someone realizes that you forgot to pack something. 
 Usually when on vacation that isn't a big deal, especially if it's a toothbrush or your phone charger. If you travel in a luxury RV however, you can pretty much bring "home" with you – provided you remember to pack everything. 
 This ultimate RV checklist will help you prepare for these longer, extended adventures so that you don't have to spend time searching for a Walmart. 
 

Maintenance Checklist
 Probably the most overlooked, yet important checklist for your RV travel is the maintenance checklist. It is extremely important to have things on hand for the general maintenance of your RV.
 First, be sure to have all your paperwork with you such as the RV's insurance card and registration. If there is an owner's manual for your RV, have that handy as well. 
 As much as we all love GPS, be sure to have a good backup map or Atlas so that you have a backup. 
 Pack small fixable items such as fuses, light bulbs, jumper cables, and battery chargers. Be sure to have the essentials on hand as well – flashlight, batteries, gloves, pocket knife, and fire extinguisher to name a few. 
 These items can make the difference between an expensive service call or just simply taking a few minutes to fix it yourself.
 

Kitchen & Grocery Checklist
 You will definitely have to eat and have preparation materials and essentials on hand daily. While you may enjoy going out while on the road, the chances are you will spend most of your time eating and cooking in the RV. 
 It is easy to remember things like utensils, plates, and cups, but don't forget the items you need to cook food also. Keep in mind, that the RV probably isn't the best place to bring your homemade bread maker. Be sure to choose only the essential appliances, keeping in mind your limited space in the RV. 
 You will want a pot and pan with lids, as well as cooking utensils like a spatula, spoon, etc. Don't forget important items like plastic wrap and aluminum foil to store leftovers and help prepare food. You will want to be sure you have a coffee maker as well – maybe even one that can be used on an open campfire flame. 
 When packing groceries, obviously you'll want to especially consider children's diets and snacks if applicable. If you are traveling alone or with just adults, you want to include your favorite wine or beer.
 Consider space-saving, high-shelf life foods like pasta, canned soups, and vegetables. Don't forget to stock up on herbs and spices so that your favorite meals aren't bland. (Of course, everything tastes better when cooked on the road). 
 

Clothing & Personal Items
 No matter what your laundry set-up is, you are going to need clothes. You should always have at least one outfit for every "season" in case the weather changes with your location – this includes every member of your family. 
 Remember not to overpack, and keep your destinations in mind so that you are sure to have the essentials handy. A warm coat, rain jacket, and zip-up hoodie should be packed as a standard. 
 Don't forget anything you need for special activities – suits and snorkel gear for swimming, gloves, and hats for climbing, and your favorite hiking shoes! You want to be comfortable, warm, and dry, so think about the fabrics and wearability of the items that you pack and be intentional with your selections.
Kids & Pets
If you are traveling with children, you definitely don't need to be told that you will want to prepare to have their favorite toys and activities "on board" when traveling in an RV. You also don't want to forget your furry family members!
 Packing for traveling children doesn't have to be difficult. Help your child choose the toys they will want and need the most, reminding them that traveling itself will bring them activities and adventure. 
 Be sure to include your child's favorites when composing your grocery list and to avoid fussy feeding moments. Include fun foods like 'smores and trail mix and take the opportunity to introduce them to some new amazing campfire meals.
 When packing for your fur babies, be sure you have enough of their favorite food on hand to ensure you don't have to suddenly switch their diet while on the road. Chances are traveling may upset their stomach, so have some of their favorite treats available. 
 Traveling is a wonderful adventure, and it is important to be prepared for things that may happen along the way. By creating an ultimate RV checklist, you are already headed in the right direction. 
Subscribe to Our Latest Newsletter
To Read Our Exclusive Content, Sign up Now.
$5/Monthly, $50/Yearly