Top 5 Autumn Beauty Tips That Boost Your Skincare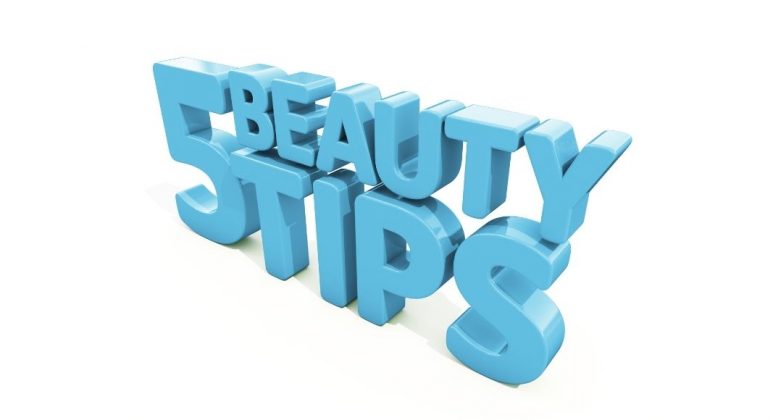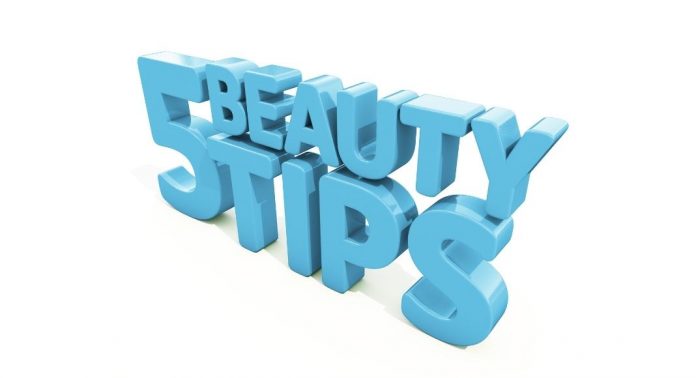 Do you want to know about autumn beauty tips that boost your skincare? During this time of transition, we must help our skin adapt to the cold, new schedules and mood change by returning to work.
A leading skin clinic Townsville explains that Autumn is the perfect season of the year to help our skin renew itself after all the excess sun and heat suffered during the summer months and adapt to the cold. During the months of October and November, moderate temperatures allow the skin not to feel so attacked. But adapting to the new schedules, with less rest hours and the change in mood by returning to work are factors that take their toll.
Five recommendations of a renowned Pharmacist Reme Navarro are so effective that can't be missed in the daily routine of skin care. These tips can also help us keep the tan achieved during the summer longer.
1- Change facial cleanser
During the autumn months the skin does not sweat as much as in summer. So, you can resort to a tonic with fewer chemicals and more natural remedies. The micellar water can be a good choice since light feel on the skin.
Reme Navarro also recommends "Exfoliate the skin before adding any cosmetic to remove dead skin that has accumulated on the face as a result of sunbathing." Taking advantage of the fact that the skin is less oily, it is the perfect time to use serums, oils and cosmetics with probiotics that help preserve the skin's luminosity.
2- Short showers without excess soap
Staying a long time under hot water can be relaxing. But it hurts our skin, since it loses the protective layer and makes it look dehydrated.
The showers should be short and with warm water, and apply the soap only in intimate areas and the armpits, without abusing too much so that they do not suffer.
It is also advisable to apply a moisturizer when the skin is still wet, insisting on arms and legs, the areas most exposed to cold.
3- Exfoliate the body regularly
External agents such as weather cause the accumulation of dead skin cells, which do not help if we want to keep the skin healthy and cared for. A body scrub routine is necessary at least once a week, with a gentle scrub that does not irritate the skin.
It must contain nutritious ingredients. Such as olive oil or vitamin E, and have a preferably creamy and smooth texture that transforms into a liquid upon contact with water.
4- Adequate hydration
In addition to external care, it is essential to drink plenty of water to keep skin hydrated. The recommended amount is 8 glasses of water a day. Although it can be combined with herbal infusions such as green tea, chamomile or white tea. It is also advisable to avoid the consumption of caffeine and alcohol, as they can have a dehydrating effect.
5- Protection against wind, cold and UV rays
The sun, wind and cold are factors that can cause dry skin. The sun's rays are harmful throughout the year, so when we walk or practice outdoor sports we are exposed to their radiation.
Read More: 4 Tips to Look Attractive Without Makeup
Navarro recommends "A facial moisturizer with a suitable sun protection factor for each type of skin, as well as appropriate clothing that protects from cold and wind."
All these cares must be accompanied by a healthy diet, which helps maintain energy throughout the fall, face the routine and prepare for the cold.
Subscribe to Our Latest Newsletter
To Read Our Exclusive Content, Sign up Now.
$5/Monthly, $50/Yearly