4 Reasons Why You are Struggling to Hire the Right People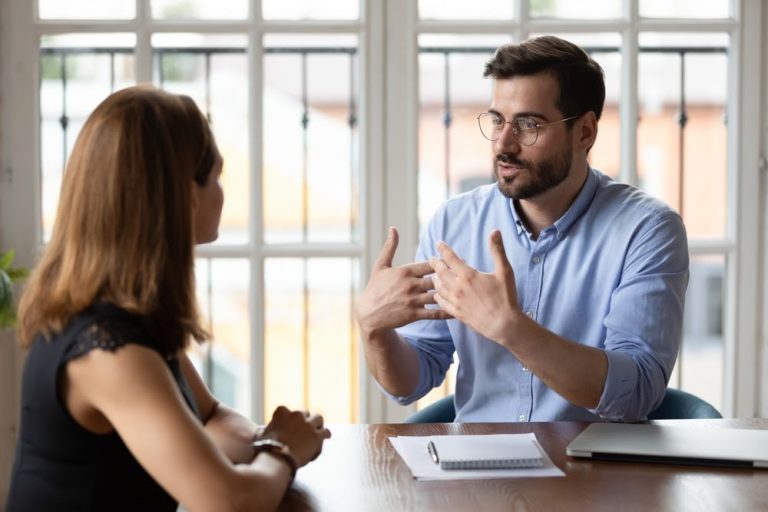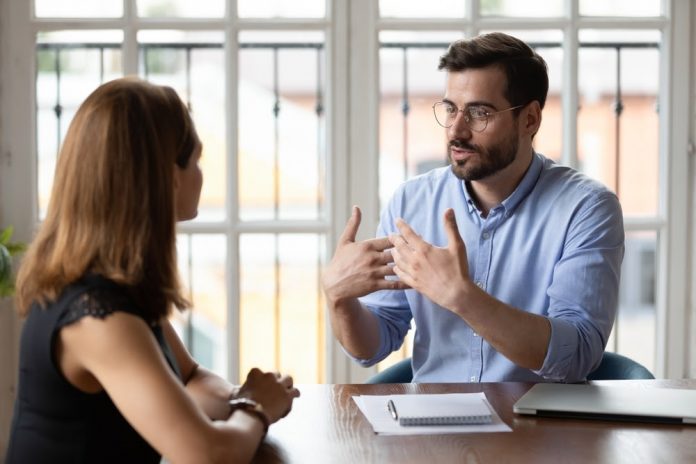 Your business needs the right people on its team to succeed.
If you're finding yourself struggling to land the right candidate for an advertised role, here are 4 reasons why you're not succeeding. Plus, how you can change your fate.
Your employer branding isn't working
While your marketing team focuses on your products, your employer branding also needs to be considered if you want to attract the right people. Everything from online reviews on Glassdoor to the information you put online about your company comes under employer branding.
Before applying for any role, candidates can access a huge pool of information about your company and what it's really like to work for you. Ensuring your employer branding is on point should significantly reduce the amount of time it takes for you to employ the right person.
Three things to improve:
Take a look at your business's careers page. How can you improve the information and feel of the company?
Can you add employee testimonials to your site to show how great you are?
See how your past employees are rating you on review sites
Your employee benefits are lacking
As well as your employer branding, candidates will be keen to see what kind of employee benefits you have on offer.
And the better the benefits, the more likely they'll apply.
Employee benefits like medical insurance and retirement packages can make your company more appealing.
Other work perks will attract the right people. The option to work from home, flexi-time, and team-building events can help create a great impression and show off your workplace culture.
You're not leveraging your network
There's no need to tell you how important networking is for your business. However, networking can also help you find the top talent for your job vacancies.
By taking the time to build up relationships with specialists in your field, you will likely be able to find people to fill the position much quicker.
Scouting out the competition and potential candidates at networking events and via LinkedIn – even when you don't have a role available – can save you time and resources in the long run.
Your job descriptions are vague
If you're hiring for a previously filled role, it is always a good idea to have an exit interview with the employee. There's always a reason as to why someone chooses to leave a job. It could be down to personal reasons like relocating or focusing on the family. It could also be due to the role not being quite as advertised.
Before copy and pasting the previous job description back onto the job boards, take a look at what it really asks for. It could be that you've been looking for the wrong person all along, or at least attracting the wrong people.
It may even work to ask the previous employee their opinion of the job description and what needs to be included. There's nobody who knows the role and the expectations better than them.
This is the best way to reduce staff turnover rates. By making sure you're advertising the job accurately and looking for people with the right skills, it's much less likely that new recruits will be unable to do the work or be disappointed in the scope of the job.
Subscribe to Our Latest Newsletter
To Read Our Exclusive Content, Sign up Now.
$5/Monthly, $50/Yearly