6 Road Safety Tips When Driving With Children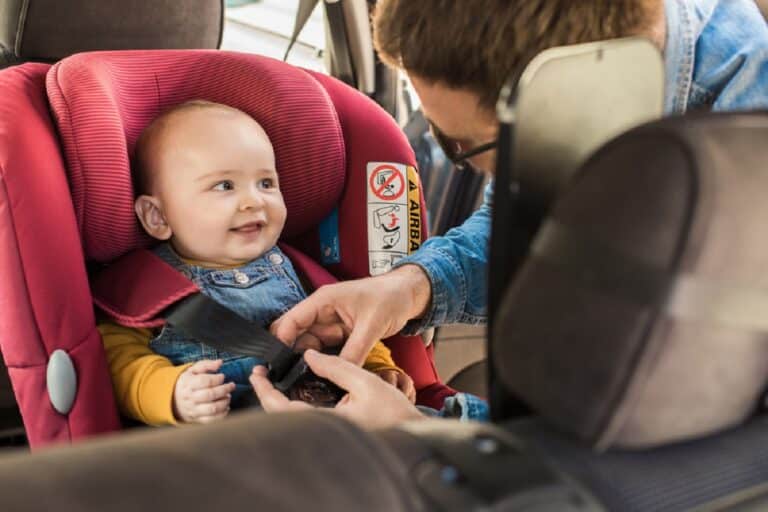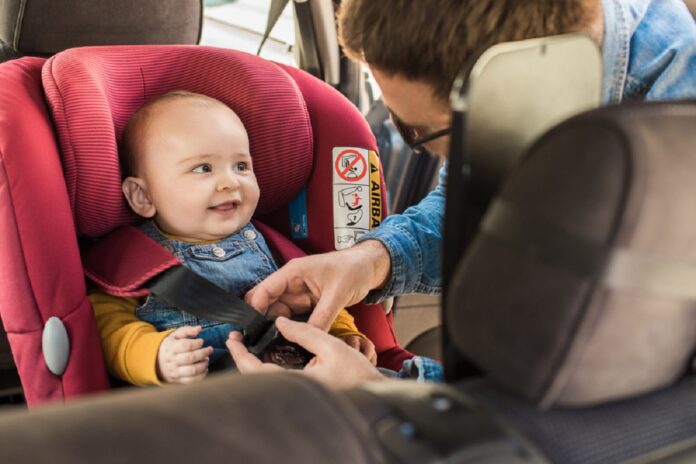 Ensuring road safety requires excellent knowledge of traffic and road rules. While this can be manageable for some people since they may look only after themselves, it can be challenging for those traveling with kids. Because of this, learning a handful of road safety tips is necessary.
Suppose you're driving with children anytime soon. In that case, you may consider applying some tips that this article provides to help you minimize traffic violations and road risks. For that purpose, here's an article to guide you. So, read on!
Use Appropriate Child Safety Seats
Child safety seats are law-prescribed necessities for cars with children. Aside from ensuring that no violation will be infracted, having children in their safety seats minimizes fatalities as a result of car crashes and other similar incidents. However, to ensure that children have suitable seats, you can conduct an online search for websites that have described in full the car seat laws.
For more ideas, you may check the following:
Rear-Facing Infant Car Seat
This type is intended for most minor children, especially newborns. Most of these seats can be attached to a regular seat through its buckles and can be a portable carrier when detached. The bay's head is often positioned under the seat's top rim. Many people prefer this seat because it allows the child to play and sleep comfortably without occupying much space.
Convertible Child Seat
Convertible car seats can be repositioned toward the rear and forward depending on the parent's preference. This can be perfect for children older than babies and can still occupy the seat space. One indicator that a child already needs a bigger seat is when their ears hit the seat's top.
Booster Seats
These types are applicable to kids who are already starting to be trained with belts. In most cases, these seats are designed for children with 40-120 pounds. These also allow more space, movement, and portability. However, they're not as cushioned as an infant and car seat. 
Ensure That The Kids Have Buckled Up
According to the National Highway Traffic Safety Administration, wearing seat belts minimizes the risks of accidents, especially fatal ones, by half. Because of this, many states aggressively impose the strict wearing of seatbelts, especially during inclement weather.
In driving with kids, the driver must advise and teach the children the proper way of buckling up to ensure they won't fall off their seats. In this light, the seatbelt must be placed across the upper thighs, while the diagonal belt should be across the chest.
Apart from this, the driver and other adults accompanying kid passengers should check the young ones' seatbelts before putting theirs on. They must ensure that the shoulder restraints are not behind their body and that their seatbelts are correctly worn.
Prepare The Kids' Essentials
Giving what kids need during the trip prevents them from moving a lot. For this to happen, the kids' essentials, such as clothes, snacks, toys, and other vital items, must be prepared beforehand and placed within their reach. Preparing sick bags, wipes, and toilet paper is also necessary to restrict the kids' movements and maximize time. 
Keep Your Eyes On The Road
As the driver, you need to be physically, emotionally, and mentally ready for the road to avoid accidents. To achieve that, you may need to sleep at least 8 hours a day before the trip. If you're the driver, you need to have a balanced breakfast that may include potassium-rich fruits to avoid cramps.
If you're feeling unwell hours before the trip, you should request a replacement driver or postpone your trip until you become well. If you feel drowsy, you can take stops and rest until you fully recover from sleepiness.
Have An Adult Sit Beside The Kids
If you're traveling with kids two years old and below, you may need to have an adult that could look after them while in the passenger seat. In most cases, these youngsters' movement is unpredictable, and only having an adult at the back is an excellent way to prevent them from slipping off their seats.   
Set An Example
Children generally learn by emulating the actions and habits of adults. Because of this, adults must show the proper way of buckling their seatbelts, behaving during the trip, and avoiding things that may injure them. Doing these things repeatedly will form a good habit for the kids.
Wrapping Up
Using road safety tips when driving with children can be far more challenging than going alone. Fortunately, the tips and tricks in this article can help people navigate their vehicles on busy days. If you're looking for more ideas, you may seek the insights of parents who regularly fetch their kids or people who frequently travel cross-country with their young loved ones.
Subscribe to Our Latest Newsletter
To Read Our Exclusive Content, Sign up Now.
$5/Monthly, $50/Yearly