5 Awesome Tricks to Remove Call of Duty Mobile Lag Forever
Listen to the Podcast:
In 2019, Activision decided to bring this series to mobile devices. They worked with Timi Studio to make Call of Duty Mobile, a game for Android and iOS that has been downloaded more than 100 million times, making it one of the most popular phone games and one of the most demanding in terms of hardware. However, playing Call of Duty on Mobile creates lagging issues. This article will describe the fix to remove Call of Duty mobile lag.
Why does Call of Duty have more lag than other games?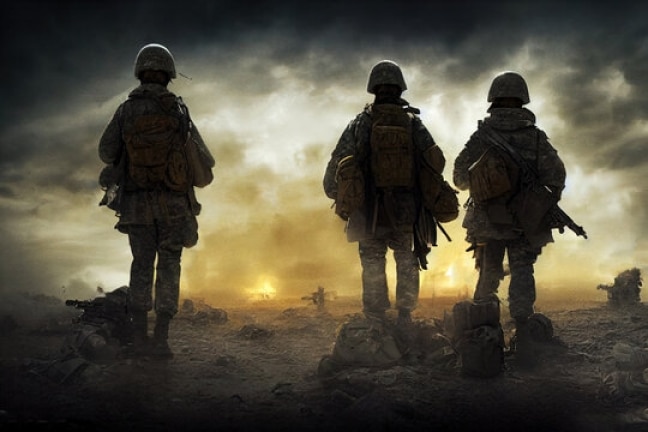 The Call of Duty Mobile video game produces more lag than other video games due to the significant number of objects found within it. Unlike most similar video games, it is constantly updated, introducing new things with each update, like skins, weapons, accessories, vehicles, events, and more.
Consequently, the game becomes heavier and heavier, demanding more and more power from our device. It is worth mentioning that if we have a device that meets the game's recommended requirements, we do not experience FPS drops.
Call of Duty Mobile: The best configuration
We often have FPS drops in our COD Mobile games, so the most sensible thing to do is to perform the following configuration to reduce these drops and, consequently, have more fluid games.
It should be noted that usually, the game is in charge of configuring its performance automatically according to your device, but on some occasions, it does not, so we will have to carry out this procedure manually.
Exciting Topic: Need to Know Before Buying a Graphics Card
To do this, with our session started within the game, we will have to go to the game menu, and then we have to select the "sound and graphics" section, and perform the following configuration:
Graphics quality to a minimum: Lower the detail of the graphics as much as you can, alleviating the load we give to the processor.
Frames per second to a minimum: This is to prevent overheating of our device and extend the charge of our battery, in addition to providing better performance when playing.
Depth of field disabled: By having this option disabled, we will have less depth vision, so the game will have fewer objects to load and thus increase the FPS.
Brightness off: This option does not increase FPS as such, rather it is used to extend battery life.
Real-Time Shadow Off: Disable this option to increase FPS and improve online game performance.
Ragdoll disabled: Alters the game's physics; disabling this option slightly lightens the processor's load.
Antialiasing disabled: This is one of the options most recommended to be disabled if you want to increase game performance.
Remove Call of Duty mobile lag
Being such a heavy and demanding game, COD Mobile has a large amount of graphical configuration that allows the game to look excellent graphically or regularly; it all depends on our device and if it is well optimized. Aside from in-game settings, various methods exist to stop lag and have a smoother game.
By using a game optimizer
An option that is usually widely used and recommended is a game optimizer, an application that allows our phone to optimize the game of our choice by dedicating RAM, processor, and others that help a better performance in the game.
Applications such as Game Booster, Gaming Mode, or One Booster are excellent options when choosing a good game optimizer.
Boost CPU performance with CPU Control Free
For this method, our phone must be rooted; in addition to having the Control Free CPU application on our device, with this application, we will be able to modify different parameters and focus our CPU on COD Mobile, to have better performance. Here's a video from RingBell discussing how to boost CPU performance.
Turn off auto sync
This is not highly recommended to disable since, by disabling automatic synchronization, we stop the application from automatically updating our data and not improving COD Mobile's performance.
Disable battery saver
Most mobile devices have an energy-saving option, which has the primary function of extending the charge of our battery, sacrificing and minimizing the use of the processor, RAM, and other things of our device, for which we have to Disable this option for good performance.
It is worth mentioning that most devices also have an option called "Maximum performance mode," which is used to squeeze the performance of our phone in a much better way than usual; it is recommended to use this method to play with a higher FPS rate.
Using this mode for long periods is not recommended, as it causes the phone to get hot. However, if you have a mobile from the Samsung Galaxy line in any of its models, there is a solution when the battery gets hotter than usual. In addition, it is advisable to save battery consumption to improve its operation.
Use graphics to a minimum.
Finally, we have the most used and recommended option of all, which is to lower the Call of Duty Mobile graphics to a minimum to allow our processor to have a lighter graphics load, which translates to better performance and FPS rate in the game, this is done quickly from the game menu, in the sound and video section.