Things to Know Before Starting a Pharmacy Business
Illness is inevitable. According to the center for disease control and prevention, more than 60% of American adults had a chronic condition or two by 2019. This is not to mention the number of people who suffered other health complications like cold, malaria, pneumonia, etc.
In a nutshell, almost 80% of Americans need some daily medication to prevent, treat or control a body condition. The high demand for medication turns a pharmacy business into a lucrative opportunity for many pharmacists. 
Despite being a great opportunity, most pharmacists do not know what it takes to start and run a successful pharmacy. For this reason, we have outlined the things you need to know before starting a pharmacy business. Check them out.
The pharmacy business is about serving other people. Though generating profit remains a long-term goal, you should set aside your interests and attend to the needs of the people first, then the profit will follow. This may include focusing on simple tasks like listening to customers, advising them politely, and helping them achieve their health goals efficiently. 
Though seemingly simple, the above actions will trigger a feeling of appreciation among your customers and build their loyalty to your business. And prioritizing them will help you achieve two goals at once; customer satisfaction and high profits in the long run. After all, what else can you look for in a business?
Familiarity With Pharmacy-Best Practices 
Pharmacy business, being concerned with people's well-being, is very sensitive. Therefore, you should ensure that any drugs you administer to the patients do not impact their health negatively. One way of achieving that is by issuing quality drugs and the ones prescribed by the doctor.
While getting quality drugs may not be an uphill battle, maintaining their quality might be the elephant in the room. However, storing drugs should not be an issue given the all-drug storage solutions from companies like American BioTech Supply. All you need is to get the storage facilities that can accommodate a significant percentage of your drugs while maintaining their quality. 
The Business is Not a Get-Rich-Quick Scheme
Do not venture into the pharmacy business with the expectation of generating huge profits in the short term. Like any other business, you should start by fulfilling some typical procedures that are core to the realization of ROI. 
That is, analyzing why you want to venture into the business and planning how you will achieve your goals. Your implementation plan will determine whether you will achieve your goals or not. No matter how well you design your implementation strategies, it will take your time to realize your returns on investment. 
So, you should have the patience to cover the cost of your investment and start accumulating wealth.
The pharmacy business is highly regulated in the United States. Before you set foot into it, it is essential to research your state laws and regulations for pharmacies and ensure their conformity. Examples of the conditions that the law may require you to fulfill include:
Registering your business with the respective authorities

Conformity with regulations from the pharmacy and poisons board

Holding a proof of business inspection

Keeping records of the proper official books, materials, etc.
Aligning and updating your business with some of these regulations will allow you to run your business smoothly. Remember, you can only achieve most of your business goals if there is minimum interference from external bodies.
The Final Word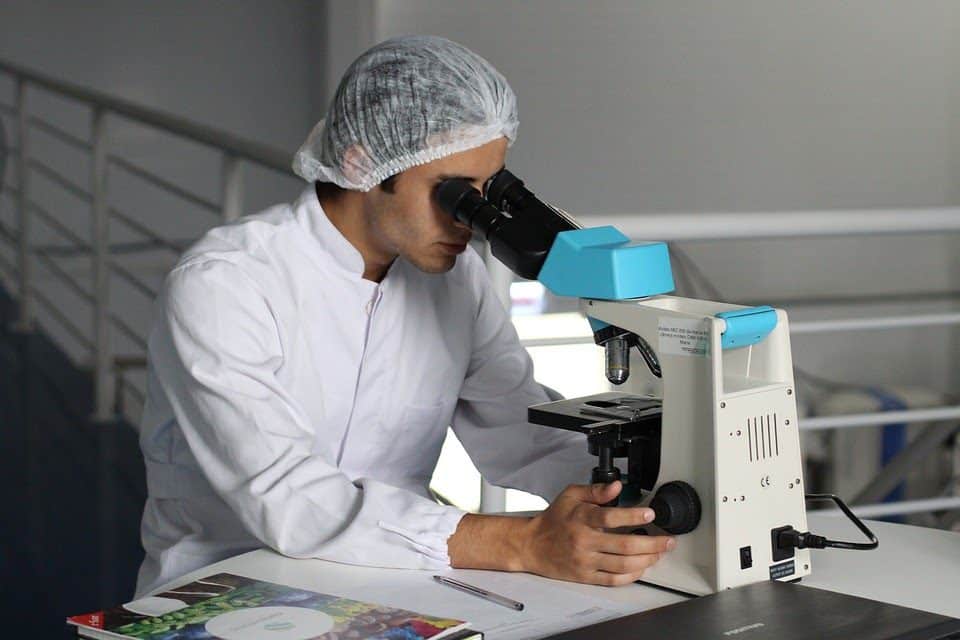 The pharmacy business can be a dream come true for many pharmacists. While the above factors can help you develop a healthy business, it's important not to confuse your business with your ATM. That said, you should plan for your expenses and upkeep to avoid the misuse of business funds. That way, you will achieve your business goals with less struggle.