How to Prevent Motorcycle Accidents?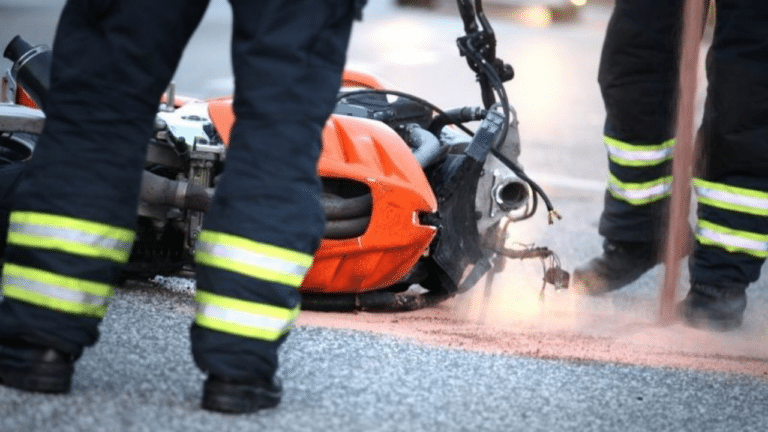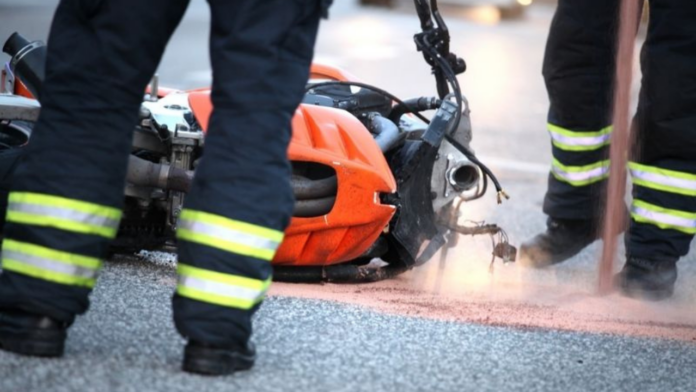 Many statistics say that most motorcycle crashes result in injury or even death, and you have to be safe out there. Riding a bike can be fantastic, but it's considered even more dangerous than driving a vehicle. The chances of crashing a motorcycle are much greater than crashing a car because it's easier to lose control. 
Luckily, there are several tips to help prevent anything from happening on the road. You can wear protective gear, follow traffic regulations, and even watch out for the weather. A one-second choice can save you on the road. Let's find out more!
Wear Protective Gear
There's a reason why motorcycle riders are always rocking those cool outfits. That's because they want to be safe. It's better to wear long, sturdy pants while riding, and a jacket made of leather could protect you from scratches if something happens. Gloves, sunglasses, and boots are always helpful. 
Additionally, it's better to wear at least one piece of bright gear. Your jacket could have a reflective part so that car lights can spot you. Finally, a helmet is one of the most essential pieces of gear you can wear. This equipment can literally save your life because it prevents head injuries. Don't ride if you don't have one. 
Always Stay Alert
While you normally hear about texting and driving in cars, many motorcycle riders do it. It can distract you from the road and cause accidents in two seconds. You must stay alert out there at all times, especially because people swerve or change lanes often. 
Be particularly watchful at intersections, as most motorcycle accidents happen in those areas. You can even crash against another motorist. 
Don't Drive Under the Influence or Speed
Drinking or being under the influence of another substance can seriously alter your perception. A large number of deaths involving motorists happen because drivers were drunk or speeding. The latter is another danger on the road, so it's best to stay under the speed limit and be in top shape.
Bad Weather Is Not Your Friend 
Always check the weather. You can even set up alerts on your phone about them. It might be best to take your car if it's expected to rain or snow. Don't tempt fate. The chances of crashing a motorcycle during tricky weather are higher. But even wind could be an issue for motorists. 
Get Educated
You can get lessons and advice from a motorcycle safety course. Even if you're a veteran rider, a refresher course could help you prevent issues in the future. Some places might even offer these courses online, so you don't have to go anywhere personally. Another tip would be to search for videos online. 
Perform Regular Maintenance on Your Bike 
Some motorists don't even think about this issue, but it's vital to consider. Before buying a motorcycle, you have to learn about maintenance to keep it in top shape. Even if you do everything at home, a fully working bike won't cause you problems on the road. This is another tip that could save your life. 
Stay on a Side Lane
While it might be tempting to get on the fast lane and feel the wind through your hair on your bike, it's a dangerous choice. It's much better to stay on the sides and let cars pass you by, especially on a highway or freeway. 
Following all these tips will help you avoid accidents as much as possible, but sometimes, they happen. The chances of crashing a motorcycle are high, so it's best to be ready for any eventuality. Stay safe out there!
Subscribe to Our Latest Newsletter
To Read Our Exclusive Content, Sign up Now.
$5/Monthly, $50/Yearly