Will Lionel Messi Win the Most Prestigious 2nd Super Ballon d'Or Trophy?
Listen to Podcast:
Lionel Messi to become 2nd Super Ballon d'Or Trophy recipient after Alfredo di Stefano. Lionel Messi has won the Ballon d'Or seven times, and he also won the
FIFA World Cup 2022
. However, he has not won the Super Ballon d'Or, which is one of the most prestigious awards in sports. The Super Ballon d'Or has only ever been given out once before. It was given out in 1989, which was the 30th anniversary of the magazine France Football.
Lionel Messi
can't seem to stop making history, and it looks like he's about to do it again. There are rumors that the Argentine legend is about to become the second person ever to win the prestigious 2nd Super Ballon d'Or Trophy.
Alfredo Di Stefano
, who played for Real Madrid and was also from Italy, is the only person in history to have won the Super Ballon d'Or. He did so in 1989.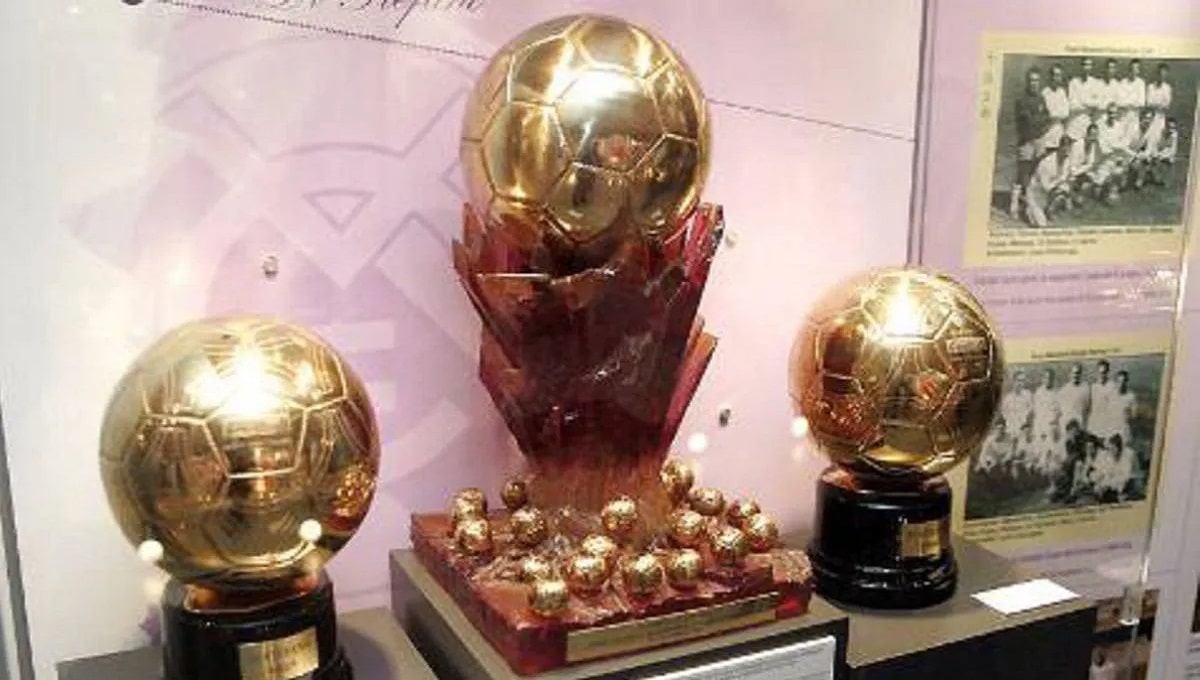 Messi has
won seven Ballon d'Or
so far, which is more than his rival and fellow Real Madrid star
Cristiano Ronaldo
, who has won five. Pele has also been given credit for seven Ballon d'Or after the fact. During his playing days, he didn't get any because, until the mid-1990s, only Europeans could win the same. In 1995, George Weah was the first person from outside of Europe to win this award.
Even though he was born in Argentina, Di Stefano could have won the Ballon d'Or because he had a Spanish passport.
Messi has now reached every important goal a football player can. He has won the Champions League four times, which is the best team award in club football. He won the U20 World Cup in 2005, and the gold medal at the Olympics in 2008. The Copa America in 2021, and the FIFA World Cup in 2022 with his national team.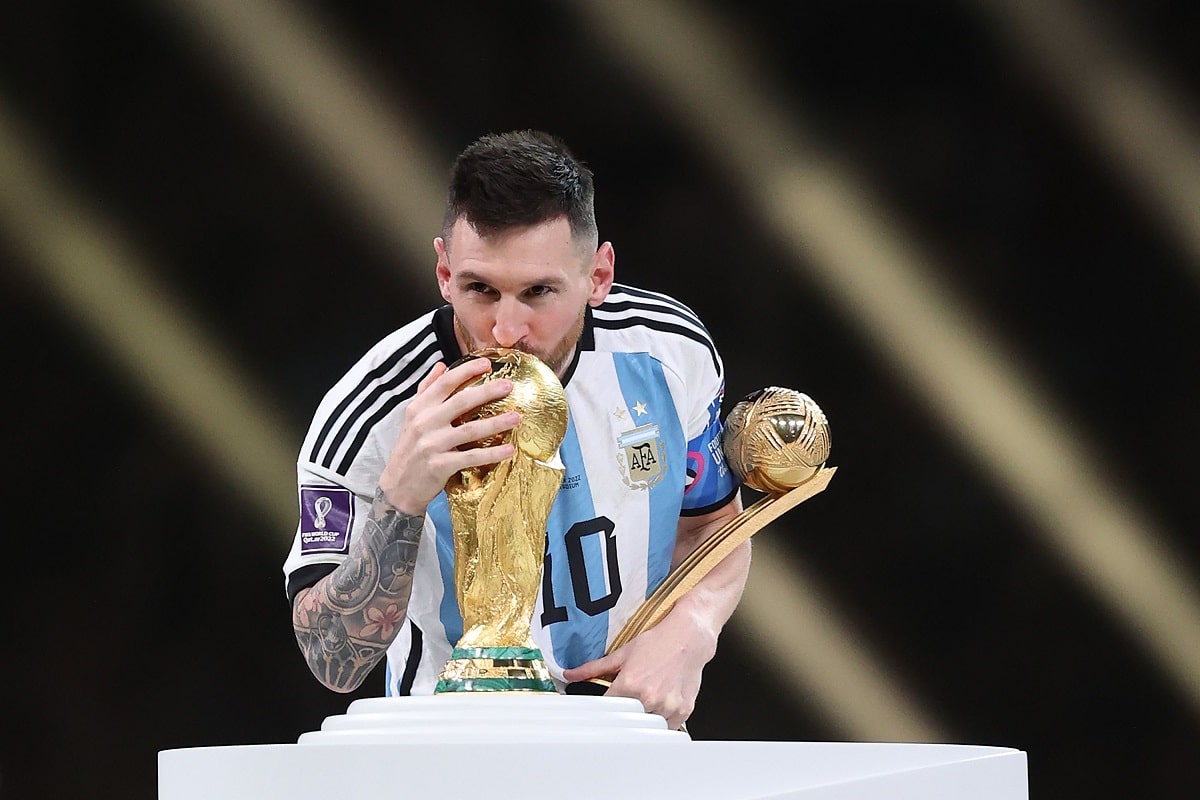 Lionel Messi
has also won 42 titles with his club and country, making him the second most decorated player in football history. His former teammate at Barcelona, Dani Alves, is the only one ahead of him. Alves has won 43 titles. But the way PSG is dominating Ligue 1 this season. It seems like only a matter of time before Messi passes the legendary Brazilian in terms of trophies won.