How are Medications Used to Treat Eating Disorders?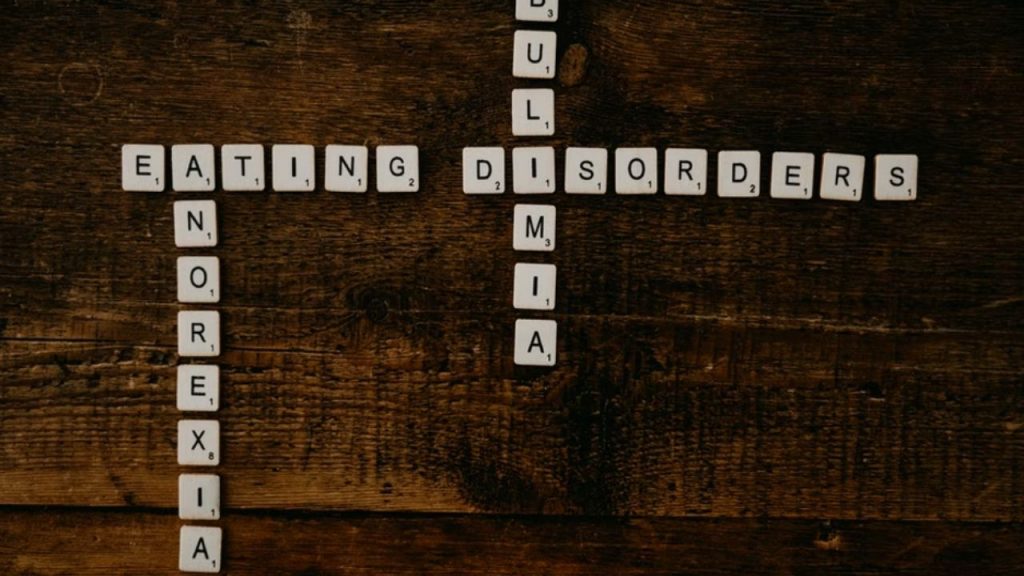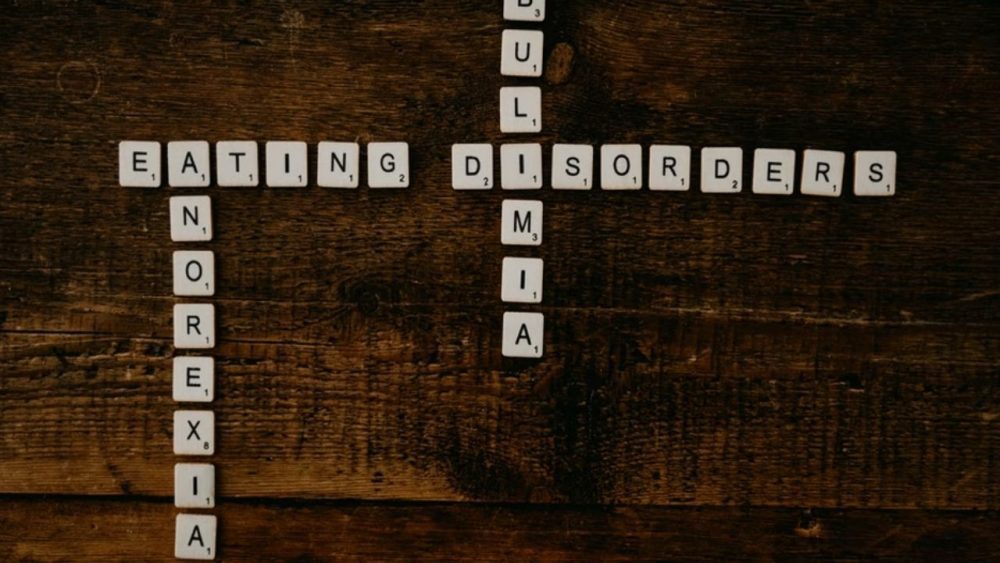 The treatment for an eating problem is dependent on the specific disorder and symptoms you are experiencing. For example, a combination of psychological counseling (psychotherapy), medical monitoring, nutrition instruction, and, on occasion, pharmaceuticals are used to treat the condition.
Eating disorder therapy also includes addressing any additional health issues that have arisen due to the eating disorder, which can be significant or even life-threatening if left untreated for an extended time. For example, you may require hospitalization or another inpatient program if your eating disorder does not improve with regular therapy or if it is causing health risks.
A scientific approach to eating disorder treatment will assist you in achieving and maintaining a healthy weight, maintaining both your physical and mental health and reducing or eliminating your symptoms.
Medications For The Treatment Of Eating Disorders
Medication alone will not resolve an eating disorder. But, it is used in conjunction with psychological therapy.
Antidepressants are the most commonly recommended pharmaceuticals for treating eating disorders that entail binge-eating or purging habits, but other medications may also be prescribed depending on the circumstances.
If you suffer from bulimia or binge-eating disorder, you may find that taking an antidepressant is particularly beneficial. Antidepressants can also help alleviate feelings of depression or anxiety, frequently experienced by people who suffer from eating disorders.
You may also require medication to treat physical health concerns due to your eating disorder.
 Psychological Therapy
It is a type of treatment in which a person seeks to improve their mental well-being. Psychological counseling is the most significant component when it comes to eating disorder treatment. Visiting a psychologist or another mental health expert regularly is required.
Therapy may take anywhere from a few months to several years. It can be of use to you in the following areas:
Normalize your eating habits to maintain a healthy body weight.
Healthy behaviors should be substituted for bad ones.
Learn how to keep track of your food intake and your moods.
Develop your problem-solving abilities and learn healthy coping strategies for difficult situations.
Improve the quality of your relationships
Improve your state of mind
Treatment may include a variety of many types of therapy, including, but not limited to:
CBT is an abbreviation for cognitive-behavioral treatment. An eating disorder is treated using this sort of psychotherapy, which focuses on behaviors, ideas, and feelings. In addition to assisting you in developing healthy eating habits, it also helps you learn to recognize and correct distorted views that contribute to eating disorder behaviors.
Therapy that is centered on the family. This therapy aims to teach family members how to assist you in reestablishing appropriate eating patterns and attaining a healthy weight until you can do so on your own. This form of therapy can be particularly beneficial for parents learning how to assist a teen suffering from an eating disorder.
Cognitive-behavioral therapy in a group setting. An eating disorder support group consists of people who have been diagnosed with an eating disorder who meet with a psychologist or another mental health professional regularly. In addition to helping you address your eating disorder-related feelings, thoughts, and behaviors, it can also help you learn strategies to reestablish healthy eating patterns and control your symptoms.
Some homework assignments may be assigned by your mental health professional or psychologist, such as keeping a food journal to review in therapy sessions and identifying triggers that lead to binging, purging, or engaging in other problematic eating behaviors.
Admission To A Psychiatric Facility For Eating Disorders
If you have major physical or mental health problems or anorexia and cannot eat or put on weight, you may need to be admitted to a hospital for treatment. However, physical health problems that are severe or life-threatening due to anorexia should be treated as a medical emergency.
Most of the time, the essential purpose of hospitalization is to stabilize acute medical symptoms by initiating the process of returning to normal eating and weight routine. Most eating disorders and weight restoration procedures are performed in an outpatient setting.
If you need to acquire or purchase medicines for eating disorders, you can save money by using a pharmacist's discount card, which is either free or inexpensive and can be obtained online.
Why Should You Seek Medical Attention?
If you assume you may be suffering from an eating disorder, you must get medical attention as soon as possible.
The failure to diagnose and treat an eating disorder can lead to significant medical complications such as heart disease and stroke. For example, a person suffering from an eating disorder may be required to travel to the hospital for life-saving care or to treat long-term difficulties caused by malnutrition if the disorder progresses to the point of becoming a medical emergency.
An eating issue can cause significant disruptions in your personal life, education, career, and social life.
 Conclusion
A medication-assisted treatment program for an eating disorder is not often the primary form of treatment. For example, medication may be beneficial when used with psychotherapy or when psychotherapy is not accessible. Furthermore, medicine is frequently utilized to alleviate the symptoms of anxiety and sadness in individuals who also suffer from these conditions.
On the other hand, medication may be associated with a risk of side effects that are not present with psychological therapies. For example, food and regular eating and finding a strategy to manage unhelpful or distorted attitudes about food, eating, and body image are the "medicine" of choice for people suffering from eating disorders in the end.
Subscribe to Our Latest Newsletter
To Read Our Exclusive Content, Sign up Now.
$5/Monthly, $50/Yearly