When and How to Choose LED High Bay Lighting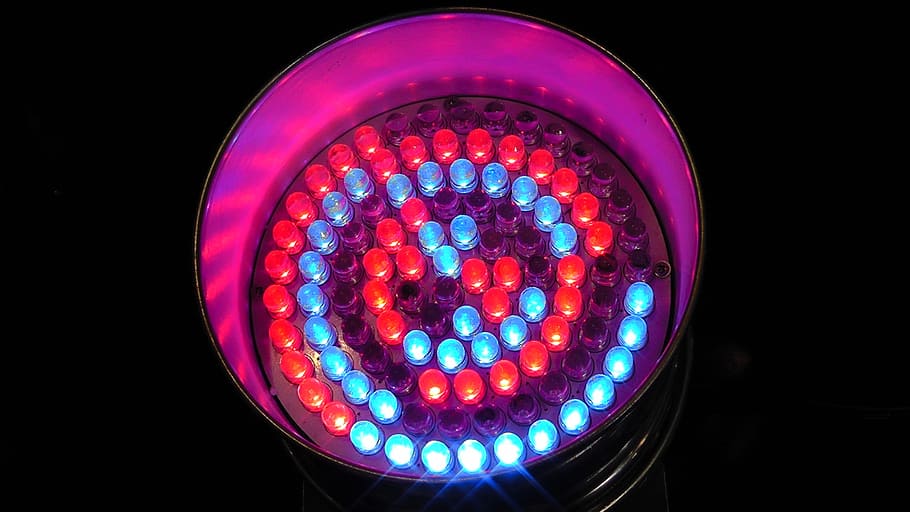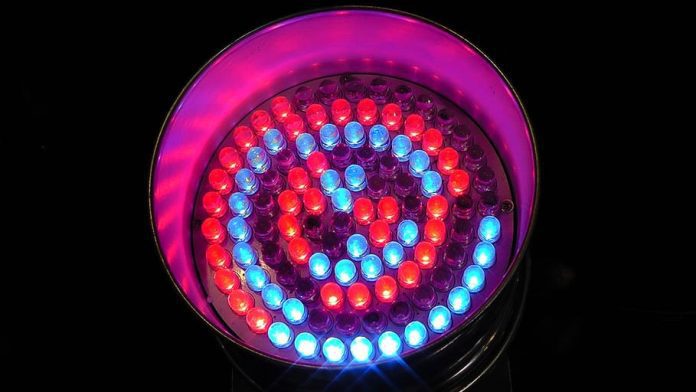 When finding the right fit for lighting solutions, you always get a vast collection and variety of lighting fixtures. But which type of lighting you choose depends on the space or location where the lighting system is to be installed.
 You can always opt for either big or small lighting solutions that offer different functions for offices and residential lighting systems. However, for large spaces or locations like the garage, godowns, warehouses, big gymnasiums with high ceilings, you need to look for the appropriate high bay lighting solutions. And not just any high bay lights, but you should specifically use the LED high bay lightings instead of fluorescent ones.
 Spaces with high ceilings require high bay lighting systems for general illumination. Not only is it an excellent solution for prominent locations, but it also has multiple benefits. That's why high bay lights have dominated industrial lighting fixtures.
 To reassure you about using this lighting system, here are a few favorable aspects compared to others.
 ●     LED high bay lights to require simple adjustment and have increased longevity.
●     It is mercury-free, so it is environmentally friendly as well.
●     You can instantly activate the LED high bay lights.
●     It offers high light efficiency with a wide range of color temperatures.
 Although LED high bay lights are comparatively beneficial for different purposes, you might still wonder about their price. Several factors affect the pricing system of this lighting fixture, such as raw materials, product quality, workmanship, brand name, etc. So, if you want to get such lightings in your enormous spaces at a low cost yet of high quality, you should look for LED high bay lighting for sale on lighting websites.
 That being said, by now, we all are aware that locations with high ceilings require high bay lights. But, do you know how high that ceiling should be to install a high bay lighting fixture? To find the answer, you can move ahead with the post.
 When to use LED High Bay Lightings?
 The only deciding factor whether to install high bay lights or not is the height of the ceiling. So, if your space's ceiling is 20 feet in height or more than that, you should definitely install high bay lighting fixtures. You should not use regular or low bay lights with high ceilings as the light illumination will not be widespread.
 Likewise, you cannot use high bays in low height ceilings as the brightness will be too much compared to the area. Instead, you can choose to use cheap LED lamps or suitable low bay lighting fixtures that would not overpower the illumination.
 Common areas where you can see the use of high bay LED lights are the factories & assembly plants, gymnasiums, airports, malls, warehouses, exhibition halls, toll stations, outdoor areas like parks, etc. In simple words, any location with more than 20 feet of ceiling height needs a high bay lighting fixture. However, what type of high bay light should be used depends on the location and its purpose.
 To further clear that concern, let us see how to select the perfect LED high bay lights for your location's needs.
 How to choose an LED high bay lighting fixture?
●     Check the ceiling height of your location.
 The primary thing that you should check before looking for the appropriate LED high bay lights is the ceiling height of your desired space. If your ceiling is 20 feet or more in height from the floor, it means that the ceiling is high enough to install a high bay lighting system. If it is lower than that, you can simply install the standard light fixtures. 
●     Identify the type of high bay lighting fixture.
 There are various types of high bay lights available in the market that offers different functions and fixtures. So, when you shop for a high bay fixture, make sure that you carefully check its fixture type. It could happen that you mistakenly bought a regular fixture whose lumen count is not enough to illuminate your entire space or that the reflectors do not fit the design of the area. 
●     Count the lumen output of the LED high bay lighting fixture.
The lumen output determines the brightness of the high bay light fixtures. A fixture with a high lumen count provides brighter light and proper illumination to the whole area. And since you are using high bay lights, the fixture must have high lumen output in terms of ceiling height.
●     Consider looking for different fixture types in terms of location.
You can now find many kinds of high bay fixture designs in the lighting industry. Few available fixture ranges are the recessed dome, mounted explosion proofings, recessed troffers, etc. So, while choosing the right LED high bay lighting fixture, ensure that it creates the preferred outcome for your space.
Apart from it, you can read more entertainment and Tech articles here: Highest Paid CEO, The 100 season 8, Legacies Season 2, Grimes net worth, Oscar Isaac height, Arnab Goswami Salary, Bhushan Kumar net worth, Prabhas wife name, Konosub season 3.
Subscribe to Our Latest Newsletter
To Read Our Exclusive Content, Sign up Now.
$5/Monthly, $50/Yearly